2022 Peach Wrapped
Innovid, a new Deliveries page, the acquisition of Cape, Netflix, Cannes and more. Check out the highlights of the year.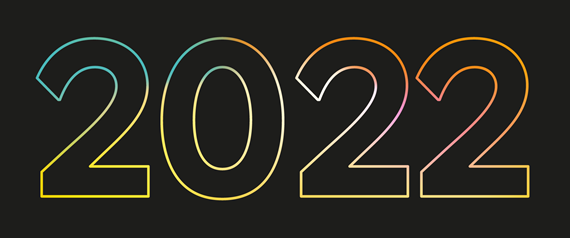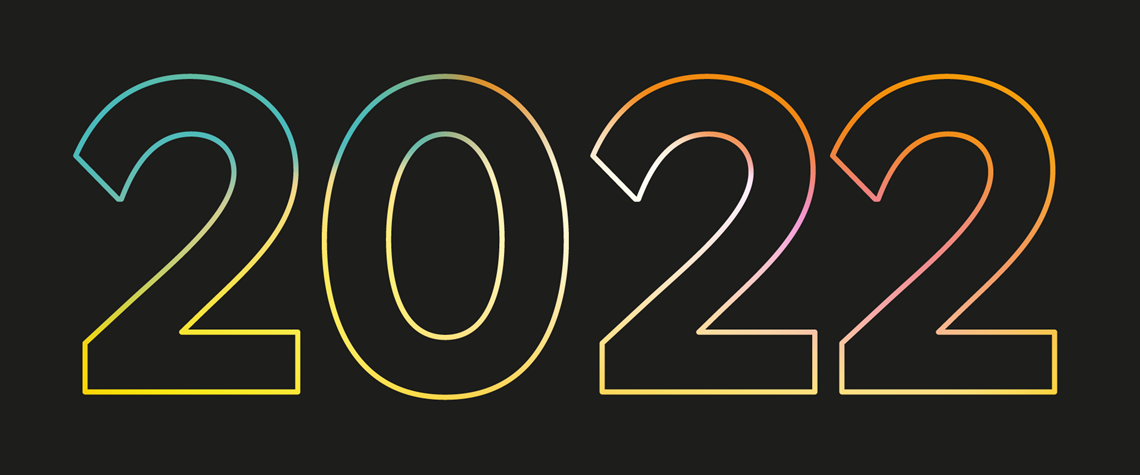 2023 is looking particularly juicy, but none of our plans would be possible without all the work we did this year. From product updates, integrations, acquisitions and events we've had a busy year!
1. We announced our acquisition of Cape, a SaaS creative and campaign automation platform based in Amsterdam that allows teams to collaborate and efficiently publish to digital and social destinations.
2. We launched our much requested Deliveries feature in the Peach platform — making it easy to track all your files being delivered to broadcasters, ad platforms and more from a single page. Take a look at our other product updates over the year.
3. In February, we launched our integration with Innovid, continuing our dedication to connect up the advertising ecosystem through automation. 
4. Finally, we were back at Cannes! It was great to be back into the thick of it again after a 2 year Covid related hiatus. From great talks, reuniting with friends and even meeting Fatboy Slim, it was definitely good to be back. 
5. Summer continued to be busy with our release of the Growing Pains report, highlighting the pain points many agencies still face with digital advertising and what solutions are needed to rectify those problems. 
6. Brazilian elections are an advertising phenomenon. Find out more about how the Brazilian advertising world makes use of the £800 million federal electoral 2022 ad budget that ultimately led to Luiz Inácio Lula da Silva take the Presidential seat.
7. Andy Gilroy, VP of APAC explores China's rapid shift to digital and ecommerce platforms, and the challenges this presents for advertisers. 
8. Peach integrated with Tylie Ad Solutions to better meet their customer needs. To celebrate Steve Brown, Chief Technology Officer & Chief Operating Officer at Tylie did a quickfire Q&A for us about what working with Peach developers was like.
9. In November, we excitedly announced that we will be supporting Netflix's new ad tier globally. We are here to help clients make the most of this exciting opportunity: delivering their ads to Netflix straight from the edit suite, while ensuring the highest possible quality, formatting and accuracy.
10. Just before the year came to a close, we headed to Mediatel's Future of TV Advertising in London. Our Global Partnerships Lead Lolly Mason took to the stage in a panel discussion about all things Connected TV. Read our summary of the event or watch the session now. 
11. Finally, throughout the year we celebrated 25 years of Peach, with interviews with some of the longest serving team members talking about the history of the company, plus what might happen over the next 25. 
Exciting announcements coming soon — see you next year!