Peach perfect and ready to ▶
Peach gets your video ads online, social and TV with less faff.
Enjoy flawless files with powerful auto QC, easy collaboration across the supply chain with creatives, media agencies, advertisers and media owners in one single platform allowing total visibility. Take control and simplify your ad workflow.
Get a demo
Watch the video
Getting the right ads to the right screen doesn't need to be complicated
Peach makes your life a little sweeter — automating and optimising ad delivery, 24/7
Collaborate and share: one hub for everybody
Invite brands, agencies, media owners, production and more to bring together content and media plans in one place.
Always share and source the right content
Cut communication chaos
Total visibility over your campaigns' progress
Perfect quality, instantly: no more rejections
The right quality and formats to play perfectly anywhere.
Automatic formatting for every broadcaster and media owner
All ads instantly quality checked
Supports every screen and aspect ratio
Destination: everywhere
Effortlessly deliver from a single platform to any screen, anywhere, any time.
Secure, streamlined distribution to unlimited destinations
Single source of content for media owners and agencies
Keep track of your ads — wherever they go
One platform. Endless destinations. Zero faff.
Just upload your ad, enter a few details and watch the magic happen.
1
Create your campaign
Invite agencies, post-production and others to collaborate.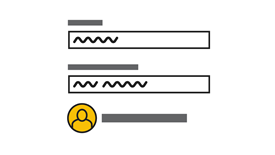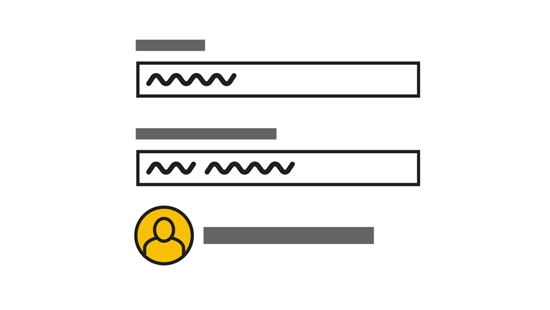 2
Upload your ad
Automatic quality control instantly confirms if your ad is good to go. 👍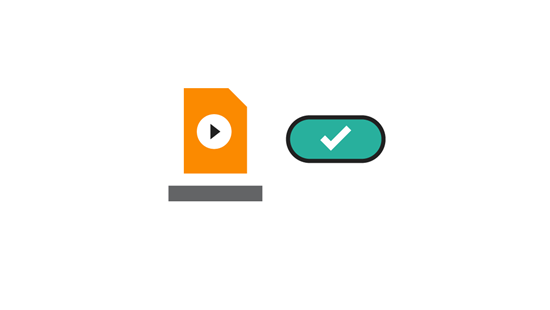 3
Deliver
Watch as your ads are instantly formatted and distributed to all chosen agencies, publishers, broadcasters and media owners.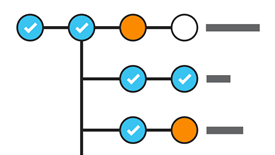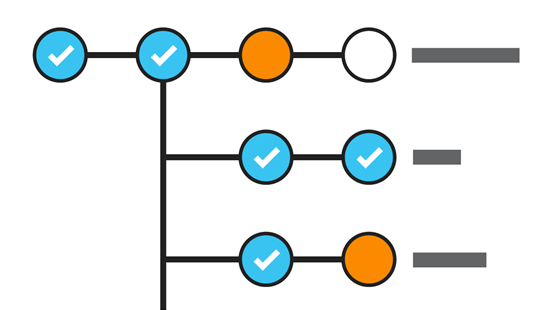 Some of the companies we work with
Brilliant to work with. Whether its delivering final files from post houses in Dublin or sitting in a post house somewhere else in the world its always great knowing that Peach are available whenever we need them. We can look back on previous ads, request files, create storyboards, dispatch old copy - all at the click of a button.
Sarah Chadwick
Producer, Boys & Girls
Incredible customer service. Consistently on hand to help us out...a second eye to the agencies deadlines ensuring copy gets delivered on time. The new live chat box now makes everything almost immediate. Extremely knowledgeable - they'll always offer to step in to get an issue resolved as soon as possible.
Niamh Skelly
Managing Director, Publicis Media
Peach's fully integrated technology enables us to easily manage demanding workflows across our multitude of digital and linear channels. Removing friction from complex processes, Peach improves speed and efficiency right across our ever evolving media ecosystem. We rely on Peach's technology to help keep us at the cutting edge of industry advancement.
Steve Hutchinson
Head of Commercial Operations & Content at BSkyB Ltd, Sky
As far as we're concerned, Peach win on service, reach and price. They allow us to link linear and digital video into one simple, automated workflow. With a totally unique global footprint, they repeatedly deliver above and beyond expectations, achieving what we feel are unrivalled levels of service, efficiency and quality.
Gary Szabo
Chief Creative Officer, Tag,
Connecting agency and production suppliers on Peach improves workflow and communication. Online asset management, fast delivery and 24/7 service means our advertising can be more agile and there is less risk to our valuable media schedule. We have also reduced costs and our carbon footprint.
Unilever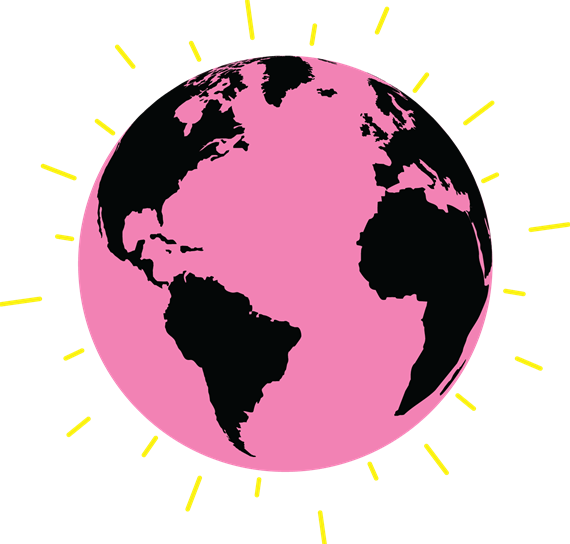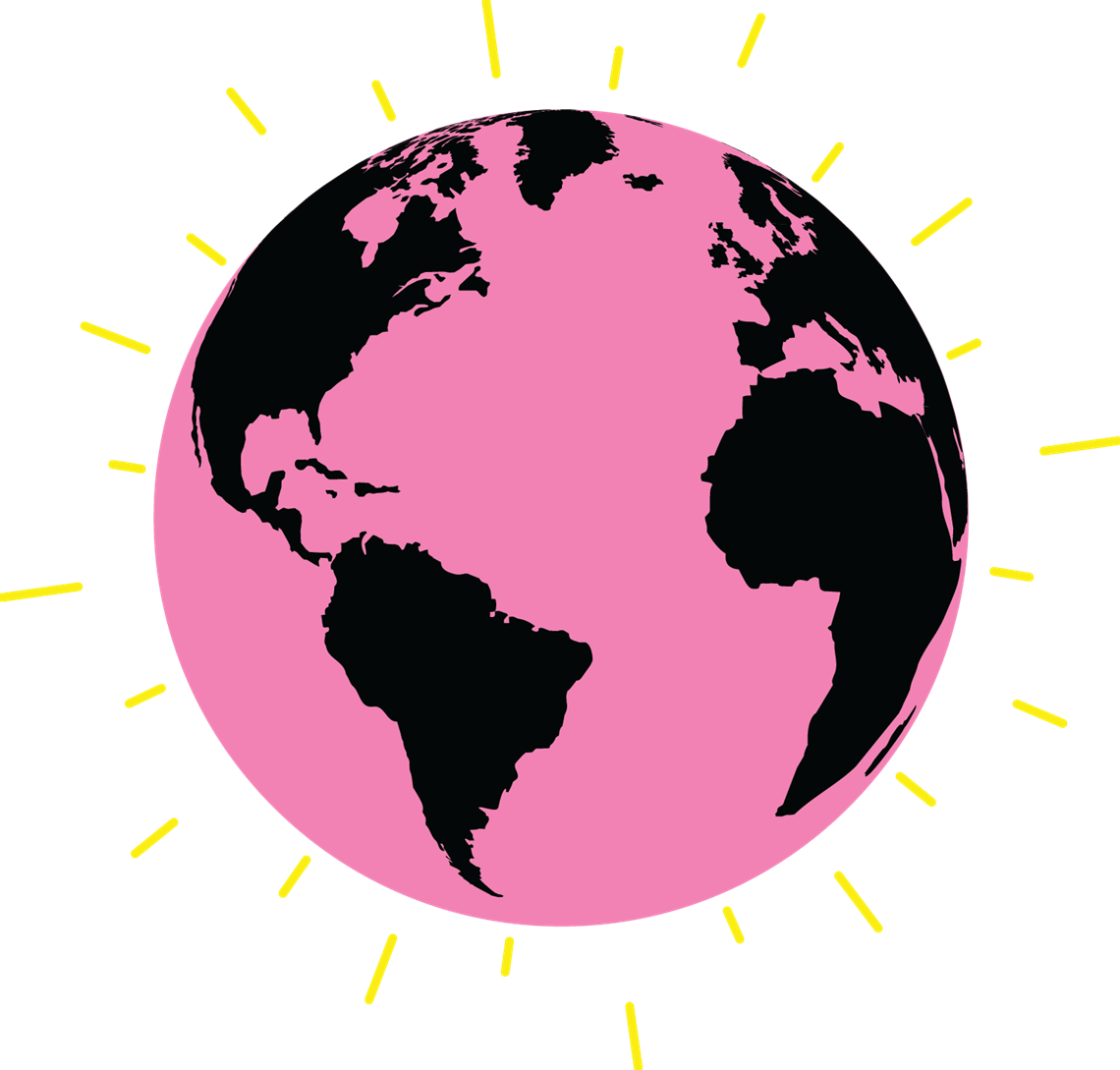 Countries

Staff

Experience

Languages