Right files. Right format. Right where you need them.
Peach for media agencies
Cut the faff. Source and activate the right ads every time with effortless collaboration, flawless files and speedy activation.


Get your control freak on
Quickly source the right video assets for every campaign
Activate campaigns fast: with your teams, brands, creative, and digital platforms in one place, Peach streamlines your workflows and saves hours of work
Stop ad failures: digital videos ads fail routinely — Peach improves your campaign accuracy
Deliver on ambition: no matter how complex the media plan, Peach makes it easy to reach platforms and publishers around the world
Be brand beautiful: Peach automatically checks audio and video to ensure flawless ads on every screen
Do what you do best: Peach handles the boring stuff so your team can focus on what really matters
Get total visibility: Peach offers valuable data and insight, and a real time view of campaigns' progress
Features media agencies love
Peach puts you in control of your video asset workflow: source, collaborate, format, deliver, and track from a single, easy-to-use platform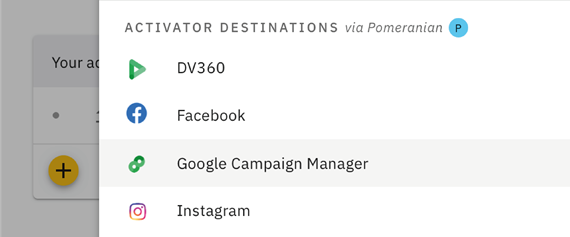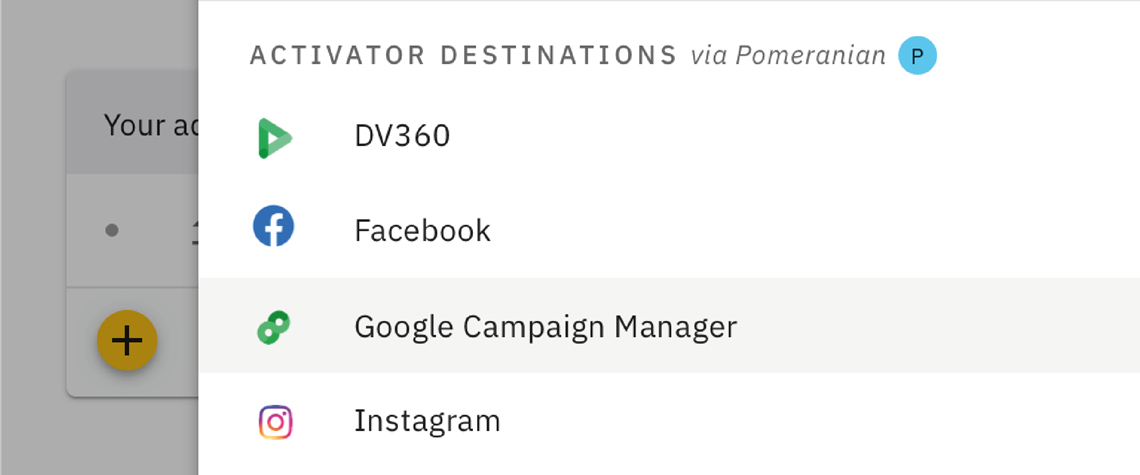 Get the ads you need
Specify the video assets needed by name, duration, aspect ratio and platform to ensure that what is uploaded is exactly what you need.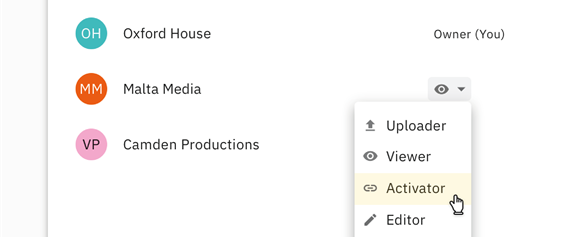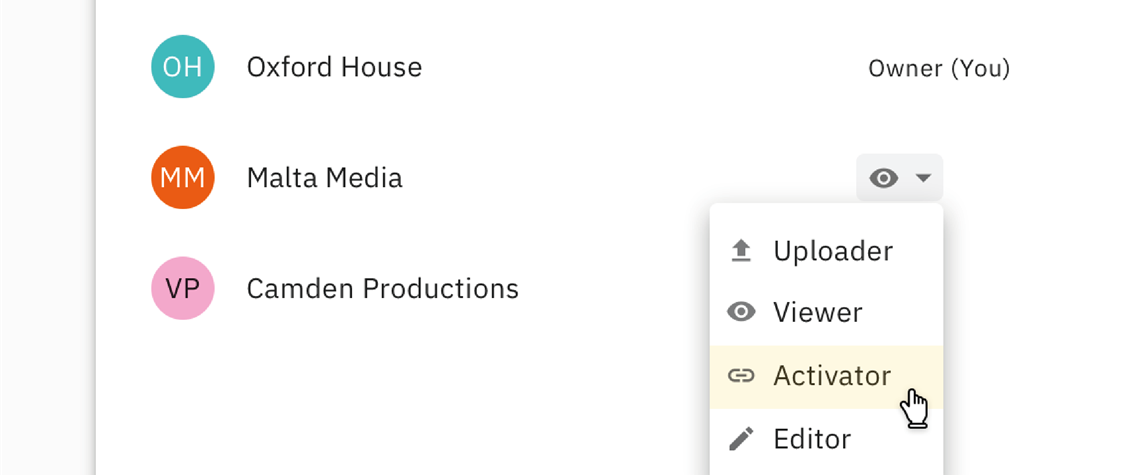 Collaborate
Need to work with creative teams, production, planners or ad ops? Reduce communication chaos and manage it all in Peach.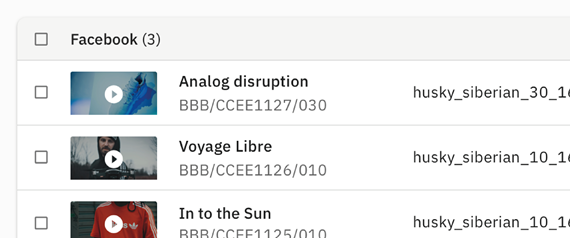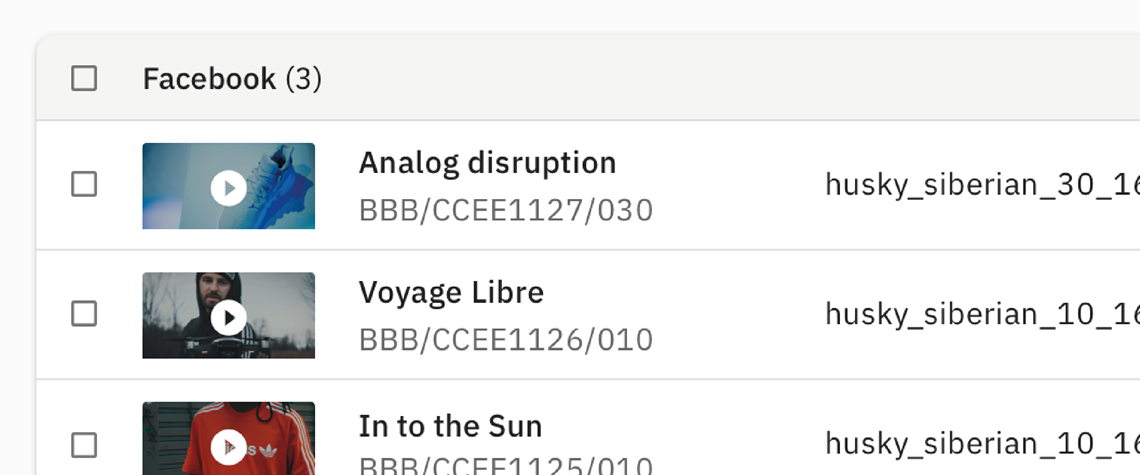 Source & download
Download video assets, all named and organised by platform — ready to upload to ad platforms and publishers.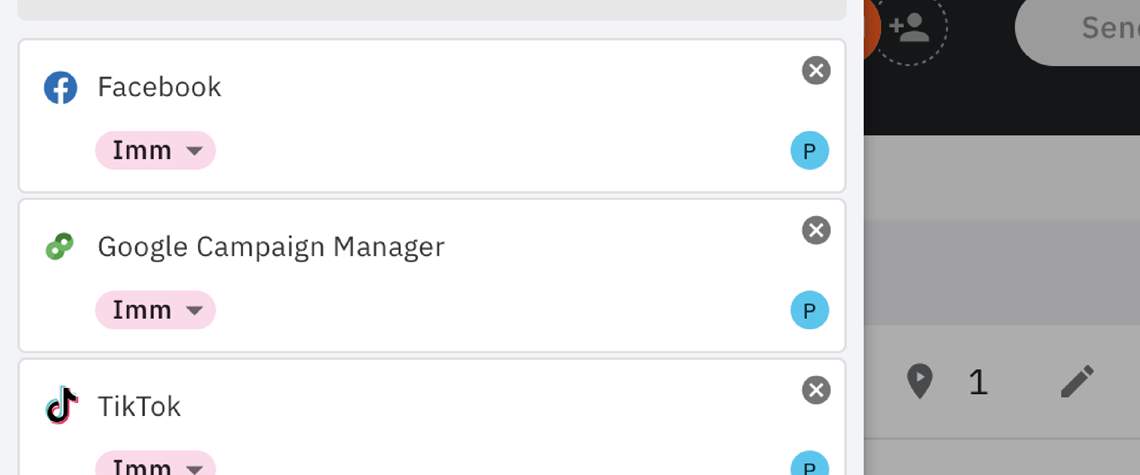 Know where your assets are
Brands pay a lot to create video assets. Give them the auditable supply chain they deserve.
We manage the specs so you don't have to
No more hunt the specs. We maintain a database of media owner and platform video file specs for you — so say goodbye to content rejections.
Direct to media owners and more
Make ads directly available to agencies, media owners, publishers, broadcasters and automatically upload to your self-service platforms. 
Auto QC
Make sure videos look and sound perfect wherever they're shown with our real time technical video quality checks. Production teams get feedback when they're still at the edit suite. No waiting around. No back and forth.
Coming soon!
Automatic upload
Just push your assets directly to a library or account on YouTube, Facebook, Twitter or other account. Many more integrations to follow.
Track the live status of assets
1:1, 9:16, 2:3, 4:5, 16:9 aspect ratio support
Designed & built for security
24/7 chat, email and phone support
Peach makes sourcing simple
Find the right files the first time - every time
Bid farewell to hunting through endless emails and spreadsheets, digging out old WeTransfer links, and repurposing assets in the wrong aspect ratios.
The old way 😔
Insecure
Chaotic
Slow
Error prone
Hard to manage
The Peach way ☺️
Secure
Easy
Fast
Eliminates errors
Automated



Why switch to Peach?
Sales opportunities are lost, products go unsold and campaigns start late — all because a staggering 41% of all video ads fail in a variety of ways.
To help understand why, we asked media agencies how they managed their video assets. Spoiler: it's like 1995 out there.
Download our report on the state of digital video asset workflows.


have problems sourcing assets
Everything is taking too long, and campaigns start late

still use email to receive video assets
Costly, slow and insecure

have to manually check video assets
Wasting time and adding cost
Digital video ad spend is increasing and campaign management is becoming ever more complex. Yet the industry still relies on outdated and inefficient technology.
Our research reveals the emerging challenges in digital advertising, and presents the solutions media agencies need to futureproof effective ad deliveries across tomorrow's complex media landscape.
Download now to read our report on the state of digital video asset workflows.
Who we work with
Connecting agency and production suppliers on Peach improves workflow and communication. Online asset management, fast delivery and 24/7 service means our advertising can be more agile and there is less risk to our valuable media schedule. We have also reduced costs and our carbon footprint.
Unilever
Using Peach has dramatically improved our distribution processes. Auto QC and 24/7 deliveries save the team enormous amounts of time and effort every week. Auto QC really has had a positive impact on our workflow. Now we can submit files for QC at any time, and know almost instantly if there are any issues to resolve. 
Fiona Battersby
Head of Business Affairs, Ogilvy
As far as we're concerned, Peach win on service, reach and price. They allow us to link linear and digital video into one simple, automated workflow. With a totally unique global footprint, they repeatedly deliver above and beyond expectations, achieving what we feel are unrivalled levels of service, efficiency and quality.
Gary Szabo
Chief Creative Officer, Tag,
Peach's fully integrated technology enables us to easily manage demanding workflows across our multitude of digital and linear channels. Removing friction from complex processes, Peach improves speed and efficiency right across our ever evolving media ecosystem. We rely on Peach's technology to help keep us at the cutting edge of industry advancement.
Steve Hutchinson
Head of Commercial Operations & Content at BSkyB Ltd, Sky
Incredible customer service. Consistently on hand to help us out...a second eye to the agencies deadlines ensuring copy gets delivered on time. The new live chat box now makes everything almost immediate. Extremely knowledgeable - they'll always offer to step in to get an issue resolved as soon as possible.
Niamh Skelly
Managing Director, Publicis Media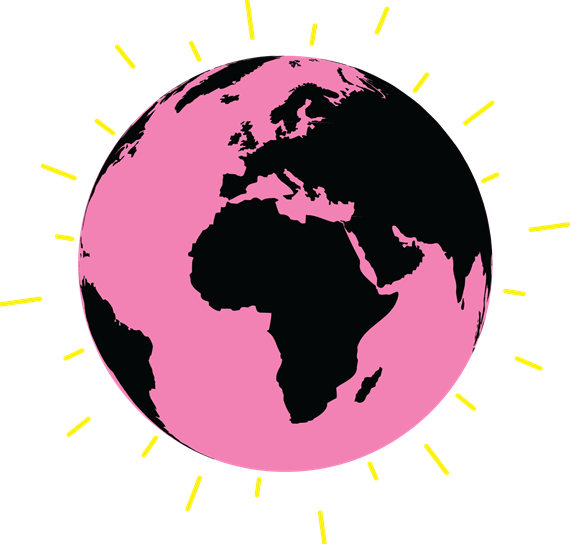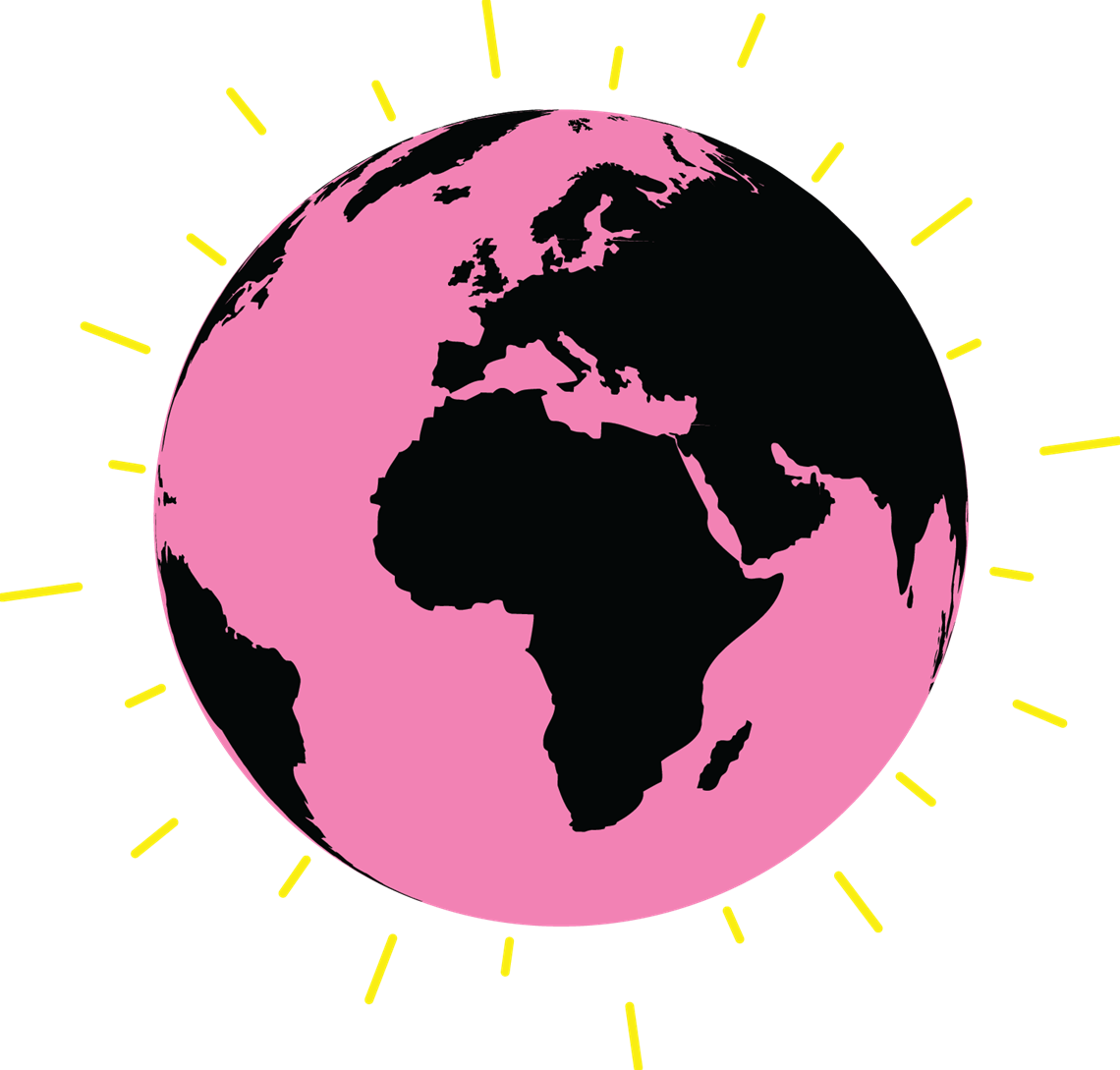 Countries

Staff

Languages

Offices