Peach at Future of TV Advertising in London
Here's our top takeaways from the great two day event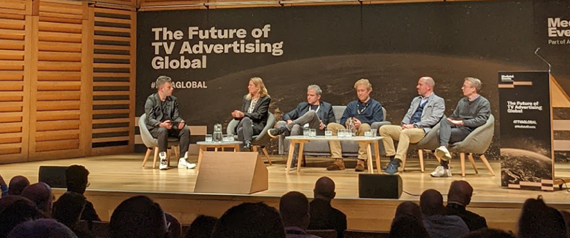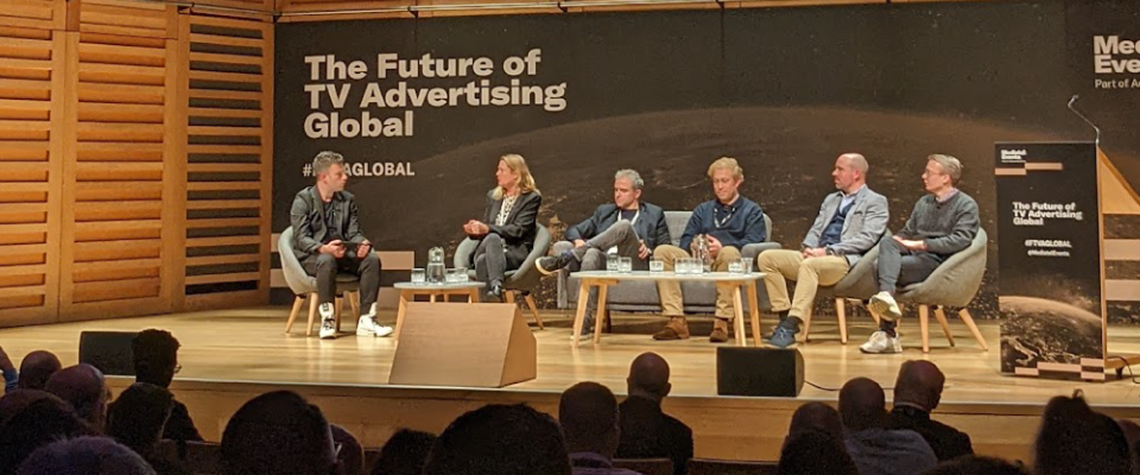 This year's Future of TV Advertising was all about new competition, innovations, ways of measurement across platforms and new ways to utilise data. This event really highlighted the breadth of where TV is heading, the current complexity and how we could soon be reaching a new golden age of TV advertising. 
Across all the panels and presentations, there were definitely some key themes that stood out at this year's event:
Converged TV — whether it's linear, AVoD, BVoD, AV or whatever, everyone wants to know how it can all work better together. Wth Netflix, Disney+, ITVX and many more advertising led services joining the party, navigating this as an advertiser or agency becomes ever more complex.
Measurement — as the landscape changes and linear TV and digital converge, advertisers want to understand impact. Netflix's recent BARB announcement was a key talking point. 
Focus on keeping a great UX for CTV — No one wants to remake the mistakes we saw and still see with digital advertising (dodgy ad creative we're looking at you). The industry needs to ensure broadcast's reputation for perfect quality ads transfers over to CTV so users enjoy a great ad experience. 
As for the talks themselves, here are the ones that we found particularly interesting: 
Day 1
Jeremi Gorman, Netflix: They want ads to be a great experience — something you look forward to, like the Superbowl or even Piccadilly Circus! Their new team is a mix of experts from the worlds of TV and digital — and aim to bring the best of both worlds together. Plus, what we've seen now is just the start: expect localisation, new ad formats and more.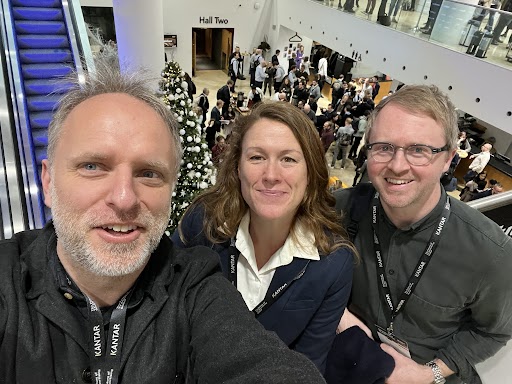 Andy Jones, Samsung Ads: 2/3 U.K. respondents are happy to exchange content for ads but those ads should be tailored towards them. Content is still king, but data is the new kingdom!
Day 2
Lolly Mason, Peach: The industry has a habit of finding solutions to make things easier for them. That's all well and good, but the user experience shouldn't be sacrificed in the process. We need to bring the same rigour into the CTV environment as we do with traditional broadcast. Ensuring creative quality and regulation will give brands the right level of assurance to then invest more and put more focus on these new TV streams. You can watch the full stream here.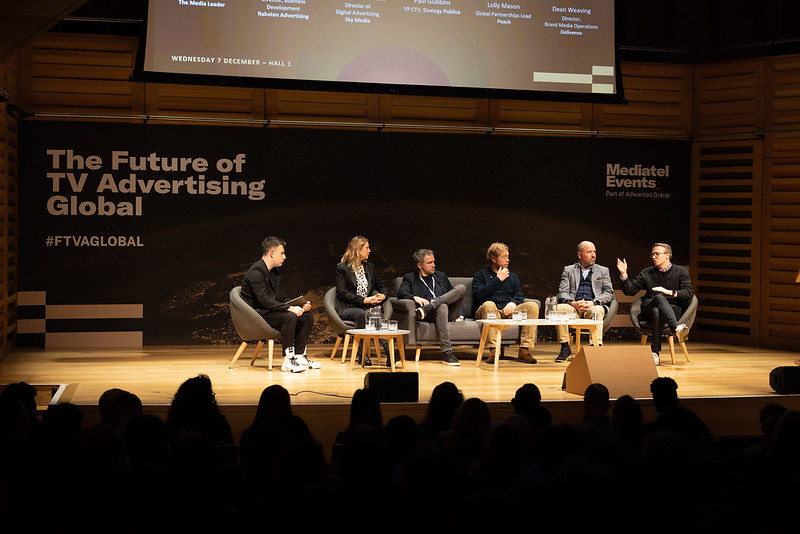 Rita Ferro, Disney: Disney provides advertisers a brand safe environment as they've been in the market for years and excel at content creation and audience targeting themselves. With a cookieless future incoming, Disney has been investing in their own first party data that is scalable across all markets and are excited to see it in action when their ad tier launches this month. 
Nicola Lewis, Finecast: By the end of 2022, Finecast will have served over 11 billion TV impressions across 14 markets. However, less than 1% of those ads have been creatively optimised, despite the biggest driver in advertising effectiveness being the creative. This is a clear area of growth but comes with challenges. To make it work you need to have the right people, partners and platforms collaborating together.