Definitely not bots
Meet the humans behind Peach's expert chat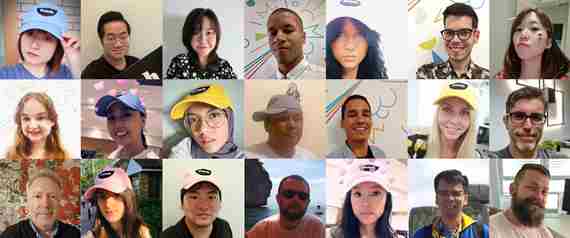 "Peach has never failed to deliver. What sets them apart is their incredible customer service: extremely knowledgeable, always on hand, and always quick to respond. The live chat box makes everything almost immediate."
- Niamh Skelly, Head of Production, Publicis Ireland
Since we launched Peach's in-app support last year, it's proved enormously popular. It means we can offer local language, expert support around the clock, faster than ever.
And we don't rely on robots to do the hard work. We've got a dedicated team around the world who really know their stuff – in multiple languages. In fact, we provide expert support for all of our products in over 16 languages including English, French, Italian, Spanish, Portuguese, Hungarian, German, Polish, Turkish, Czech, Mandarin, Cantonese, Japanese, Thai, Indonesian, and Filipino.
Our follow-the-sun global support model means we can respond in these local languages within business hours and offer English support outside of business hours. So whenever and wherever you need help, there's a friendly expert ready to help. 
A friendly expert like:
Pip Tyrell, Support Executive & Peach's #1 chatter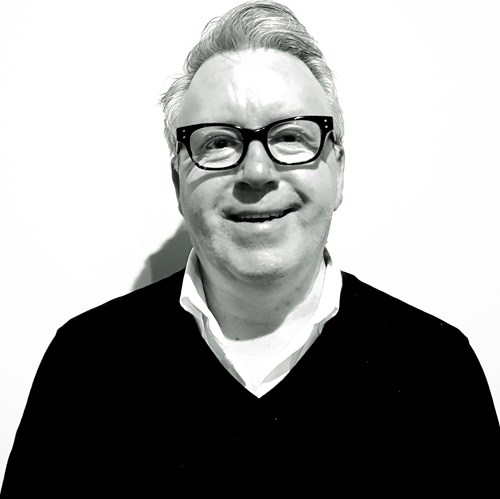 Pip, tell us a bit about yourself: I have been in this industry for 34 years, working at Broadcasters, Post Production houses and in TVC Distribution.
You have the title of Peach's Top Chatter. What's your secret? Well, I have always loved a bit of a chat! And I have always enjoyed engaging with clients and helping them solve their day to day issues, something that I couldn't achieve without the support of our great APAC team.
What's your record time for resolving a support issue? Some issues can be solved literally in under a minute.
And the record for most issues resolved in a day? On a busy day, the issues resolved may be upwards of 30.
How do you convince people that you're not a robot? Unfortunately, I don't think I have ever had anyone think I was a robot, but I could sure have some fun with that!
Simon Parsons, Deputy Support Manager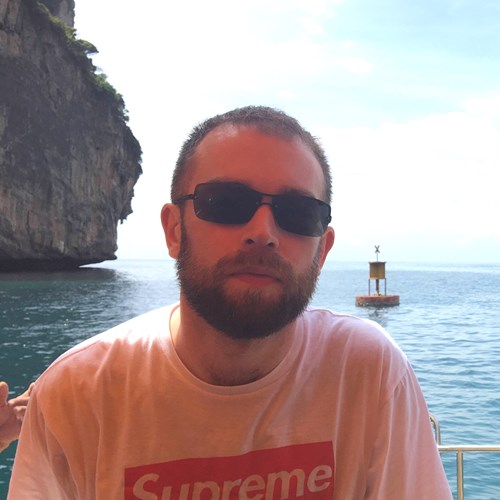 Tell us a bit about yourself.
Irish. Beard. Peach's resident hangover specialist. 
Can you take us through a typical day at Peach?
Saving the world, one problem at a time.
What difference has chat made to Peach's clients?
It's made communication quicker and more efficient. It saves users valuable time which can be invested in other parts of the campaign.
---
Chat is available through all our platforms. To find out more, or get started with Peach, just get in touch. As you may have gathered, we love to chat!