The Segmented TV Factory with Canal+
Peach will be taking part in workshop 3: Creativity at the Heart of Segmented Television. We will be offering insight in how creative agencies can (and should) make the most of addressable TV.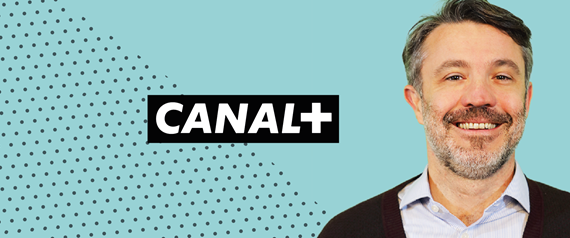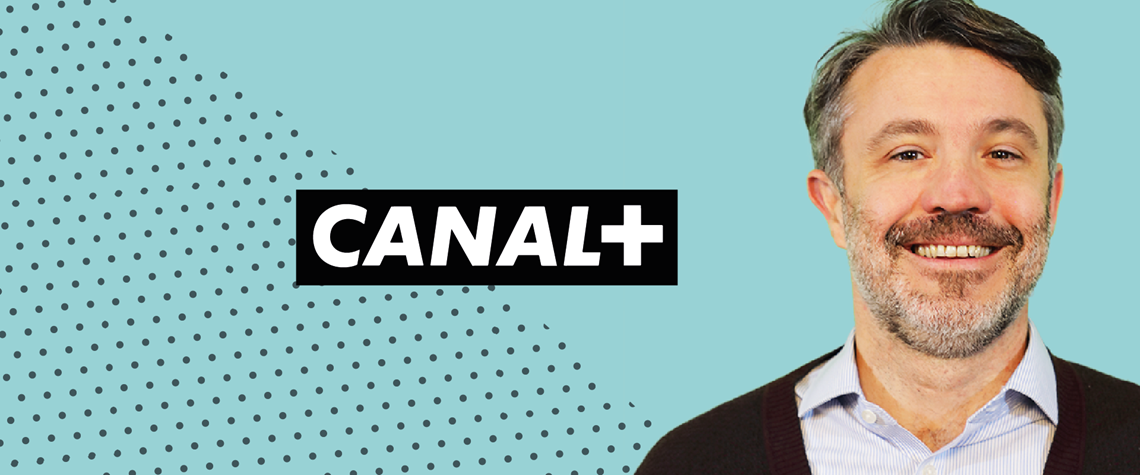 In August last year, legalisation was passed in France to allow brands to advertise through addressable TV. It is undeniable that this new channel will be immensely beneficial to brands and the creative agencies that put their ideas into an artform. But in the same breath, one wrong step and addressable TV could be a costly mistake - how exactly can creative agencies ensure that they capitalise on addressable TV right?
Canal+ has launched an exciting series of roundtable discussions explaining exactly how each stakeholder can maximise their addressable TV effort and walk past potential pitfalls that should be avoided. On 22nd April our own Mathieu Brisset, VP of EMEA will be joining a wealth of impressive speakers to discuss how creative agencies, in particular, can make the most of this exciting opportunity.
Other speakers on the roundtable include:
Julie Galacteros, CANAL+ Brand Solutions
Tanguy Moillard, Bouygues Telecom
Stephane Martin, ARPP
Bertrand Beaudichon, Initiative
Carine Pâris, Toyota France
Mallory Illido-Bertomé, Solocal
Timothée B., BETC FULLSIX
Sara Mengad, CANAL+ Brand Solutions
Aurélien Descamps, CANAL+ Brand Solutions
Eric-Alexis FORTIER, Flashtalking
Heinrich Von Hoessle, Seven.One Entertainment Group
Carole Danancher, Kannelle App
If you're interested in signing up to hear what Mathieu and the rest of the round table have to say then please email rp-regiepub@canal-plus.com. Please note that this event is in French. 
If you want to find out more about addressable TV in France. Peach actually hosted a webinar in July 2020 featuring a panel of experts from all sides of the supply chain - including ARPP, on their thoughts about what addressable TV means for the French advertising industry. You can watch it on-demand here. Or alternatively, contact us now to see how we can help you make your addressable tv dreams a reality.