Delivering ads (and joy) to digital media agencies
Peach now delivers perfectly transcoded video ads direct to digital media agencies, alongside TV and online destinations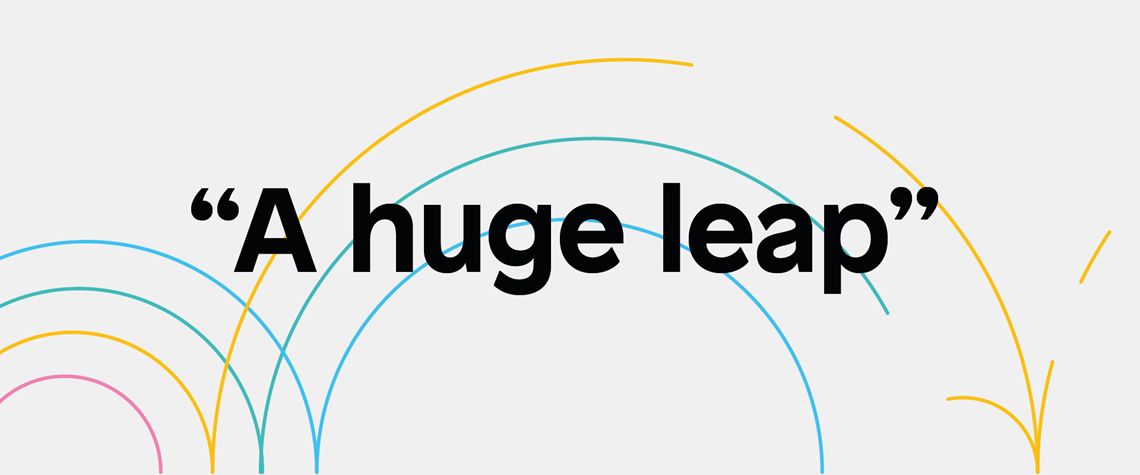 Getting video ads to TV with Peach is straightforward: content creators upload their files, choose destinations and hit send. Video ads arrive at TV channels quality checked and correctly formatted.
But when teams are sending files to online destinations, and doing it outside the Peach platform, things can get… messy. And a big part of the reason for that messiness is the complexity faced by media agencies sourcing the correct files.
94% of agencies say issues around sourcing the correct assets lead to campaigns starting late*.
But it doesn't have to be that way. With Peach, everyone knows where the right files are, and files can easily be sent to multiple destinations at once. When digital media agencies are set up on the Peach platform as a destination, the files they need are automatically checked and sent to them directly. No more endless emails. No more version headaches. Just the right files, in the right formats.
"Receiving files through Peach was a huge leap in streamlining our internal processes, enabling us to get clients' campaigns live quicker. Our old admin-heavy process requiring numerous email exchanges has been replaced by one notification email and a simple download. Thank you Peach!" - Noel McCarthy, Head of Audio Visual at digital media agency Dentsu Aegis.
Contact us to find out how to send to all destinations with Peach
Right now, many creative agencies and brands produce content and send the files on to their digital media agency to  set up campaigns across online and social destinations. Once they've hit send, their job should be done. But almost every time, requirements change, and content creators are endlessly chased for different versions and formats. Emails ping back and forth, and once the files have left the content creators' outboxes, they have no idea where the files have gone.
Meanwhile, the media agencies are drowning in emails and spreadsheets, spending valuable time and energy trying to locate the latest file and match the correct requirements to an ever-growing list of destinations. And finally, brands see their precious video ads playing in poor quality across mobile and online, or screened in low-resolution on connected TVs.
It's a curiously archaic and manual process, which takes time and brainpower, and presents a real risk in terms of the quality of the ads, and the productivity (and positivity) of creative workforces.
That's why we've built a platform that serves the entire media ecosystem. Our technology enables you need to send video ads to all destinations at once: TV, online, social and digital media agencies.
With Peach, media agencies can be set up as destinations alongside TV broadcasters and online publishers and platforms. With one click, creatives can deliver the files the media agencies need, and Peach automatically quality checks and transcodes each file to the required format.
So media agencies always have access to the correct files at the right quality, saving everyone a lot of emails. And because all files  are sent from a central hub, creatives and brands get clear visibility over where their ads have gone.
Perfect ads. Less faff. Happy team.
---
*Key media agency personnel within 4 of the 6 major advertising holding groups, representing well over half of Europe's digital media spend, as well as more than 30 independent agencies, were surveyed and interviewed. - Tom Bowman, CoLab 1st March 2019
To read the full report by CoLab Consulting, an independent research body, please get in touch with peach@hellolaunch.co.uk.