New: Check safe zones with Peach Connect
Everything you need to know about safe zones (aka safety cages or title safe areas) for Converged TV, social and digital ads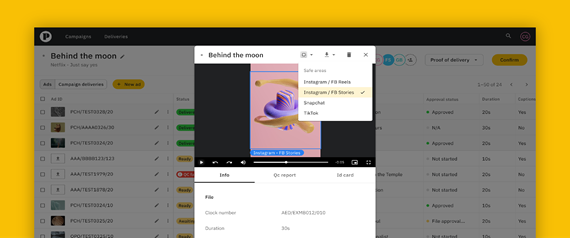 We've just launched safe zones on previews in Peach Connect. What are they, and why are they important?
What are safe zones? 
Also known as safety cages or title safe areas, safe zones refer to the area in an ad which houses content on screen in a rectangular area that is far enough in from the edge, so that text or graphics show neatly: with a margin, and without distortion. 
Why are safe zones important?
Often, content is being re-edited for different platforms, so it's important that communication isn't hidden by the user interface or other graphics on the screen. Peach Connect's new feature allows you to test this across platforms, saving time and avoiding any misformatting. 
TV safe zones 
The safe zones for TV (including Linear and Connected TV) are based on the different technical specs required around the world. Originally required for the days of CRT TVs where 'overscanning' (the image bleeding off the edges of the TV screen) was always the case, this has remained with us in the world of HD, 4K and 8K TVs. 
There are two types of safe zones that are used globally:
'Title safe zones' (ensures  text is visible)
'Action safe zones' (action is visible on the screen) — less commonly used
For example, in most Latin American countries, 16:9 ads use a 3.5% border (38 pixels top/bottom, 67 pixels left/right for HD) for the action safe zones, and a 5% border (54 pixels top/bottom, 96 pixels left/right for HD) for the title safe zones.

Check out the details in our global technical specification pages.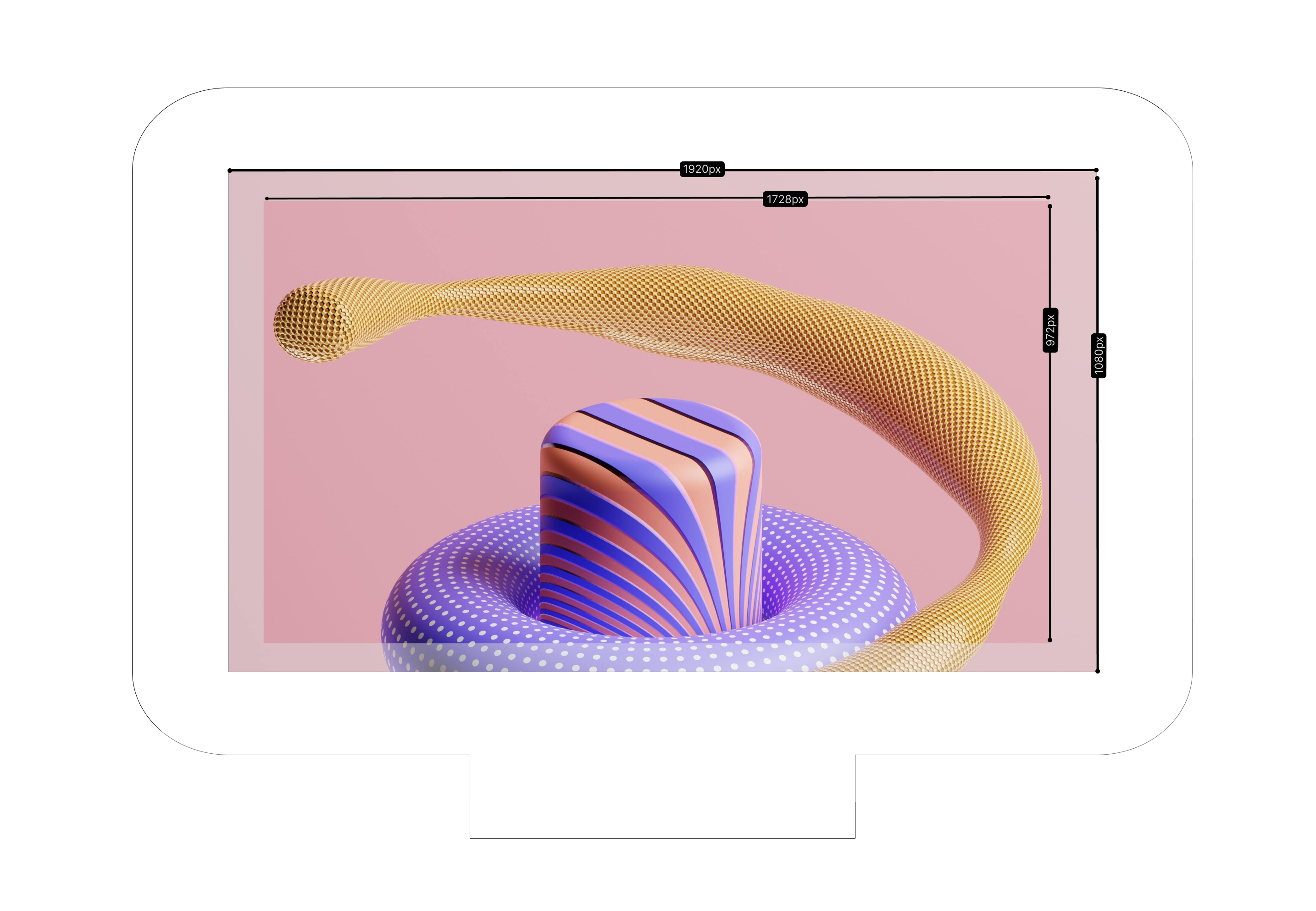 Digital safe zones 
With ad platforms differing so greatly when it comes to layout and safety zones, keeping track of the correct specifications for content is becoming more of a challenge and will continue like this. 
For example, ads on TikTok have very different considerations to those managed by Meta's ad manager and even converged TV specs. 
Currently we support the following ad platform safe zones for 4:5, 1:1, 16:9 and 9:16 ads:
YouTube
Instagram / Facebook
Instagram / Facebook Stories
Instagram / Reels
TikTok
Snapchat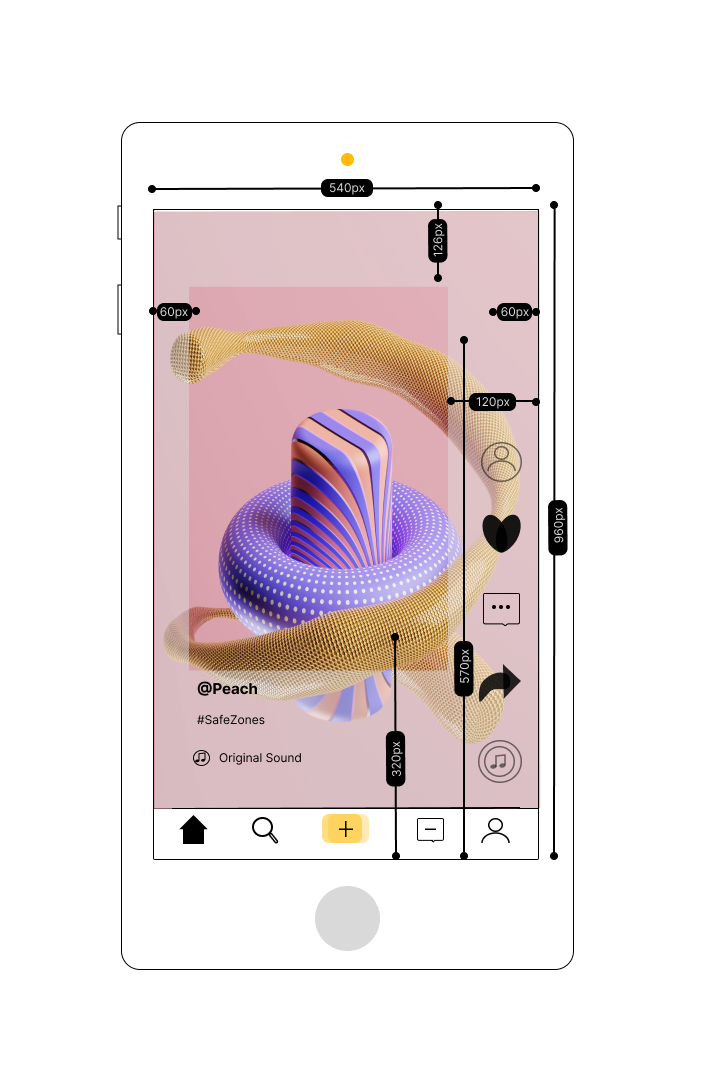 How to test for safe zones in Peach
Create a campaign and ad, then once your file has been uploaded, click on the 'Safe Zone' icon to check the safe zones on the video preview. This will give you the piece of mind that the ad will be able to fully communicate with your target audience, without any content being obscured.
Safe Zones are the latest addition to our wide range of features which make delivering and managing the ad workflow in Peach Connect. Other new formats include CTV display ads, which includes L-Shaped, Still and Pause formats.