Redefining creative automation to meet consumer expectations
In partnership with IAMAI, Peach hosted a virtual roundtable on how automation can ensure brands meet rising expectations.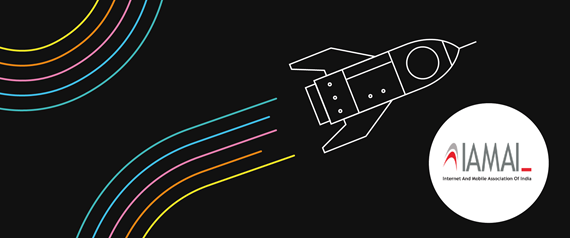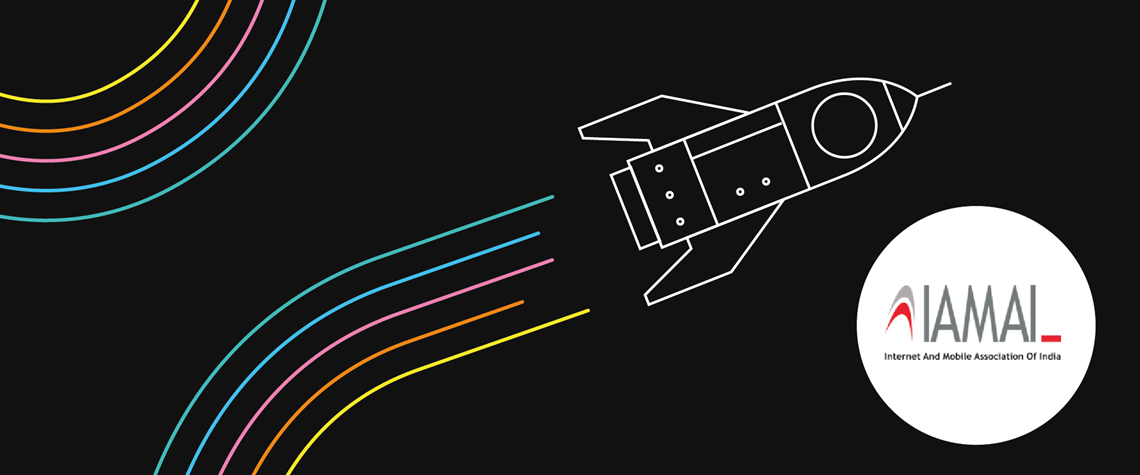 Highlight video:
---
Businesses across the world have been turned on their head in the past year and a half trying to acclimate to the 'new way of working'. The switch up from office chair to sofa has highlighted process pain points, that in truth? Have been there all along, but were hidden under the guise of normalcy and common practice. 
From crisis though comes innovation. Traditional ways of functioning are imbibing technology at a rate much faster than anticipated in the pre-pandemic times. However, consumer expectations are now superseding that rate of technological advancement. What was to be expected in 2025 is now being demanded by consumers in 2021. How can businesses keep up? 
This exclusive roundtable invited key figure heads from the Indian marketing space to answer exactly how they plan to upskill their marketing strategies to meet rising customer expectations as well as the following: 
What are such demands that the M&E sector is facing and how do we plan to meet such demands?
How important is creative automation? 
Does reducing manual intervention pose any risk? 
How does automation apply to and impact creative management?
Speakers include: 
Sonam Pradhan, Head – Integrated Media & Advertising, Mahindra Group
Aditya Swamy, Director, Google
Anuja Mishra, VP & Head of Marketing - Personal Care & Hygiene, Godrej Consumer Products
Satyarth Priyedarshi, Head Of Digital, Tata AIA
Argho Bhattacharya, Head Marketing, NiYO Solutions
GovindaRaj Avasarala, Vice President Marketing, Vodafone Idea
Tamagna Ghosh, Group Creative Director, Amazon Prime Video
Kimaya Hemdev, Marketing Head, upGrad
Neena Dasgupta, CEO & Director, Zirca Digital Solutions & CEO, Aidem Ventures Pvt Ltd.
Jason Trout, Global Chief Digital Officer, Peach
---
Watch the full webinar below now: