Peach's services on the bank holiday for the Queen's funeral
Peach's systems will be operating as normal, but there will be some changes to our support services on the day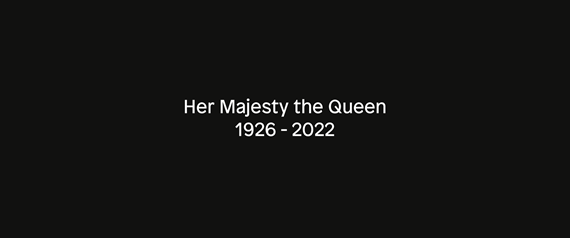 Following the Queen's sad passing last week, it has been announced there will be a special UK bank holiday for her funeral on Monday 19th September. Businesses across the UK will be subsequently closed for the day. Peach's systems will be operating as normal, but there will be some changes to our support services on the day:
Our global Peach systems (including Peach, Peach Classic, Peach LatAm, Cape, Advalidation, CARIA and more) will be operating as normal
The UK Customer Success team will be operating as normal during the day, but will be offering a reduced service from 6pm (BST)
UK account management and the Peach People admin team will be unavailable
Teams outside of the UK will be operating as normal
Please check with broadcasters and publishers for any changes to scheduling over the bank holiday weekend and the following week.
Got any questions? Just reply or get in contact with us and we'll see how we can help out.