Opportunity from chaos
Missed this year's ProcureCon? Don't panic! You can watch our presentation here, and find out how Peach helps clients stay ahead in an ever accelerating industry.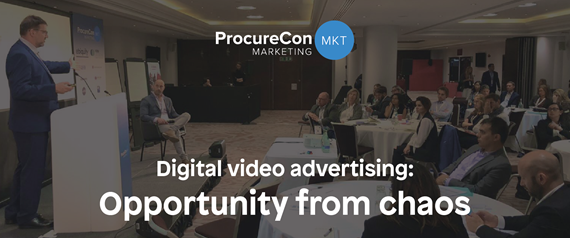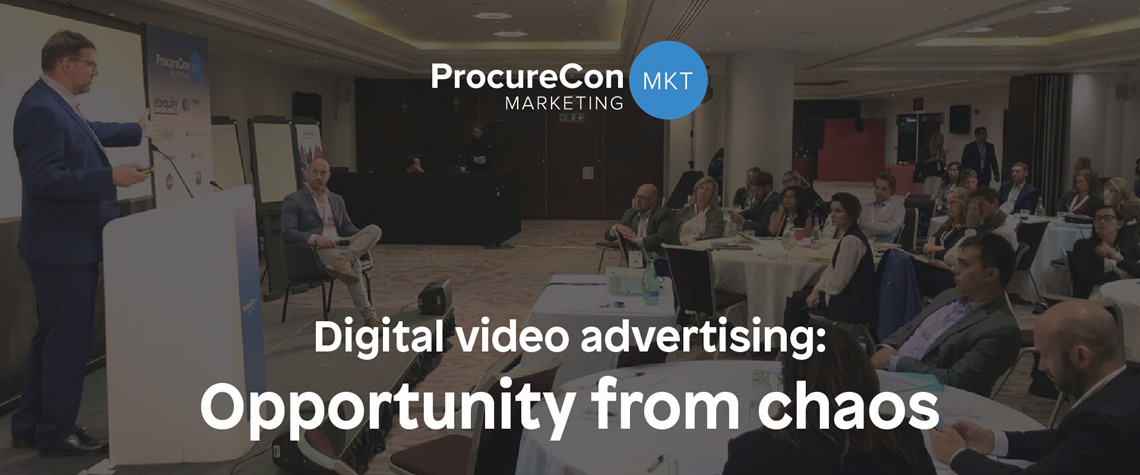 "The industry has spent an enormous amount of money to create the most efficient way of buying media… in seconds we can buy media across multiple channels… but it takes about three months to make the assets. Our business focuses on asset workflow. We want to help clients make, deliver and measure assets as quickly as they can buy"
Alex Abrams outlines how Peach's platforms streamline workflows to make dramatic improvements to efficiencies, and final revenues, and then Comcast's Kevin Lemburg introduces a case study on their tech solutions.
Want to find out how Peach can help you deliver more content to more destinations? Get in touch.