Come say hi at ProcureCon in London
Wednesday 12th June at 2.50pm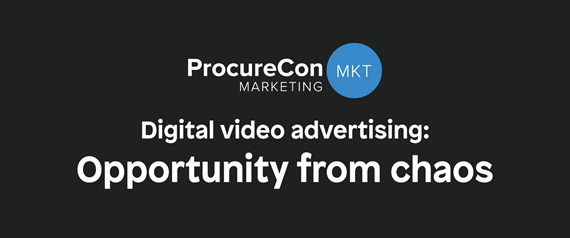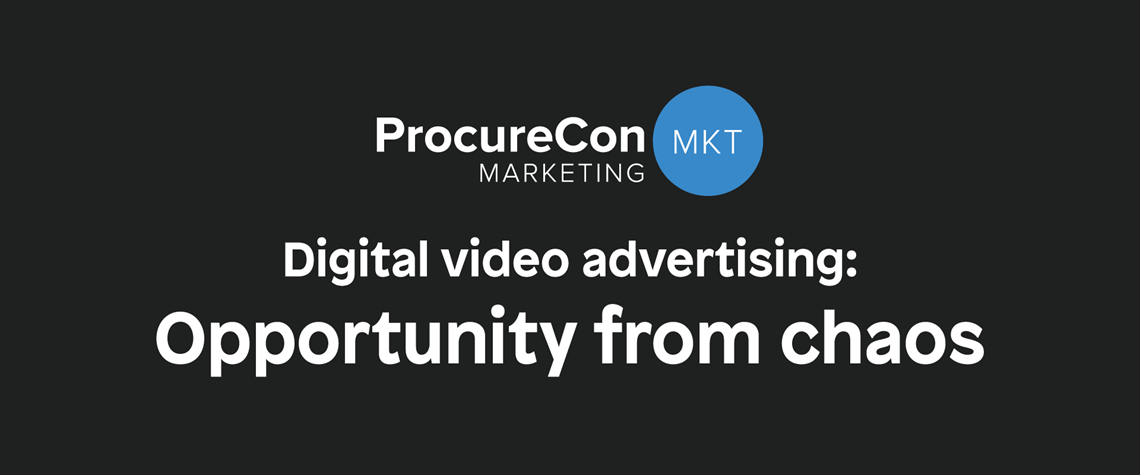 Come see us next Wednesday 2.50pm Track B at ProcureCon in Twickenham, where Peach's Alex Abrams will be speaking about how the industry is optimising digital video advertising workflows around the world. 
Kevin Lemberg from Comcast Technology Solutions will be joining us to talk through CTS' experience with global ad workflows. As one of world's biggest advertisers, they've long been grappling with – and refining – their digital processes. They're ahead of the game, so we're really looking forward to an inspiring conversation with an industry leader.
We'll be covering everything from the specific challenges advertisers face around the world, to the processes and technology they're adopting to modernise their workflows. With a focus on enabling efficiencies and identifying new opportunities to reach local audiences, we'll share our insights into how we're seeing the landscape develop. 
Contact us if you'd like to meet up — we'd love to talk.
Get details on the ProcureCon website.