Peach Appoints Yoshinori Ando as Japan Representative Director
Press release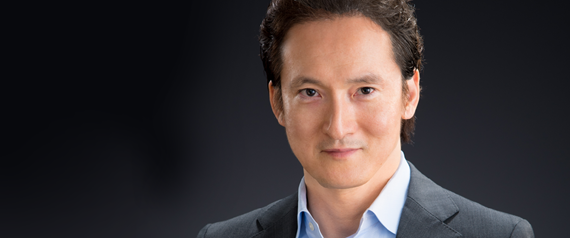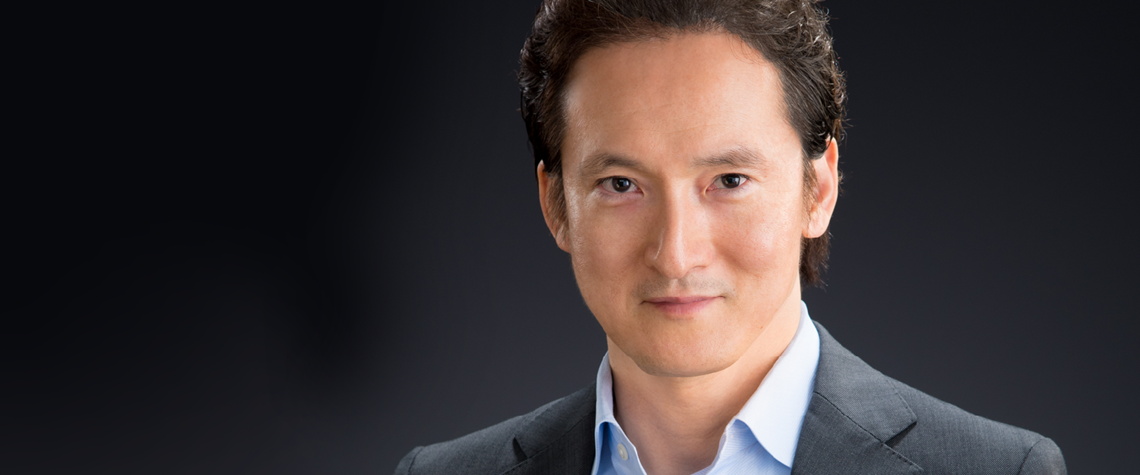 In June 2021, Peach, the video operations management platform, announced that Yoshinori Ando has been appointed as Representative Director of Group IMD K.K., its Japanese subsidiary, as part of the company's global leadership.
Yoshinori Ando has more than 25 years of experience in technology, leading new business development and go-to-market strategies with a focus on digital marketing, cloud migration, and digital transformation of client companies. Prior to joining Group-IMD, he was the Country Manager of Radware Japan, where he was responsible for the restructuring of the company's cyber security business in Japan. Prior to that, he was Country Manager at Tealium, where he drove the company's growth in Japan by helping brands and advertising agencies drive digital transformation in the marketing and advertising space. Prior to that, he also held key positions at Hewlett Packard Enterprise Japan (HPE) and NTT Communications.
Ben Regensburger, CEO of Peach, commented: "Japan is a key strategic market for us and we are delighted to welcome Yoshinori Ando to drive Peach's further growth in this important market. With his extensive business experience in enterprise technology, we are confident that he will be able to help our clients accelerate innovation and grow their businesses."
On his appointment as Representative Director of Group IMD K.K., Mr. Ando said, "I am delighted to be joining Group IMD (Peach). Its strength is its extensive know-how, having been involved in the online placement of TV commercials since the earliest days, and providing services in over 100 countries worldwide. With a focus on automating the workflow and campaign management of video advertising materials and data exchanged between brands, advertising companies, production companies, broadcasters, and digital media, we will support the digital transformation of Japanese companies involved in advertising.