New in Peach: Radio support in the Nordics
You can now deliver your radio ads using Peach. That's music to our ears 🎶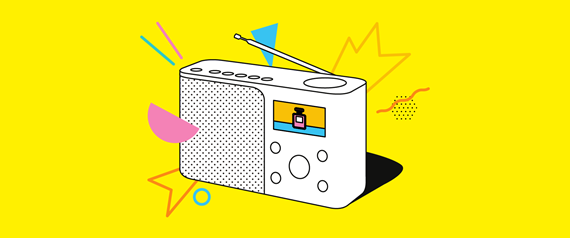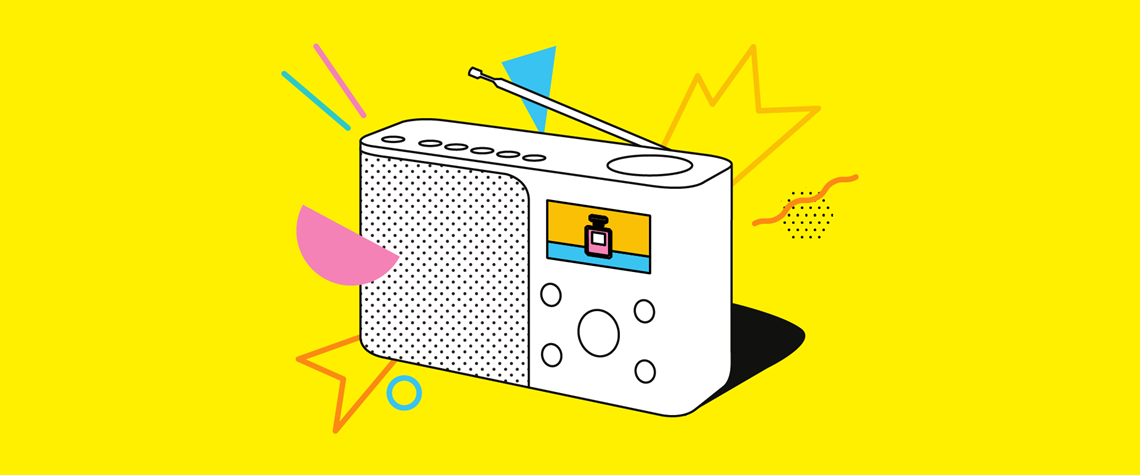 We have just launched radio support in Sweden in Peach. You will now be able to deliver your radio ads via Peach from 13th June 2022. 
When making a campaign, create an ad for Sweden and pick the 'Radio' ad type. You can then choose from the following radio and audio destinations.
Viaplay Radio

Bauer Media Group

Skärgårdsradion

Radio Play

Spotify

Acast
Upload the file in WAV format and you're ready to go. You can view radio tech specs for your ads here. 
With orders already placed via Adtoox, they will still go through, but from 17th June 2022 new orders will no longer be accepted. 
Adtoox is an owned subsidiary of Peach and will remain as the billing company for your orders with the same details as before. If you have any other questions, please speak to your account manager or use chat in Peach.