Get ads to Netflix with Peach
'Netflix Basic with Ads' is live — and Peach is making it easy for you to get ads to them.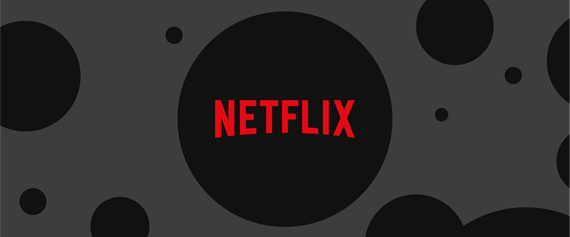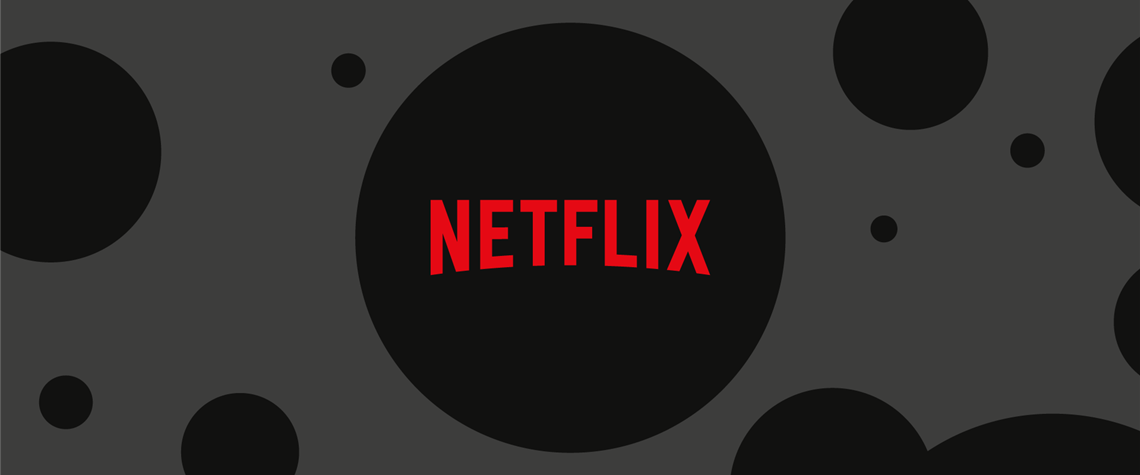 Netflix redefined streaming, so we're thrilled to be able to announce our participation in the launch of their AVoD adventure! 🚀
Peach has now launched new destinations to support the new 'Netflix Basic with Ads' plan that was launched today. 
With Peach you can make the most out of this new and very exciting advertising opportunity — the smoothest way to get ads to Netflix while ensuring quality, formatting and accuracy.
A massive thank you to the Microsoft Advertising and Xandr teams for their continued collaboration and commitment to making this launch a success!
You can read more on our help pages or contact our Customer Success team via chat or using our contact form.