M6 & Peach accessibility push
The French broadcaster and Peach are collaborating on a major subtitling promotion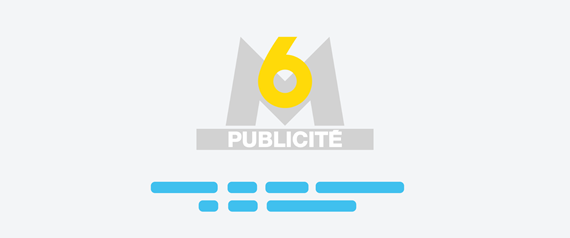 Peach is delighted to be partnering with M6, the French broadcaster, to support a major promotion of access services in France.
M6 and Peach will support advertisers new to access services with the funding and creation of subtitling of advertising content for the deaf and hard of hearing. With only around 10% of TV ads in France currently closed-captioned, this will help advertisers reach the 25% of the French population who are affected by this type of disability. Read more on M6's press release.
Peach enables access services globally for advertisers. Contact us to find out more about subtitling and other accessibility services.