Go long
Peach now fully supports longform ads in the UK, Germany, Austria and Switzerland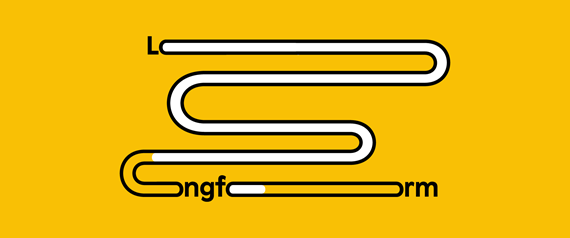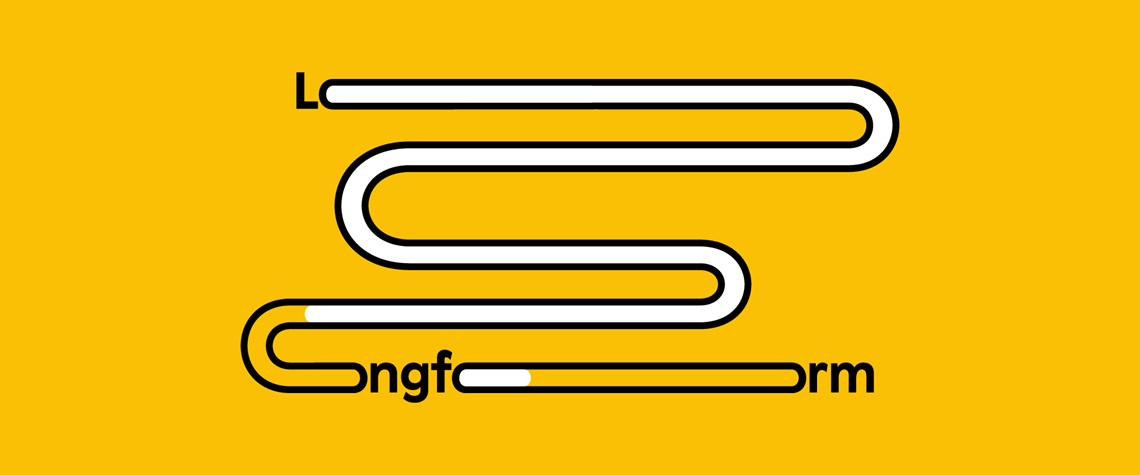 Longform ads are video assets that have a much longer time duration than your typical ad, they can vary from 60 seconds right up to 30 minutes long. 
Longform Direct Response TV (DRTV) is a great way for advertisers to connect with potential customers and showcase their products in more detail, without having to adhere to restrictive 30 second time slots. It enables advertisers to provide in-depth information about their product and the opportunity to have multiple testimonials, helping to encourage sales.
With Peach, you can now send XDCAM video assets via the exact same way as a normal 30 second ad. There are a few small extra steps which you can see for yourself in our latest 2 minute demo video. 
Don't just take our word for it though, hear from one of our customers on why they use Peach for their longform ad delivery: 
"Using Peach for our Longform ads is a breeze. It's so helpful and efficient that we can do it on the same platform that we deliver shortform on, so it's super easy to align campaigns. This saves us time, effort and streamlines the whole process. Alongside the usual fantastic customer support, we've come to expect from Peach, it's an all-round great experience."
— Michael Coates, Head of Post Production, Re:Pro
"We are very satisfied with the uncomplicated, fast and always flawless delivery of the long formats. Problem-free and fast delivery is enormously important to us and this is always guaranteed by Peach. We look forward to further cooperation."
— Cafer Ceri, DRTV-Manager Genius
"We are always very satisfied with sending our longform infomercials via the Peach system. Despite the size of our files and the amount of motifs, the transfers always work perfectly and if there are any minor problems, your support always tries to find a solution as quickly as possible."
— Andreas Waldmüller, Quality Management & Playout Specialist TV- & Video-Production, MediaShop GmbH
View the full spec for UK/ROI longform ads and the full spec for DACH ads on our help page. If you have any questions, as always please do get in touch and we'd be happy to help answer any of your questions.