LEADing us into 2023 and beyond… The Advertising Industry's Summit
It's been a busy month of industry events, as Rosanna Head, Shelby Akosa and Tej Rekhi attend #LEAD2023, The Advertising Industry's Summit.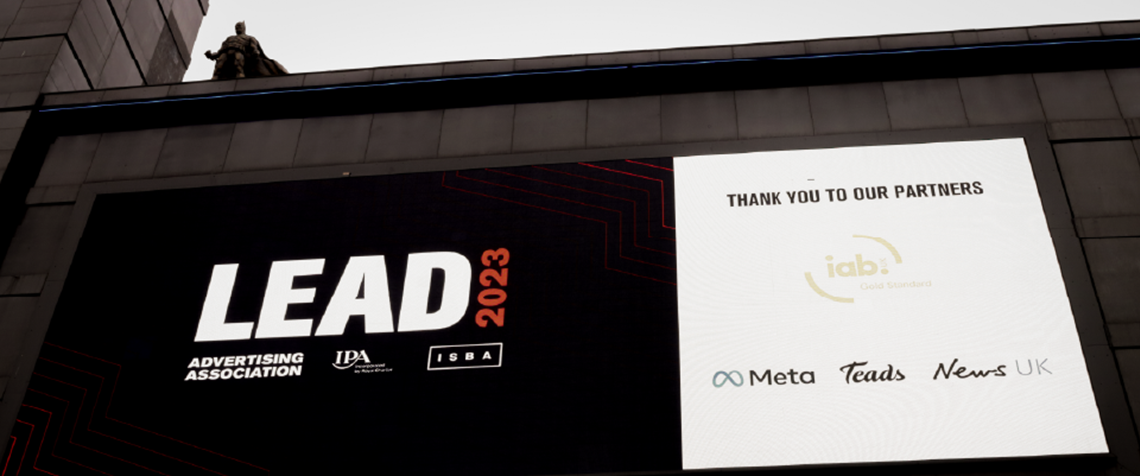 January is the month for industry predictions and trends for the year ahead and to find out what's hot and not from those voices that matter. To round off January's industry events, we attended LEAD - The Advertising Industry Summit brought to us by Advertising Association, IPA, and ISBA and hosted by broadcaster and journalist Nina Hussain. Here Rosanna Head shares her main takeaways from the day:
This year's #LEAD2023 was an extraordinary industry summit bringing together the world of advertising and politics to discuss the political, social, and economic issues that face the industry, with the big topics being: skill and talent pipeline, the economic downturn, and how we build a sustainable future.
Key presentations:
Michelle Donelan, Secretary of State for Digital, Culture Media and Sport, opened the event with an address that touched on her decision not to privatise Channel 4 after reviewing the business case for its sale, based on the importance of it remaining publicly owned, 'with reforms to help boost its sustainability and commercial freedom.' Donelan stated that the government's vision and key priorities for our sector include; promoting and supporting creative industries, embracing technological innovation, tracking illegal advertising with the Online Safety Bill, and supporting the self-regulation that the industry does so well, to name a few. 
Her final point was that DCMS supports the entire industry, as we target our energies to one thing; giving people the skills to join in, creating jobs, and building careers and training programmes.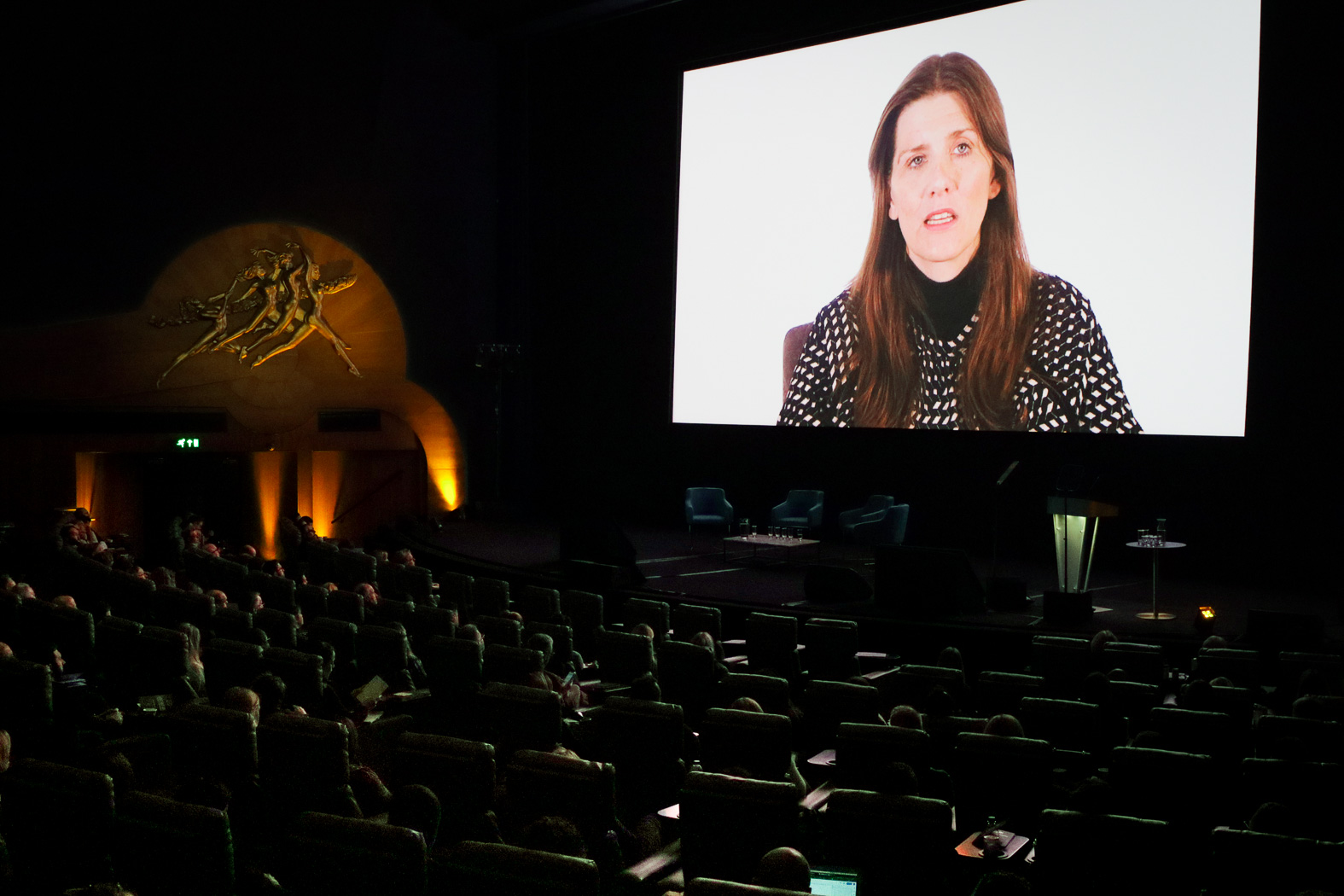 Alessandra Bellini, CCO, Tesco, and President of the Advertising Association, spoke passionately about the importance of advertising and compared it to a study and portrayal of human nature; why we do what we do and how we do it. Bellini made a case for the industry to keep working towards being more trusted and inclusive and that it is all our job to take ownership and address these issues head-on. She also addressed our need to increase talent and the continued movement towards a more flexible working environment.
Julian Douglas, International CEO & Vice Chairman, VCCP, and President of IPA, spoke about the IPA effectiveness awards and the success of the Hospitality Rising Campaign. He applauded the industry's ability to embrace technological innovations and the importance of exploration in tech, especially around AI and more sustainable approaches to production, i.e., virtual production studios.
Margaret Jobling, CMO of NatWest and President of ISBA, focussed on sustainability, the importance of teams and culture in advertising - and how we all need to be efficient and effective. The cost of living conversation led to how brands can help us as consumers navigate the economic crisis.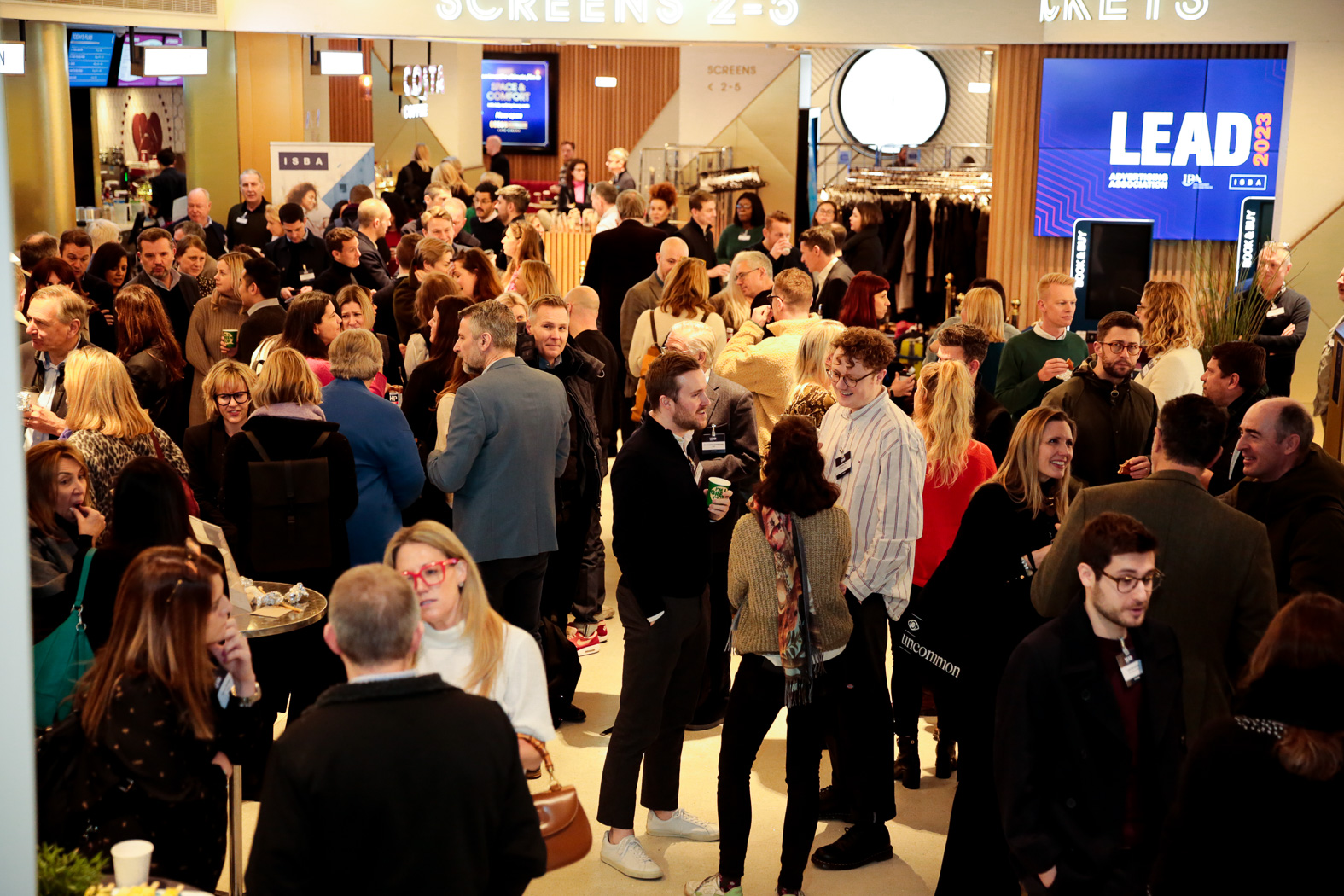 Key topics: 
Skills and Talent Pipeline
Everyone who spoke at LEAD cited the crisis and shortage of industry talent and how there needs to be a combined effort of doing more to invite new talent, with a parallel focus to retain the current talent and initiate new programmes and opportunities for healthy DE&I discussion DE&I.
Some interesting links:
Culture Carriers - The Rise of Short-Form Video
'Short-form video is the most powerful force among younger audiences' 
Nick Baughan, Director of Business Partners, Meta 
Baughan talked about how short-form video numbers are explosive, with over 140 billion views of reels per day and over a billion shared per day on Meta. This increase in views was seconded by Zaid Al-Qassab, Chief Marketing Officer, Channel 4, who cited a similar rise in stats of views per day, with Baughan calling this trend' Culture Carriers'. In addition, Al-Qassab shared how Channel 4's new digital-first brand, Channel 4.0 - a youth short-form content channel - is growing exponentially.
The Industry's Role in the Net Zero Economy 
Sebastian Munden, Chair, Ad Net Zero, addressed the industry's role in achieving Net Zero as we all look at how we approach this and consider how our sustainability strategies align with the broader business case. SKY and the guys at Serious Tissues shared a case study supporting this session.
You can go online to look at the Ad Net Zero guide, but maybe in the first instance, follow Seb's 'Five things to do now' - a great starting point for all:
Slide credit to Sebastian Munden, Chair, Ad Net Zero.
---
Photo credit to ©BronacMcNeill