All aboard the Peach Harbour Cruise at the Shark Awards in Kinsale
(Sea legs not included)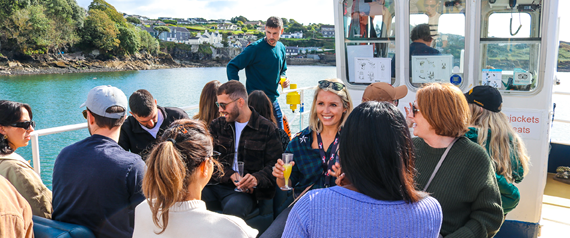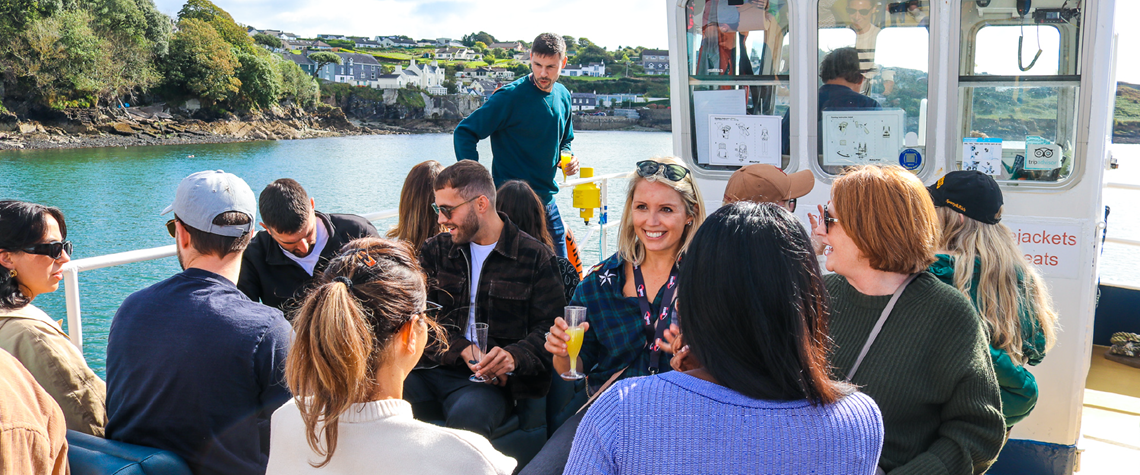 Last month, we took the Captain's seat as sponsors of the Shark Awards Harbour Cruise. Now in its 60th year, and after a three year break we joined the team in showing our support and appreciation of the outstanding work in the fields of Advertising (& Advertising Craft, Digital, Design, Social, Short Films & Music Videos), it's a massive deal for the Irish and International talent. 
Our guests took a break from the heavy "networking" and set sail along the Kinsale Harbour for a recharge accompanied by a delightful view and mimosa in hand. Happy to note there wasn't a rain cloud in sight!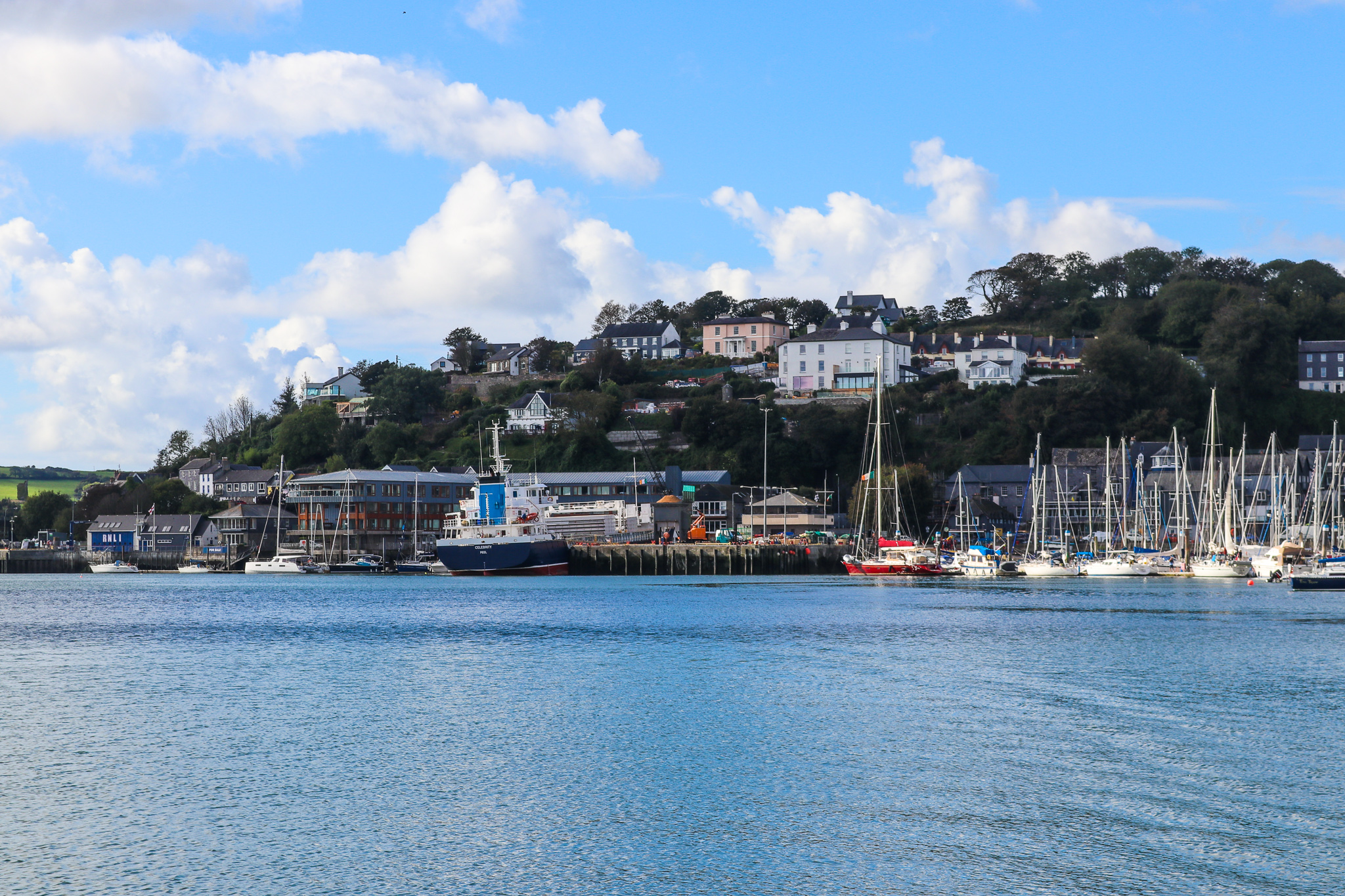 "Hosting our Harbour Cruise was definitely a highlight and talk of the town. It was a great opportunity to spend time with our clients and make new friends. Kinsale is so small and compact so it's easy to bump into people and make new connections. The Universal Party with Sam Ryder was also a blast and a great opportunity to create memories with clients".
- Emily Young, UKI Sales Director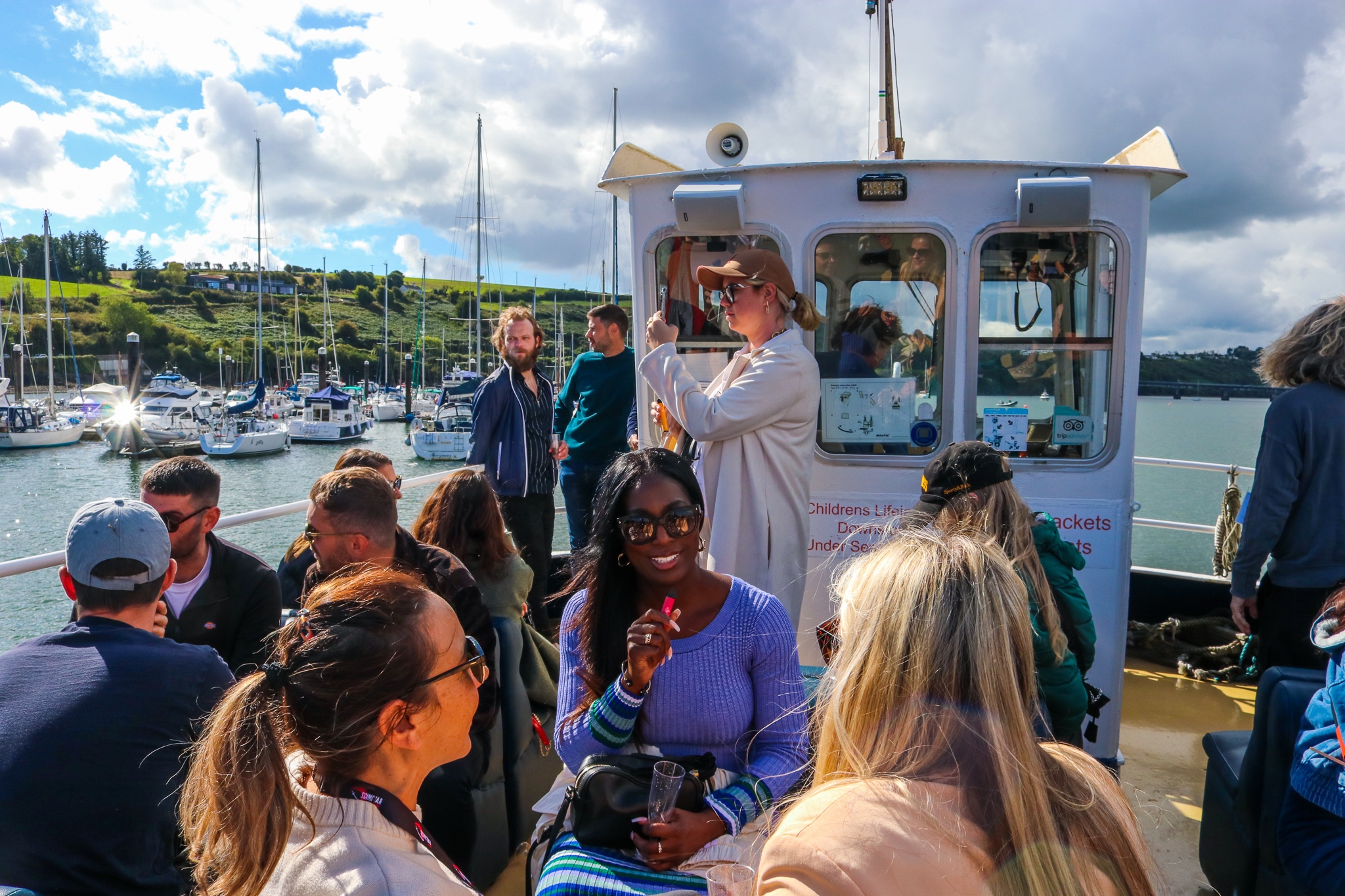 "Being my first Kinsale it was a fantastic few days to catch up with old friends and meet new contacts, whether it was standing on the corner at the Spaniard or listening to some local music in Kitty o'Sheas, there was always someone to chat to. Roll on next year!"
-  Chris Jones, Key Account Manager