Keeping the ad world moving
Over 20 years Peach has supported and worked with the advertising world — through thick and thin and that's not changing anytime soon.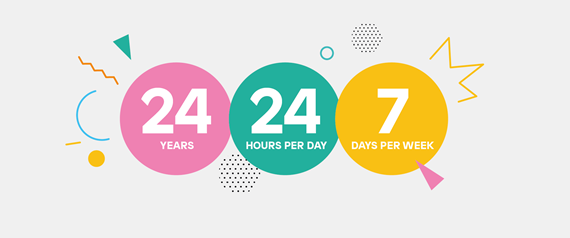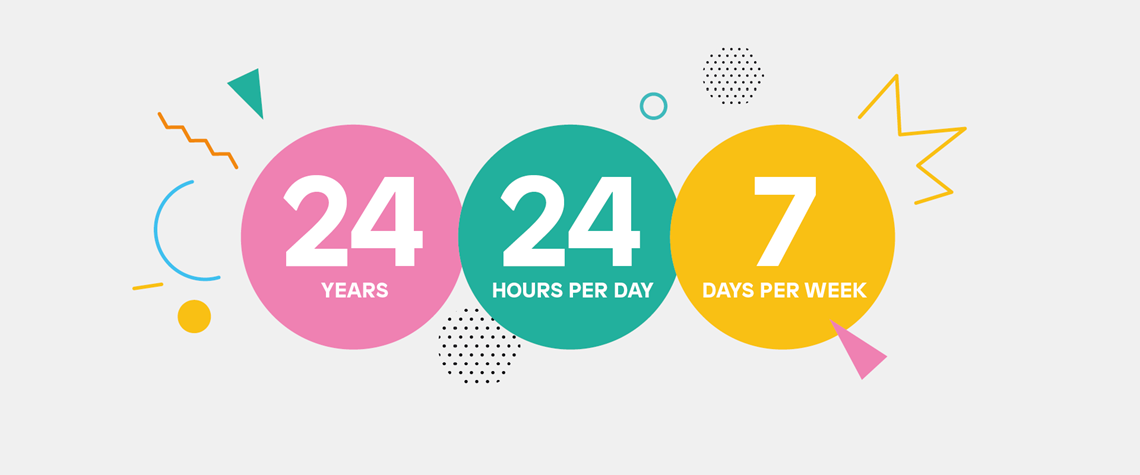 Around the world we're witnessing a shift in pace right now as advertisers deal with a rapidly changing situation. Messaging and content is needed to be updated and uploaded in real time. At Peach, our trusted technology runs 24/7 with automated QC, guaranteeing that we can help any day of the week.
Contact us now to see how we can help make your ads happen.
With Peach you can manage fast moving campaigns with confidence and ease.
Scroll down to watch some amazing ads we've delivered quickly and efficiently in the past few weeks…
UK
Channel 4 and Sassy Films created a '#ClapForCarers' ad featuring user generated content from their advertisers as part of a national campaign to show solidarity for the NHS. We recieved the ad Friday afternoon to then be aired that evening at 7.45pm.
Leith has been using Peach to continously send out adverts immediately with updated messaging that is relevant to the constantly changing situation.
Germany 
#DeutschlandSagtDanke (GermanySaysThankyou) is an initiative from the Organisation of Media Agencies(OMG), Newspapers and TV Channels in Germany. Peach has helped them with deliveries of ads that provide encouragement and express gratitude to voulunteers and essential workers. You can visit their website here.
Spain
ONCE and Telson Servicios Audiovisuales launched their campaign "La Ilusión puede con todo" (#JoyCanMakeAnythingPossible) to highlight the importance of staying positive and trying to find joy in the small things in this turbulent time. This client took advantage of our immediate delivery option for the first time which ensured their ad and their message arrived at the various destinations within 10 minutes. 
Movistar, Spain's largest technology company and Telson Servicios Audiovisuales created a campaign using the hashtag #seguimosconectados (stillconnected), to highlight how essential workers are uniting together to help do amazing things. Peach successfully delivered this campaign to all destinations in less than 10 minutes.
New Zealand
New Zealand's Prime Minister Jacinda Ardern approved an ad Saturday evening for a health announcement featuring a few famous Kiwi faces with closed captioning to be aired across all major TV networks in New Zealand for the following day, a Sunday.