Is your business ready for the content explosion?
More content, more formats, less time. The industry is changing and now is the time prepare.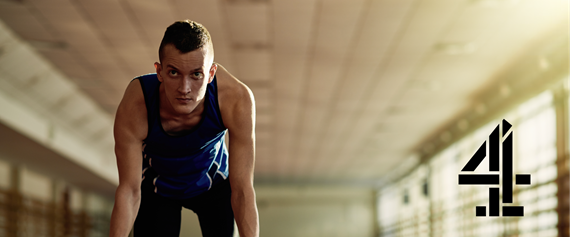 This post was originally published on IMD's blog.
Ashley Botten, Peach's Global Head of Sales, on how the industry is going to change, and why now is the time prepare.
Today, there's already more to do with less time.
TV advertising campaigns require faster implementation and content is updated more frequently. Around the world advertisers are changing offers, targeting postcodes, integrating TV and social campaigns, and more. Agencies need to be more agile than ever.
And tomorrow, things will move even faster.
Commercials will be more dynamic, updated close to airtime based on the moment, and the demand for content will grow as advertisers seek to maximise the effectiveness of programmatic buying with timely, relevant messaging.
This is a big focus of ours at Peach.
Our advertiser, creative, media agency and post production clients are thinking about it too. Agencies are already stretched; late hours are nothing new and demands are growing as online advertising and real-time data sets a new pace and expectation.
"If it ain't broke don't fix it" is a dangerous and too-easy idiom by which to manage the day to day. The way agencies automate and collaborate must evolve to keep up.
The way assets are stored, dynamically adapted and distributed are vital considerations, both for efficiency today and the ability to thrive tomorrow. If you're doing it the same way now as five years ago, it might be time to rethink. And when you consider that media buying and content creation are largely conducted separately, how will 'faster than ever' media and content changes come together?
At Peach we've been developing technology to close the gap. By connecting content creators and media planners in a single platform, hours of communication and coordination between agencies are saved. Peach automates common production steps like slate generation. Automatic quality control technology saves hours of waiting and immediate delivery reaches stations in minutes. We've been investing in this technology because we believe agencies can work better today whilst preparing for this content explosion tomorrow.
For those who are ready, the future of advertising is exciting, fast and increasingly relevant. Is your business ready for the content explosion?