How to get your ad to Sky's Adsmart
So you're making an ad. What's next?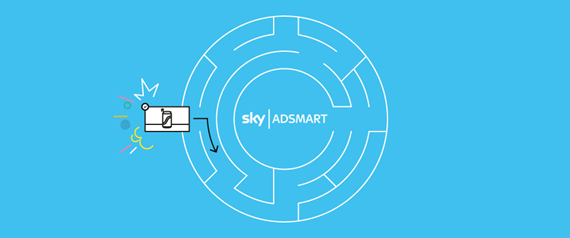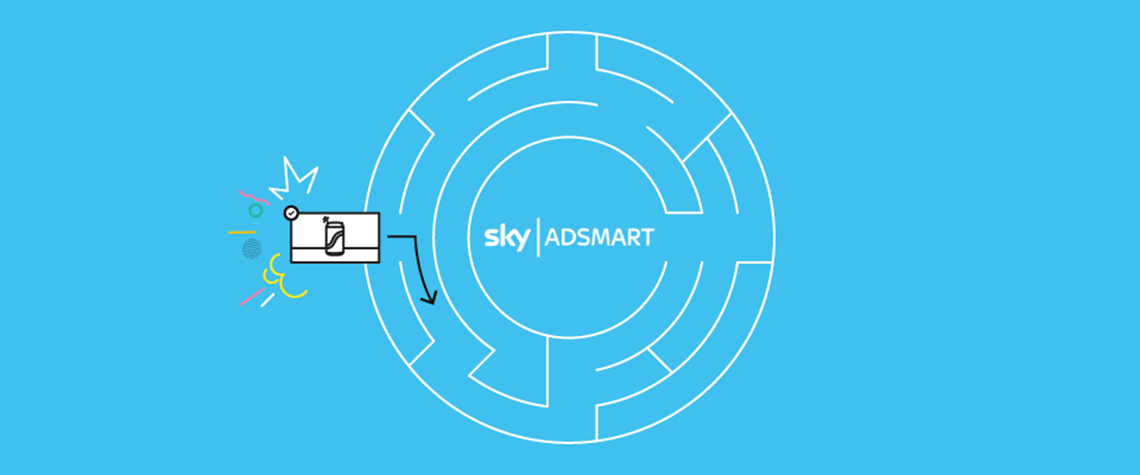 Sky's AdSmart in the UK, has given access to many small businesses that before it's launch in 2014 would not have been able to afford to showcase their ads on the big box. Adsmart allows advertisers to really segment their TV audience, be it household location, demographic or composition. Granular segmentation means TV advertising not only becomes a lot more affordable but also a lot more effective. 
However, getting your ad on TV for the first time is not only exciting but incredibly daunting. That's because booking the ad slot with Sky's Adsmart is only the first step, there's now a range of other things that need to be completed and finalised before you can sit back and watch your ad play in your living room. 
For your convenience and to stop the inevitable Google scroll hole, we've listed a clear cut guide of things you need to do next: 
Clearance by Clearcast
In the UK, broadcasters aren't allowed to show ads that are misleading, harmful or offensive. So before ads are shown, they need to be checked by Clearcast against the UK Code of Broadcast Advertising (the BCAP Code), which sets out what is and isn't permitted. The process can take a minimum of a week to sometimes several weeks depending on the product and claims. If you do not have Clearcast approval your commercial will not air and you may miss airtime. Set up an account with Clearcast to start. 
Ad distribution
Sky requires content to be delivered by an approved distributor. This ensures content arrives in the correct format with the required metadata and will be transmitted in the best possible quality. 
This is exactly where Peach comes in. We've been setting the standard for the past 25 years in ensuring your ad arrives in picture perfect quality. We know exactly what we're doing so you can rest up and know that once it's in our hands, all the hard work is finally done. 
If you would like to see a demo of exactly how Peach will get your ad to Adsmart, get in contact now. 
Help is available
We understand that the first time you send a campaign it may be slightly overwhelming. So our friendly team of experts can take the pressure off of that first campaign and guide you through the process. Email account.management@peach.me today to get a quote on managing your campaign.