Enough Is Enough: Let's Take Complexity out of Advertising
As marketers prepare to enter a new era, Peach CEO Ben Regensburger outlines how clarity and simplicity can lead to better results and experiences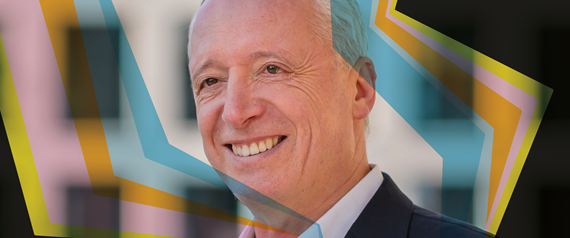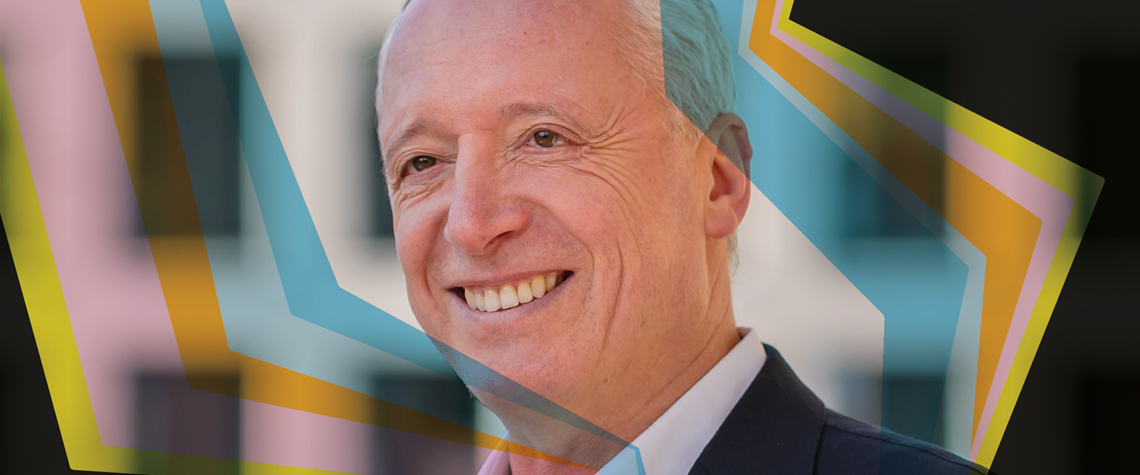 At its core, advertising is not complicated. An ad gets made, delivered to the people it's most relevant to, and data on ad and media effectiveness gets analysed to see what could be improved. 
Complicated? No. But complex? Unfortunately, yes. That basic routine has not changed, but layers of complexity built up over the years have ultimately created a situation where things are more challenging for marketers than they need to be. The result, put simply, is wasted potential. This situation is particularly pronounced, it must be said, in the realm of digital marketing.
The rise and rise of digital and social channels, as well as streamed TV, has opened up enormous opportunities for marketers and completely revolutionised our industry. Looking into the future this is set to continue, as marketers identify digital and social channels as purchase destinations as well as messaging platforms. Along with the positives, however, the rapid growth of the sector has created a messy picture, with standard practices hard to come by. The world of digital ads has become nebulous, overly-intricate, and a graveyard of wasted assets and ad dollars. It doesn't need to be this way. It's time to declutter digital. 
How Did We Get Here?
Of course, adland has always been charmingly chaotic. For many of us, that's been part of the fun. What's not to love about a vibrant creative industry which thrives on the joy of unpredictability and new ideas? 
But what we're talking about here isn't a creative or exciting kind of chaos. Rather, it's the stress of not knowing whether your campaign has gone out in the right format, on the right channel, and to the right audience. As digital has grown - and continues to grow - faster than standardisation can keep up, everyone seems to have developed their own bespoke coping strategy. At a lot of agencies it's quite common to find a 'hero', in other words someone who knows everything and has all necessary information tucked away in an elaborate network of Google sheets and post-it notes.
We need these heroes in part because of how fragmented the digital advertising landscape has become. When it comes to linear TV advertising, you have a standard type of file which can be sent to multiple broadcasters. On social and digital platforms, however, you're likely to need wholly different pieces of content, let alone file types, to cater for the ever-more diverse economy of platforms which exist. 
And what about the heroes themselves? Picking through the hodgepodge of systems that's been built up is not a high-value use of their time. Heroes are often senior people who've been around long enough to understand the intricacies of overlapping systems. So why not liberate them from this mess, and put more time back into their hectic calendars? 
Heroes keep campaigns on the road and ensure that things work. That's fine, but a 'coping strategy' is exactly that - coping. We shouldn't be looking to 'cope' with digital marketing, the most incredible tool for mass communication possibly ever devised. We should be looking to thrive within it.
Cleaning Up The Clutter 
Ultimately, these issues manifest themselves in striking and detrimental ways for marketers. For example, it's common to hear that digital campaigns often don't start on-time. 
This is as frustrating as it is avoidable. Creative and media agencies can spend an enormous amount of time and energy crafting ambitious and exciting campaigns which are designed to find pockets of audiences all across the diverse digital ecosystem. What then happens - often because of the way that the square pegs of our 'coping strategies' are forced into the round holes of the marketplace - is that it will take 10-15 days for the correct content to make its way to a media agency who can then activate a campaign. In TV, that same process takes rarely more than 48 hours. This lag is especially egregious in the world of digital where a creative idea which is great on Monday can be out of date by Wednesday.
Put yourself in the shoes of a client here. Why should you expect or accept that your time to air in digital should be ten times longer than your time to air on TV? It just doesn't make sense. 
At Peach, these are precisely the kind of problems we work to solve. A question we often ask of our clients is this: How much time do you spend per day doing low-value work, compared to the time you spend doing high-value work? If you're spending too much time on the low-value stuff, that's a useful sign that you could take some complexity out of your workflows. So, in the spirit of spring cleaning, it's time to declutter digital. 
Peach will be unveiling how they plan on unbreaking advertising with their live event The ad (un)Break. Sign up here.