Peach hires Emily Young as UK and Ireland Sales Director
Press release: Peach, a market leader in video advertising workflow and delivery, has hired Emily Young as UKI Sales Director.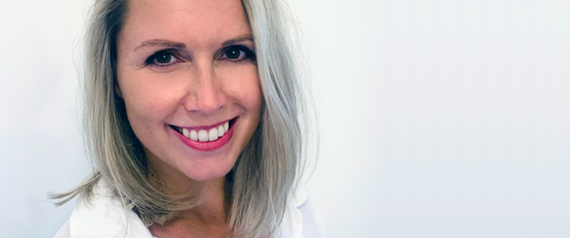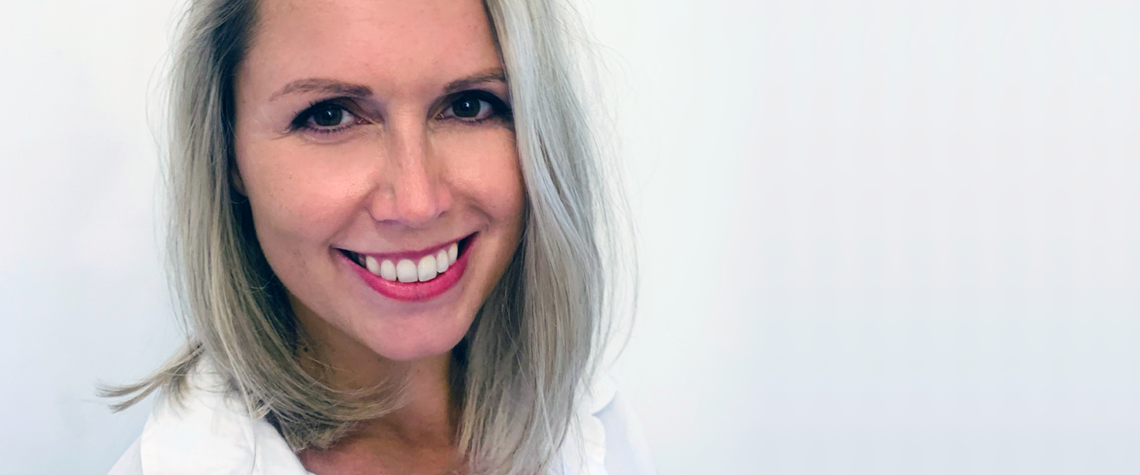 Young joins Peach with 15 years' experience in Digital Media Sales with opportunities spanning Press, Broadcast, Pureplay Digital, Influencer Marketing and most recently Shoppable Tech with a vast portfolio of experience that includes Channel 5, Yahoo, Takumi and Smartzer.  
Young will report to Mathieu Brisset, Vice President, EMEA, Peach who said: "We are delighted to welcome Emily to the Peach family. Her wealth of experience in Digital Media and more recently the high growth area of Shoppable Video will enable Peach to grow faster in the digital video sector as we continue to expand our capabilities and fulfil our mission to fix how advertising works — further simplifying and automating the creative workflow."
Young said: "It's an exciting time to be joining Peach as they look to ramp up their digital offering to streamline video ad delivery for the digital age, on a global scale.
"I'll be responsible for ensuring our clients continue to be serviced to the highest standard, increasing the number of services we provide to them, which includes driving digital adoption and winning acquisition business to augment our market share."