Easter 2019 ad delivery deadlines for UK and Ireland
Make sure to deliver your ads to broadcasters on time for Easter.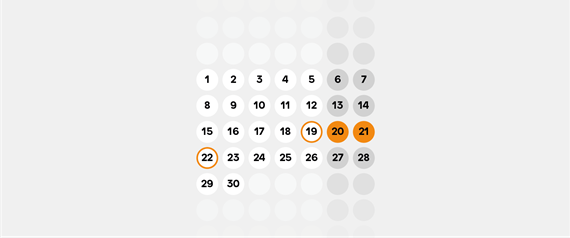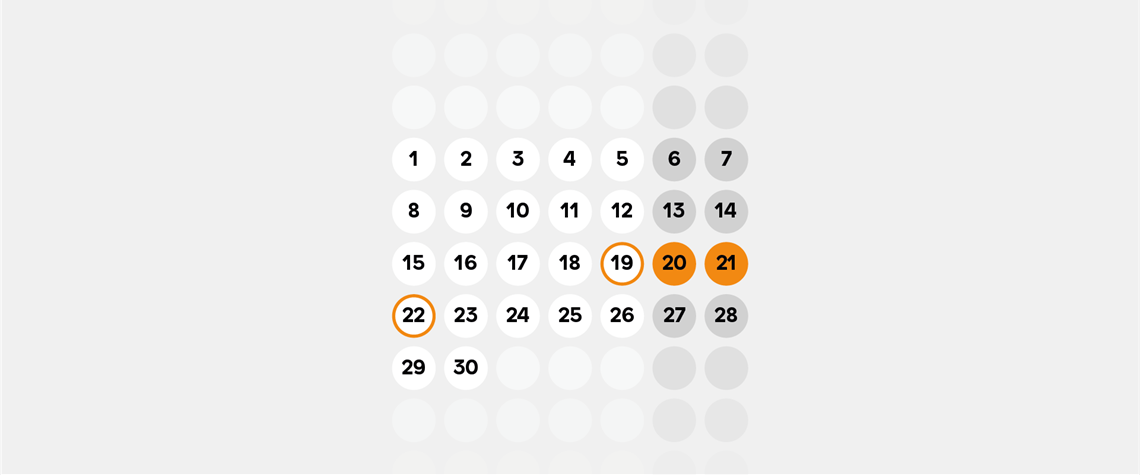 If you're planning on getting your ads on air over the Easter holiday make sure you deliver to broadcasters on time. We've compiled the key dates for the major UK and Ireland TV broadcasters below.
With auto QC and 24-7 delivery, Peach ensures that all your ads arrive at their destinations in perfect condition and on time for Easter. Peach can also get your ads to social, online and ad servers - and in the right format for every channel. Find out more about how Peach can power all of your ad campaigns.
UK broadcasters Easter deadlines
TV, Sky Media, Channel 4 and Turner
| | | | |
| --- | --- | --- | --- |
| Airdate | Copy Instructions By | Copy Delivery By | Copy Approved By |
| Monday 15/04 | 10/04 | 10/04 | 10/04 |
| Tuesday 16/04 | 11/04 | 11/04 | 11/04 |
| Wednesday 17/04 | 12/04 | 12/04 | 12/04 |
| Thursday 18/04 | 15/04 | 15/04 | 15/04 |
| Good Friday 19/05 | 15/04 | 15/04 | 15/04 |
| Saturday 20/04 | 15/04 | 16/04 | 16/04 |
| Sunday 21/04 | 15/04 | 16/04 | 16/04 |
| Monday 22/04 | 16/04 | 16/04 | 16/04 |
| Tuesday 23/04 | 16/04 | 16/04 | 16/04 |
Ireland broadcasters Easter deadlines
RTE and Virgin Media
| | | |
| --- | --- | --- |
| Airdate | Virgin Copy & Instructions By | RTE Copy & Instructions By |
| Tuesday 16/04 | 15/04 12 noon | 15/04 12 noon |
| Wednesday 17/04 | 16/04 12 noon | 15/04 12 noon |
| Thursday 18/04 | 16/04 12 noon | 16/04 12 noon |
| Good Friday 19/05 | 17/04 12 noon | 16/04 12 noon |
| Saturday 20/04 | 17/04 12 noon | 17/04 12 noon |
| Sunday 21/04 | 18/04 12 noon | 17/04 12 noon |
| Monday 22/04 | 18/04 12 noon | 18/04 12 noon |
| Tuesday 23/04 | 18/04 12 noon | 18/04 12 noon |