New: start managing display ads with Peach
You've been asking and we've been delivering (it's our thing).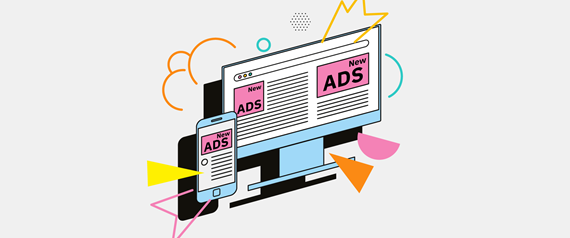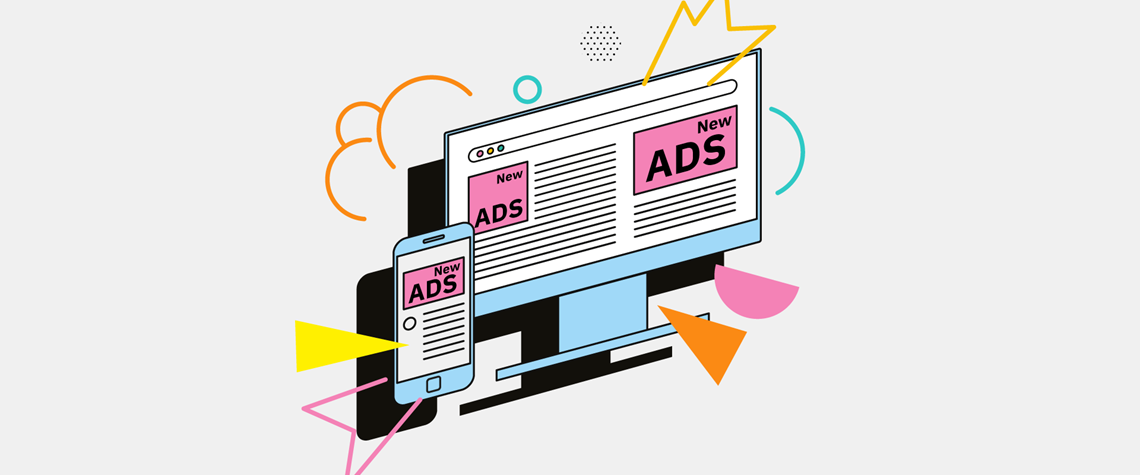 Video ads aren't the only thing we deliver on…
We're excited to announce we're rolling out new display and HTML5 ad features (supporting JPEG, GIF, PNG and ZIP formats) — allowing you to do even more all from one platform. 
Stop jumping between different tools and get stuff done, easier and without endless password headaches or context switching — making you and your work more effective. We love to see it. 
Watch our latest video demonstrating how easy it to add display ads to your Peach campaigns below:
Alternatively, you can also visit our help page for Display Ads for more information. 
Display ads are just the latest addition to our arsenal of formats we can deliver and manage in the Peach product (soon to be known as Peach Connect). Other new formats include CTV display ads including L-Shaped, Still and Pause formats.