The life of a commercial in a connected ecosystem
We were delighted to take part in CTS Connects Summit earlier this year discussing how partners need to work together to get an ad through it's lifecycle.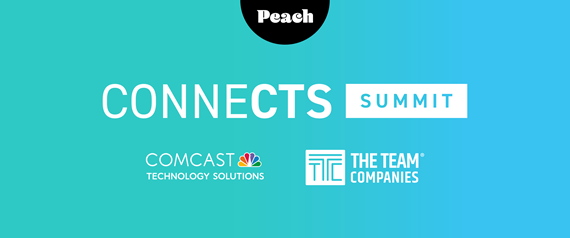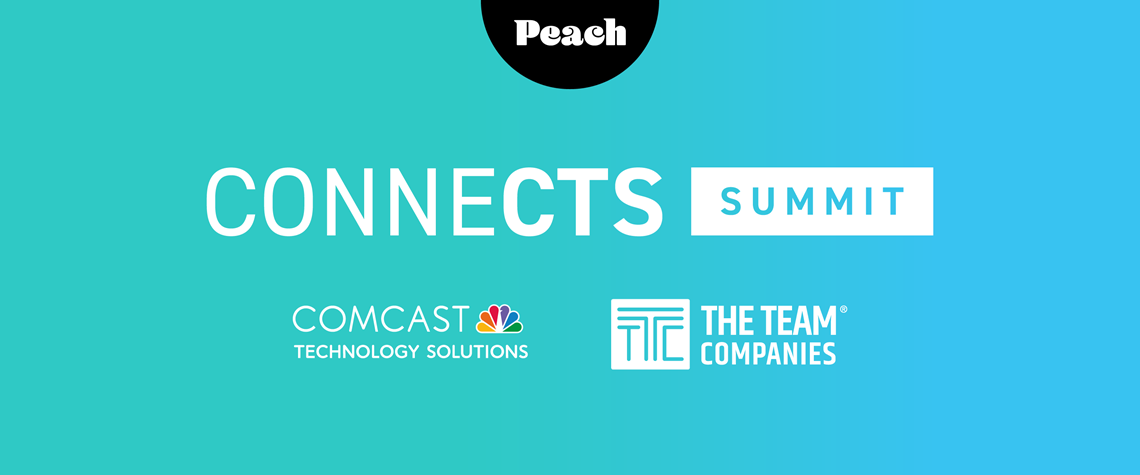 ---
Advertisers are constantly looking for new and more customised ways to reach their audiences. During this session, we delve into the innovations and technology it takes to expand audience reach and reap the benefits of top-quality content across platforms and ad ecosystems.
Speakers include:
Simon Morris, Head of Enterprise Sales, Advertising Suite at Comcast Technology Solutions
Greg Smith, Chief Operating Officer and Chief Revenue Officer at The TEAM Companies
Rori Floyd, Senior Vice President, Global Business Affairs at The TEAM Companies
Ross Priestley, VP Global Growth, Advertisers & Brands at Peach
The Team Companies is one of the latest integrations on the Peach Platform helping to streamline the ad workflow. Read more about this integration and what it means for the ad industry in our press release.