Coronavirus COVID-19 update
Peach is well-prepared to keep our services going throughout the evolving Coronavirus COVID-19 situation and will continue to manage and deliver campaigns 24/7.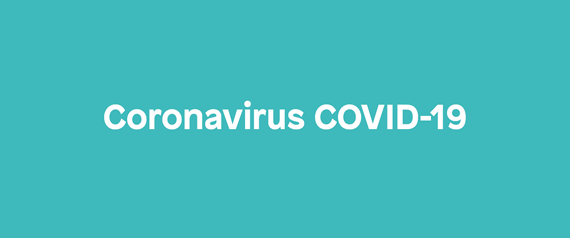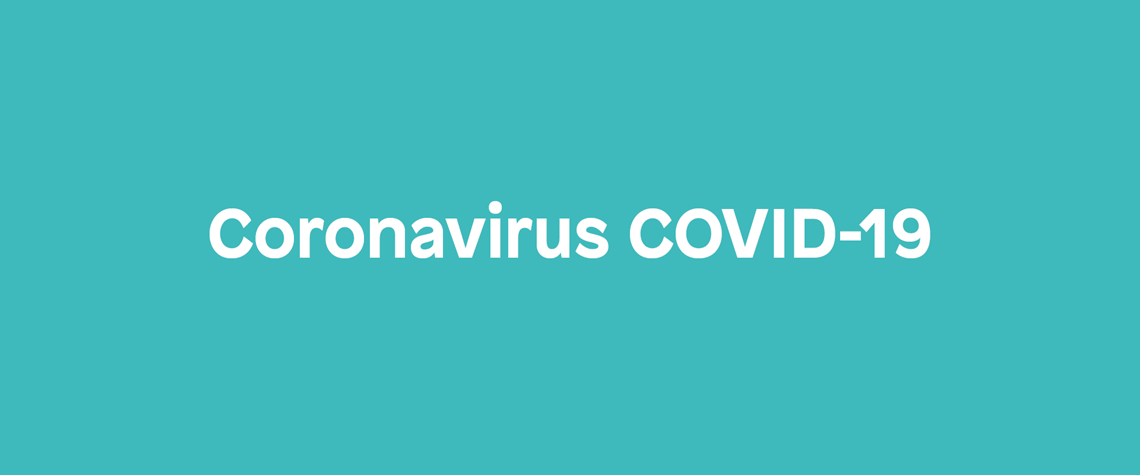 Update 13th March 2020: 
Over the last week Peach has been successfully working from home around the globe. In light of the continuing concern with the ongoing pandemic, we as a company have decided to continue working from home until further notice across our 42 offices. This protects our staff and families and increases our ability to maintain a service for you — and if we can play a small part in slowing down the virus then this will be good for everyone.
Original 4th March 2020:
Our primary thoughts are with those affected around the world, the health of our teams and the continuity of our services. We check the information and advice from the World Health Organisation and the UK Government daily and work with our international teams on the most suitable response for their countries.
Our platforms run entirely on cloud based infrastructures so are not dependent on hardware or staff in our office locations. Our teams are well-practised in working remotely, including from home when needed. They can operate and collaborate remotely through team chat applications, video chat, cloud-based tools and VPN access.
Our Support teams can monitor activity and resolve any issues in our platforms and help customers through web-based chat and email. Our Software Engineering teams have remote and cloud-based access to all systems.
Our Sales and Account Management teams are reducing travel and face to face meetings. They can be contacted as normal by website, telephone or email.
Any further questions please contact us.