Peach hires Brandon Paine as Chief Revenue Officer
Veteran Oracle Data Cloud International VP Joins Peach to Accelerate Transition to Digital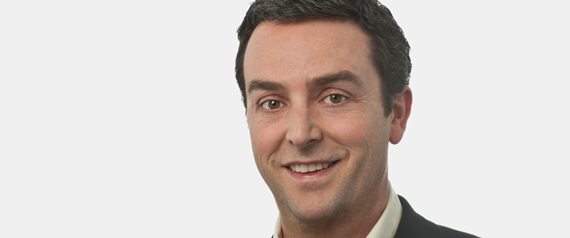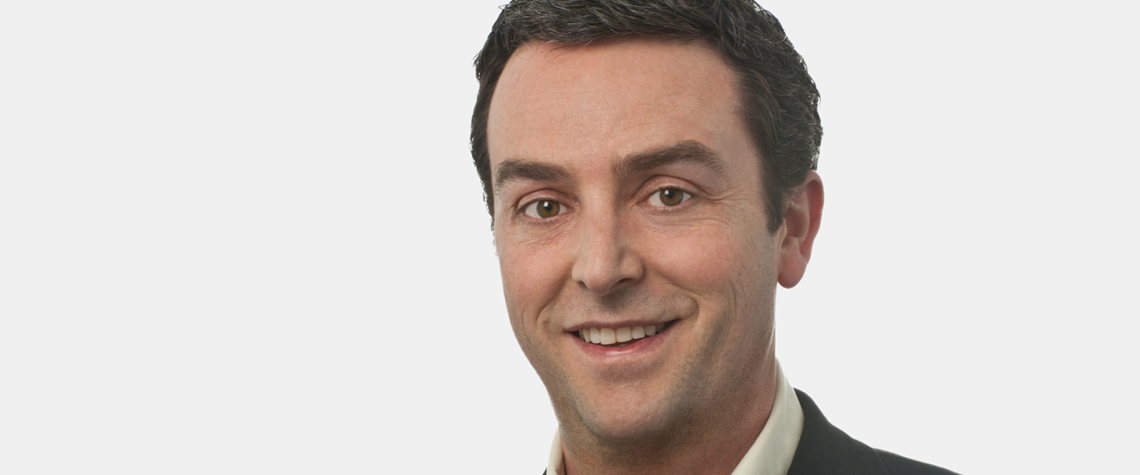 London, 25th August 2021 - Peach, the digital and linear ad distribution company has hired Brandon Paine as Chief Revenue Officer (CRO) with the brief to prioritise the acceleration of Peach's digital initiatives, working closely with clients across the entire commercial department on a global level.  
Paine joins Peach from a four year tenure at Oracle Data Cloud as Vice President and General Manager of all advertising products in International (EMEA, APAC, and LATAM). 
Paine, a 25-year veteran in ad tech and media, while at Oracle, expanded the company's international footprint into 40 new markets. Before Oracle, he spent 20 years in various senior sales positions in ad tech and media including 10 years with DoubleClick and Google, during which time he led the emerging platform and programmatic ad businesses. Paine was also an early member of AppNexus' European team, where he led global accounts. 
Brandon will report to Ben Regensburger, Chief Executive Officer who said: "We are delighted that Brandon is joining Peach as our new CRO. Brandon has a highly successful track record in leading commercial teams with some of the best SaaS providers in Adtech. And his vast experience will enable us to develop faster in the video sector and drive our ambition towards breaking barriers in digital and omni-channel ad distribution."
Paine said: "It is such an innovative time for digital video right now, so to be joining Peach at this time is really exciting as they continue to accelerate disruptive changes and digital transformations - pivoting into this fast growing space.   
"I will be working with the global teams to ramp up the digital strategy; growing, innovating and creating customer centric products and services that are not only convenient but what they really want, and need, on a global scale."