Peach bolsters security and consumer confidence by using Amazon Web Services
Clinton Van Ry, Peach's Chief Architect was recently asked to participate in a case study with Amazon Web Services (AWS) on how together we could boost security and consumer confidence.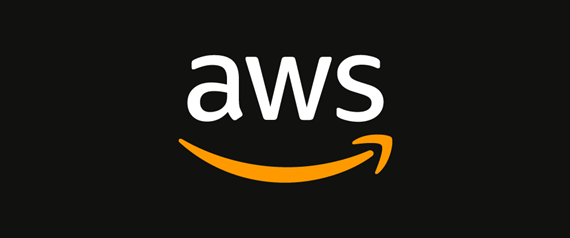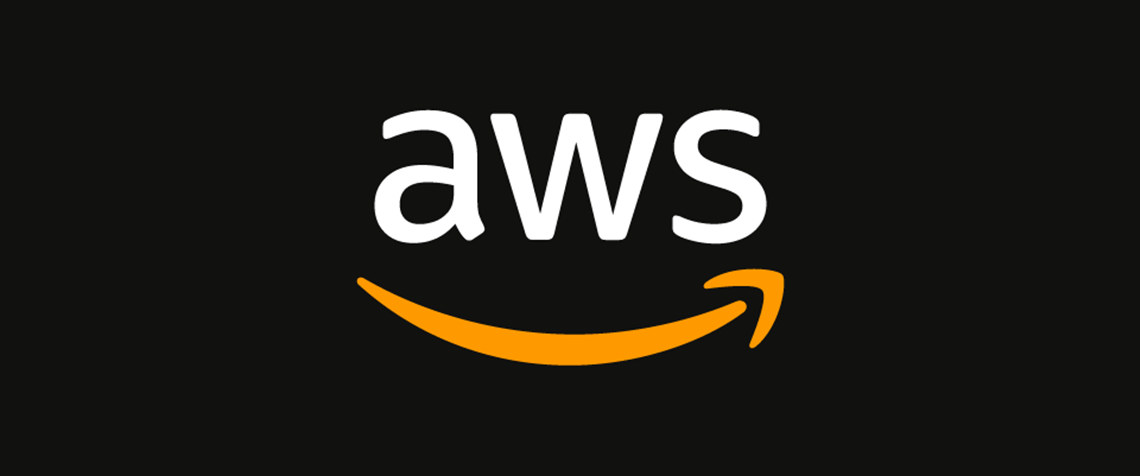 Peach has a large digital footprint but historically has not been at high risk for cyberattacks, however when we started to notice an uptick in attacks, we knew we needed to take further steps to protect our systems. We turned to AWS for a solution, and now not only do we block cyberattacks but also deter them—reducing needless service slowdowns and boosting customer confidence.

You can read the full article here.