Our commitment to sustainability and the environment
We've just launched the first version of our new Sustainability page covering our history and promise for the future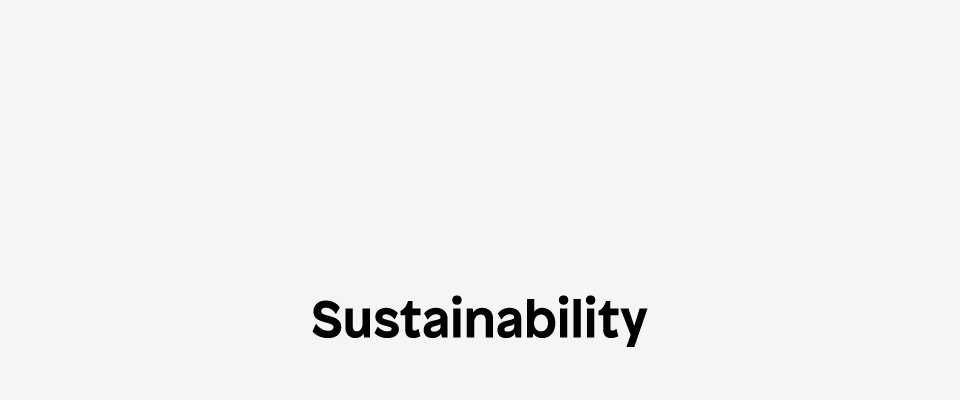 At Peach, we are proud of the advances we have made to help advertising workflows become more efficient, and in turn, reduce its impact on the environment, but we still have a lot to do. 
Starting with a commitment to become net-zero by 2035, this will underpin our efforts to reduce emissions across the board. Learn more about our commitment, history, product infrastructure and the challenges and opportunities of AI and the environment on the new page. In the near future, we will also add more data about our product suite, including Peach Connect, Cape, Advalidation and more..
This is very much the start of a journey to fulfil our commitments, which also includes how we will improve our reporting and transparency on the issue — covering our internal operations, partnerships and how we run and develop our products. 
Read more on the sustainability page.