Say hello to Peach: our new platform
Faster. Easier. Designed for the future.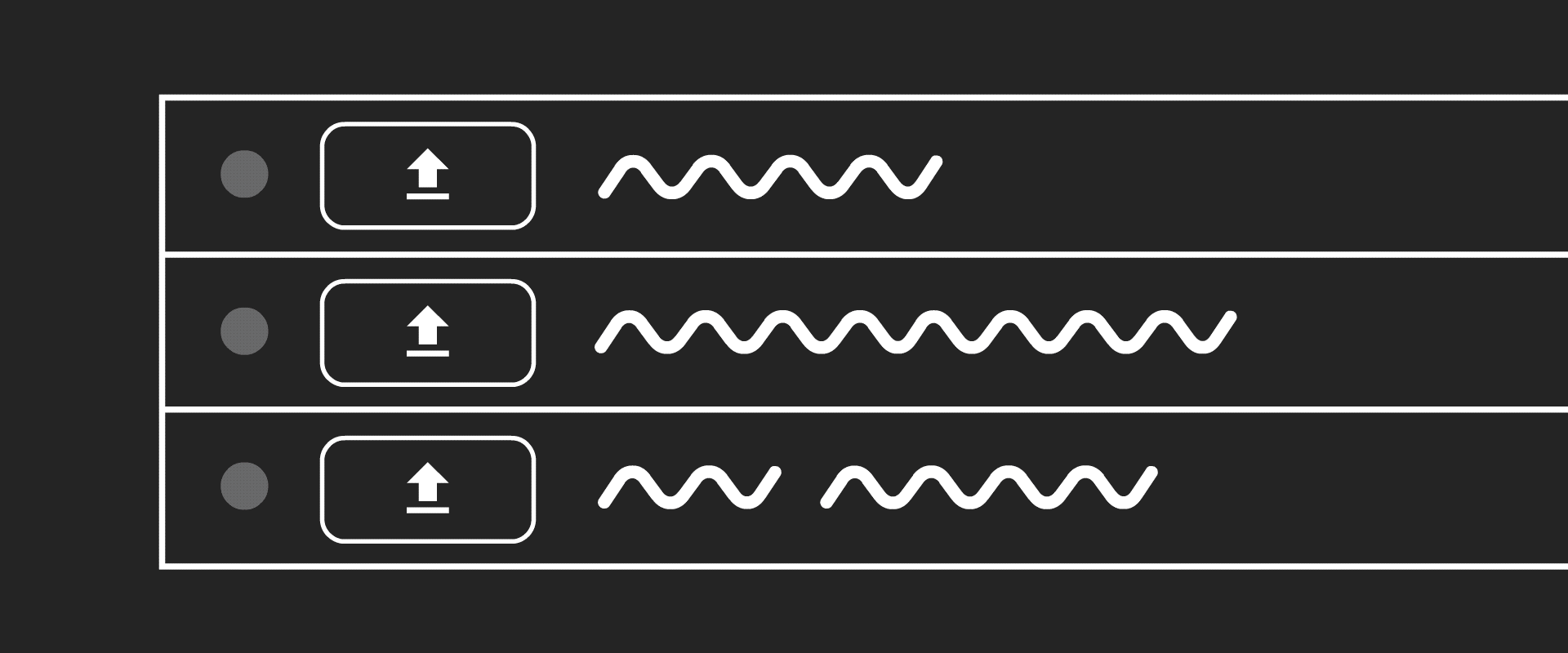 Blazingly fast and easy to use, Peach is designed for today's ever-evolving media landscape. It makes getting videos to screens effortless, whether you're getting a few ads to YouTube, delivering updated files to your media agency, or sending a programmatic campaign around the world.
As many people in the ad and media industry are painfully aware, although digital video ad spend is rapidly increasing (by a whopping 25% from 2018-2019 in the US*), the industry still relies heavily on technology designed for TV. Peach's new platform was developed explicitly for this new and fast-evolving media landscape. It enables clients to instantly deliver video ads to digital and linear destinations, including social media platforms like YouTube and Facebook, online and VoD channels and broadcast TV, as well as to media agencies.
Our new platform is the result of twenty years of industry expertise, extensive user feedback, and innovative, forward-thinking engineering. It's built to fuel the future of creative and grow with the industry. And it will cut even more faff from your workflows.
Doug Conely, Peach's Chief Product Officer described how the product was developed: "From mid-2018 the company has grown its team of developers, product specialists, user researchers and designers by more than a third to deliver its vision of a modern, flexible system designed for the rapidly evolving ad ecosystem. Our users expect their enterprise applications to feel like the best consumer applications and with proven scalability and reliability. The new platform delivers both."
We've launched the new platform in the UK and access is currently limited. We'll be making it available across the globe over the next year, so if you're keen to try Peach, register your interest and we'll add you to the waiting list.
Read the launch press release.