Service update: IMD Cloud has changed its name to Peach Classic
Peach Classic is now the new name for IMD Cloud. Don't worry, you don't have to do anything.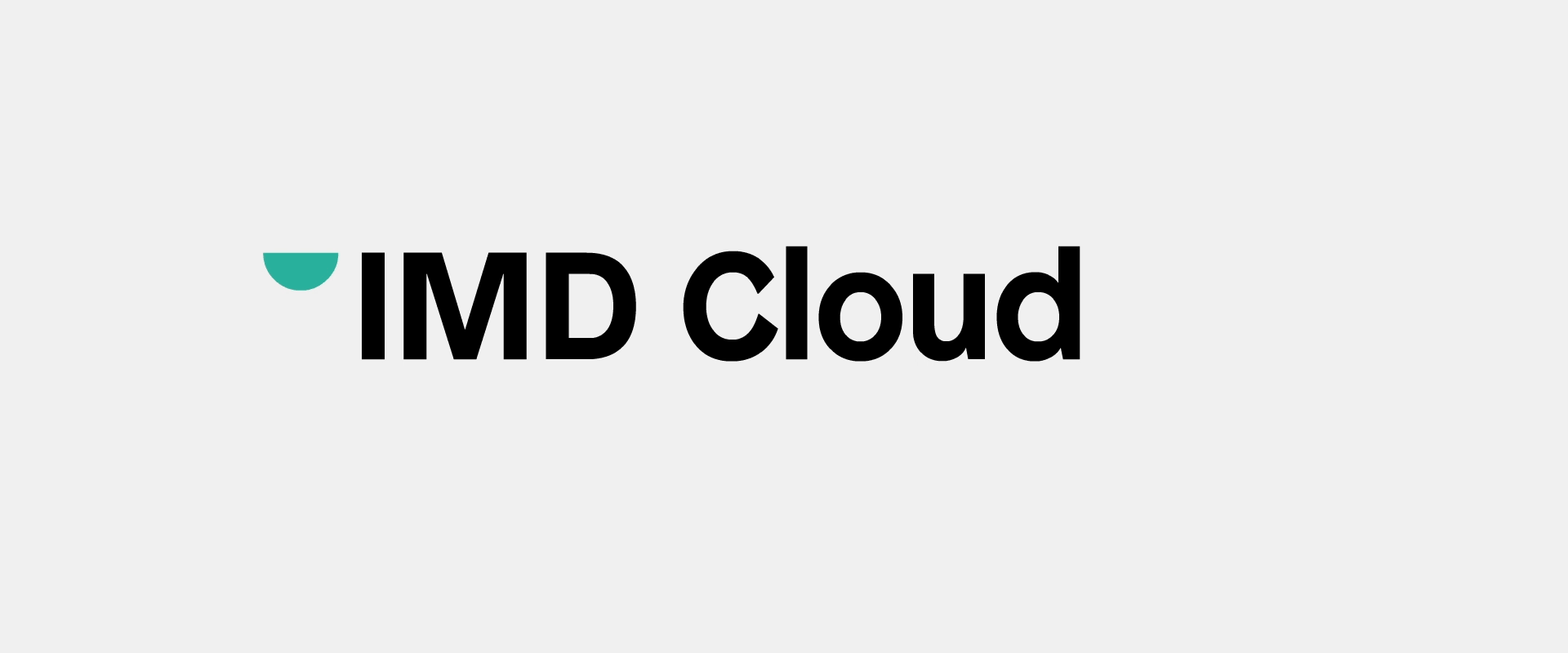 Sometimes you just need to shake up your look a bit you know? Style your hair slightly differently, buy a turtle neck to seem more sophisticated or go by a new name — well we've been somewhat inspired and taken the plunge*. 
On the 15th September, IMD Cloud changed its name to Peach Classic.
What exactly is changing we hear you cry?
Very little is changing. You will continue to login from the Peach website. Click on 'Login' and press the new Peach Classic button to continue. 
Once you are logged in to Peach Classic everything else stays the same. 
Your username and password will remain the same

Video assets will be untouched

The URL and email address we send from will remain the same

The user interface will remain the same (apart from the logo)
What do you need to do?
Nothing! 
Are you a broadcaster?
In which case there is something you could do! We would be very grateful if you could please update the details you share with advertisers and agencies.
Update your specifications: where IMD Cloud is mentioned, please change to Peach Classic 
Download Peach logos (in EPS, PDF and PNG formats) for your specs and website to replace any IMD Cloud or Group IMD logos
Does this affect any other Peach platform?
If you are a Peach, Honeycomb, CARIA, or Relay user — then everything remains the same. 
Any questions?
Got any thoughts or questions, then please contact us, use the chat tool in the app, or speak to your account manager.
Fancy a change yourself and improve the way you deliver ads? Feel free to contact us now and we can show you exactly how Peach can enable all of your TV and digital ad campaigns. 
*We're still waiting patiently for our turtle neck to be delivered.