News: Peach is the sole supplier for Nestlé's European media deliveries
Delivering better intelligence across Connected TV, linear, social, digital, display and print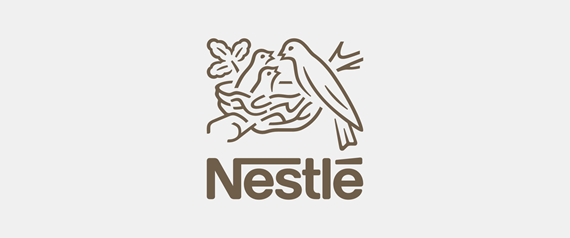 We are thrilled to announce a significant milestone — Nestlé Europe has selected Peach as its exclusive supplier for both online and offline media asset deliveries: an ad industry first-of-a-kind relationship.
Peach will serve as the comprehensive omnichannel advertising asset and ad delivery solution for Nestlé Europe's paid media, encompassing Connected TV, linear, social, digital, display, and print.
Our commitment is threefold:
Media delivery: Peach will ensure unparalleled delivery and quality through a singular master file, streamlining the process for maximum efficiency.
Asset library: Real-time visibility on all media deliveries will be provided, empowering Nestlé Europe with continuous oversight.
Business intelligence: Peach's dashboard will furnish Nestlé Europe with in-depth intelligence and analysis of all delivered media assets, facilitating informed decision-making.
Mathieu Brisset, SVP Global Sales at Peach: "We are incredibly proud to announce this news and to be awarded as the best solution for Nestlé Europe's media asset delivery. We thank Nestlé for their trust in Peach and our solutions. This news shows the value of our service to the whole advertising ecosystem and major brands like Nestlé."
Ross Priestley, SVP Enterprise Sales at Peach: "This is a real vote of confidence in our strategy of expanding Peach's capability to provide full omnichannel media delivery and reporting, enabling brands to access unique intelligence, cost effectiveness, and to drive quality across their advertising workflow. We are working with all our clients to streamline further and automate their ad delivery processes to help make the industry work better for everyone."
This involved a rigorous selection process supported by Nestlé's IT, IT Procurement, and Marketing Content Procurement teams that concluded with Peach emerging as the best choice for all media deliveries. Nestlé has communicated this pivotal decision to all stakeholders within their media, creative agencies, and production partners. 
This collaboration marks a significant development in the advertising industry, and we are eager to see the transformation that Peach can bring to Nestlé's advertising workflows.