New: ARPP integration 🔗
Our new integration with ARPP is going to make your life much simpler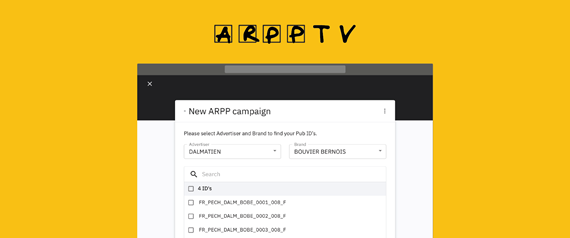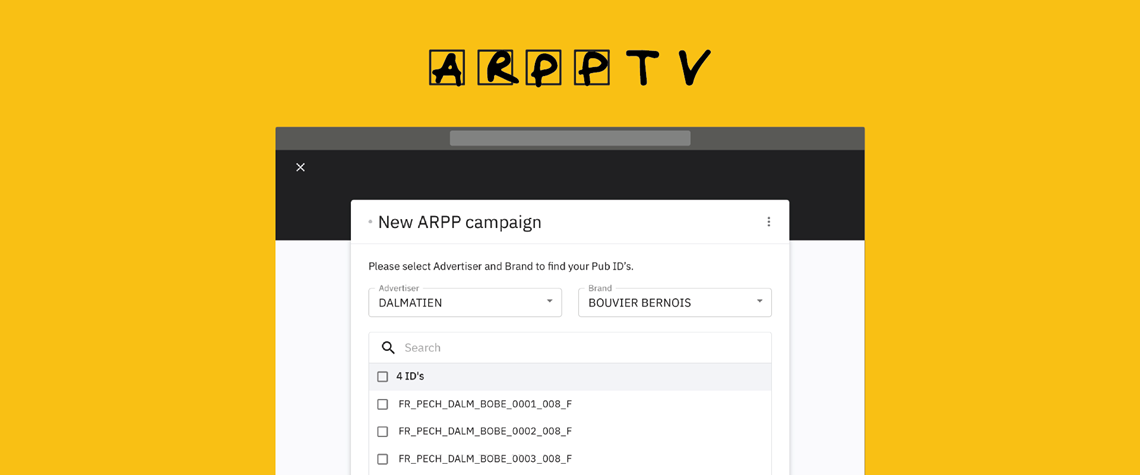 Serious question: What are you going to do with all the extra free time you'll have thanks to Peach's new integration with ARPP?
With our latest product update, just simply click on the new ARPP button in Peach and watch as all of your ARPP campaign data gets imported in automatically. No need to input the same data again - saving you a load of admin drag. 
All you need to do is click the ARPP button, select the advertiser then select the campaign you want to import and voila! It really is that easy.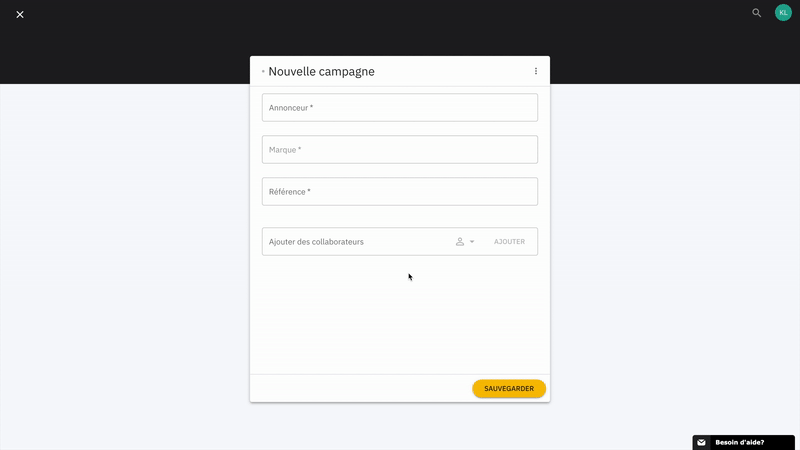 Are you in the know?
Peach also provides a service where we manage all of your ARPP submissions completely. Just send us the data and we will create the pubIDs for you and submit your spots once validation is published - letting you focus on more important things. 
If you want to know more about the new product update or how we can help you further with your ARPP admin then please contact us, use the chat tool in the app, or speak to your Account Manager.