Announcing our new CEO: Ben Regensburger
Big news — on May 1st Ben Regensburger will be joining Peach as CEO to lead our focus as we build our new strategy. Currently MD at ProSiebenSat.1 subsidiary SevenOne Media, he was previously at Google, DoubleClick, Lycos Europe and Procter & Gamble amongst others.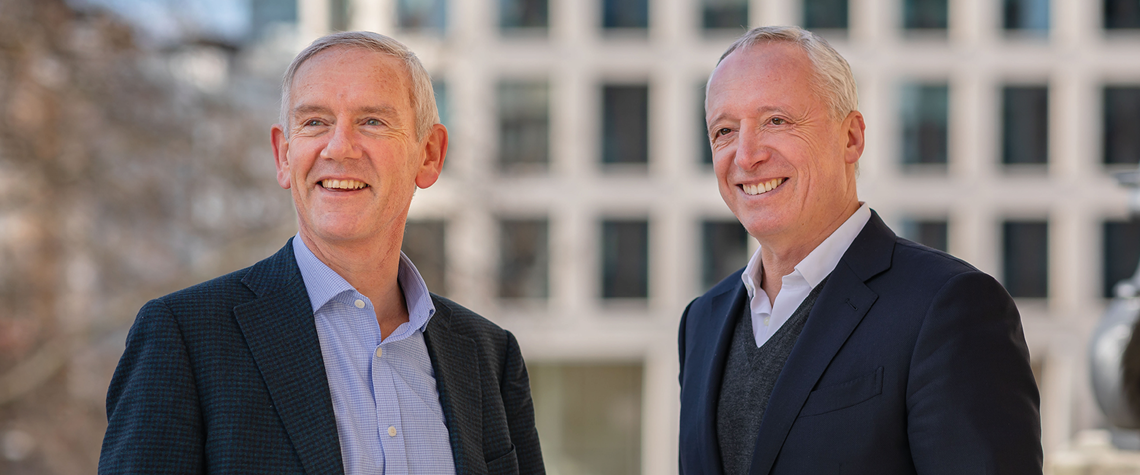 With over 30 years' experience in the media and advertising industries, Ben Regensburger is MD at SevenOne Media where he developed and managed all advertising products for ProSieben Sat.1 across linear, addressable TV and digital video contributing to strong digital ad revenue growth. Previously he was an executive at companies such as Google, DoubleClick, Lycos Europe and Procter & Gamble. Before that he even had a stint as a Captain in the US Army.
Ben said "Peach is an incredibly impressive business. It's vital for brands and agencies to feel in safe hands whilst navigating the global advertising landscape — it's obvious why almost all of the world's major brands and broadcasters use Peach everyday. I'm looking forward to continuing this growth and success, especially increasing the digital footprint of Peach."
Starting his new position as CEO on May 1st, Regensburger will replace Simon Cox. After a transformational 14 years Simon said "As a team, I'm incredibly proud of how we've changed the way video advertising creative reaches media starting in the UK and extending to 30 countries across every continent. We've built a successful business doing this and above all we've had fun and made some lasting friendships. Ben has loads of experience in video and management, so I am excited that he will be leading Peach forwards."
Simon will remain with Peach for a while to ensure a smooth handover to Ben and continues as a major shareholder in the company.
Richard Segal, Chairman at Peach, said of the appointment: "I'm confident that under Ben's leadership Peach will be hugely successful with its ongoing push into the digital space and we're thrilled Ben has chosen to be part of our next phase. We are very much looking forward to having his experience bring more benefits to the video advertising industry with Peach."
Photos © Jens Braune del Angel