Introducing: the ad (un)break
Join us and special guests on 5th May at 09:00 BST | 10am CET | 6pm AEST as we unveil the next big thing from Peach and discuss the biggest issues facing adland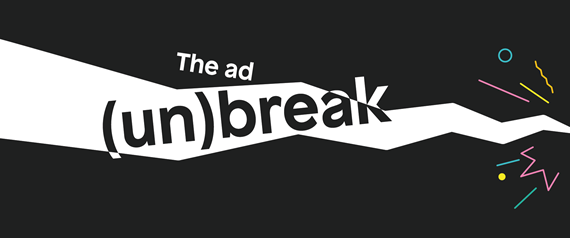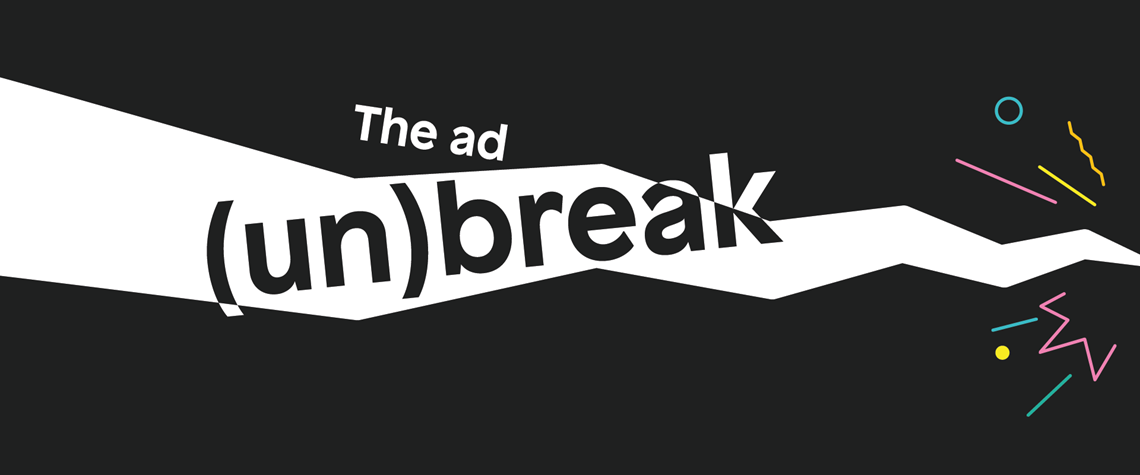 "TV and video advertising is set for an exciting decade ahead. The foundations have been laid for a more competitive, diverse market, with a growing range of video services available to consumers – and new options and offerings available to advertisers. TV isn't going anywhere, it's going everywhere – but realising the full potential of the new marketplace will require work and investment, across the industry, in new platforms, standards, solutions and capabilities. The opportunities are tremendously exciting – but there's hard work ahead to unlock and realise them in full."
— Jon Watts, The Project X Institute
On the 5th May at 09:00 BST, we're joining forces with Jon Watts (co-founder of MTM and Executive Director at The Project X Institute) for a special live online event to show you how Peach is unbreaking advertising. Join us to welcome the launch of the next big thing to fix digital ad video workflows.
It seems a bit silly that digital advertising has the ability to reach highly targeted customers with the click of a button, but getting that ad to them takes days… sometimes weeks?
Enough is enough.
Peach has a new solution that will take the headache out of digital ad distribution and we cannot wait to show it to you at our first ever online product launch event.
Jon will be joined by industry experts to discuss the biggest digital and linear ad workflow challenges:
Gemma Fergie, Founder, Clockwork London
Guy Chauvel, Founder and CEO, WNP (What's Next Partners)
Mark Giblin, Lightbox
Mathieu Brisset, VP EMEA, Peach
They'll be sharing their thoughts on why we all urgently need a fix.