Video: how media agencies can activate your ads with Peach
How to work with media agencies in digital campaigns in Peach with James Clark, Head of Support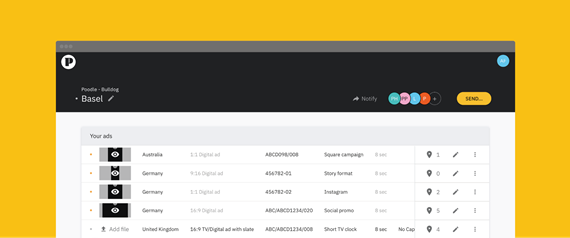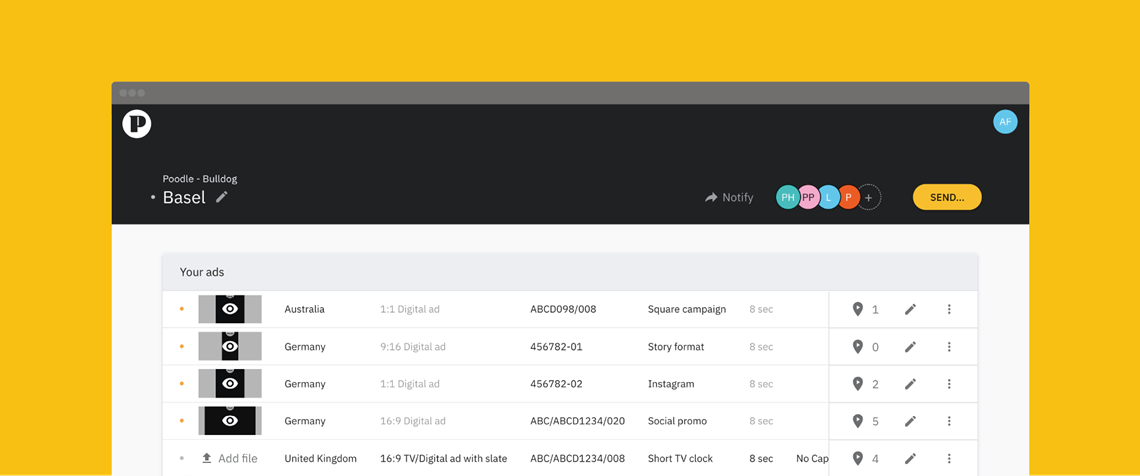 James Clark our Head of Support shows you just how easy it is to add a media agency into any of your digital campaigns and allocate different digital destinations to each ad all within Peach. In a blink of an eye, he jumps over into an Activator perspective again highlighting how simple it is for a media agency to download any ad for any campaign, quality checked and approved. 
Look for yourself at how anyone can use Peach as a one stop shop to get your ad on screen, anywhere and anytime. 
For more information about our Activators proposition, visit the latest blog post. 
Want to know more or get your own personal James Clark demonstration? Get a demo now…