Video ad platform Peach launches new features to make sourcing and managing digital video ads quicker and safer
Press release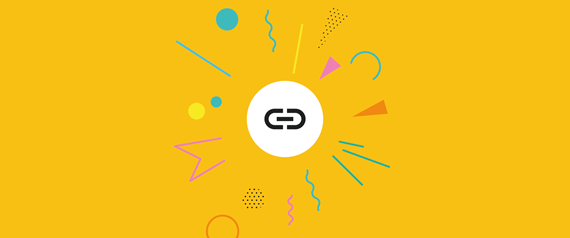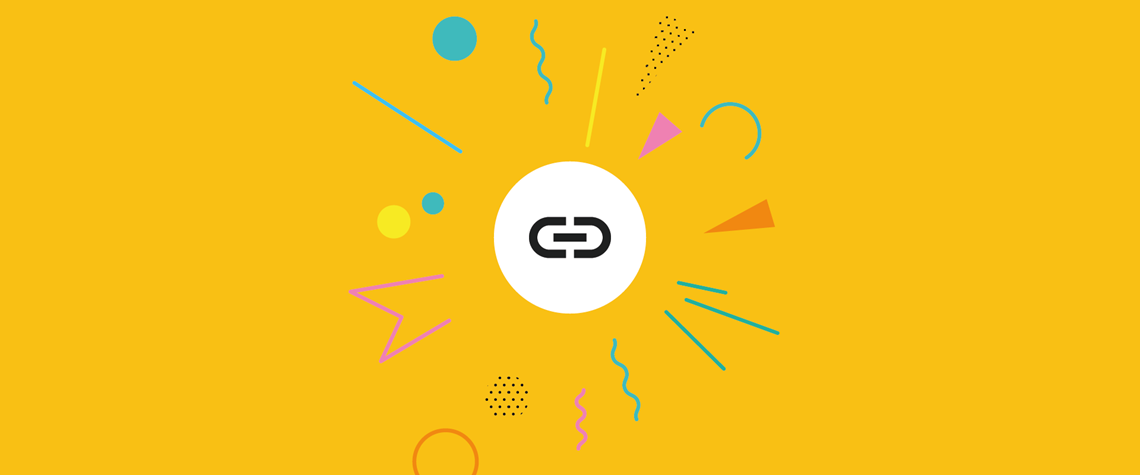 London, 27 July 2020: Peach, the video ad platform that connects creative work with media around the world, today announces the launch of major new product features that promise the simplest and safest way of working with creative, production and media owners to source the highest quality video assets and get them to online platforms. 
The new features allow video assets to be securely made available for media agencies who can then easily activate campaigns on platforms such as YouTube, Facebook, TikTok or Google Campaign Manager. Using Peach means no more hunting for the right file, no more getting low-res videos on hi-res screens, and no more delayed campaigns. All this can save creative agencies, media agencies, production houses and media owners huge amounts of time so they can focus on what they do best.
Peach set about testing business assumptions and assessing demand for the platform, using an independent consultancy to conduct qualitative interviews with senior decision makers, alongside an online quantitative survey*. The research made it clear: there are structural industry-wide problems in the sourcing and management of creative assets for digital platforms. The outcome proved that of those asked, 70% admitted they have problems sourcing assets, 78% are still using email to receive video assets and 85% still manually check video assets.
Founded in 1996, Peach is used by many of the world's biggest advertisers, such as Unilever, L'Oreal and Universal Pictures, to get their creative work to audiences. Experts in delivering ads around the world, broadcasters in most major economies rely on Peach every day. The company has revolutionised industry workflows for video advertising in broadcast and VoD, replacing laborious manual tasks with automated processes, and offering efficiency, visibility and security. Now, Peach is bringing the same benefits to digital video to reach any screen, anywhere at any time — allowing media agencies to simply activate the creative against their media plan. 
Ben Regensburger, CEO at Peach, said of the new features: "It's incredible in 2020 the way digital video ads make their way from creative to media and publishers is very much a cumbersome, manual and error prone effort. Our experience in driving automation in the creative delivery of ads for linear broadcasting helped us quickly zero in on the opportunity to automate delivery of digital creative ads. 
Currently, what is often the case is that files are sent via different file sharing sites, in different sizes, with links often expiring with incorrect destination formats. This means a large amount of time is wasted by agencies trying to organise the right files to be in the right place at the right time. Our new product solves these problems and completely simplifies and streamlines the process, ensuring files are all in the same place, correctly formatted and easily shared with the required teams — all securely." 
-ENDS-
For more information, please contact Kate Chaundy at Propeller PR  on 0203 301 5353 or email kate.chaundy@propellergroup.com 
About Peach
Peach radically simplifies and automates video advertising workflow connecting creative with media. Peach improves the effectiveness and efficiency of video campaigns across TV, social media and digital platforms, helping advertisers reach billions of consumers in over 100 countries. Peach is the #1 player in most major economies, working with the world's leading media owners and advertisers including Unilever, L'Oreal and Universal Pictures.
On May 1st, Ben Regensburger became CEO of Peach, replacing Simon Cox. Regensburger has over 30 year's experience in the media and advertising industries, most recently as MD at SevenOne Media since July 2018. Here he led the media product and platforms team, developing and managing all advertising products for ProSieben Sat.1 across linear, addressable TV and digital video to deliver a redesigned ad product range which has contributed to strong digital ad revenue growth. He has also held senior positions at Google, DoubleClick, Lycos Europe and Procter & Gamble.
*Key media agency personnel within 4 of the 6 major advertising holding groups, representing well over half of Europe's digital media spend, as well as more than 30 independent agencies, were surveyed and interviewed. - Tom Bowman, CoLab 1st March 2019
To read the full report by CoLab Consulting, an independent research body, and Peach please get in touch with kate.chaundy@propellergroup.com or read more on the Peach blog.