About Peach
We liberate the world's ideas.
Since 1996, we've been shaking up the way advertising is distributed and powering the world's most ambitious creative. Today, our technology is trusted by brands, agencies and production companies to get their ideas to audiences. Most broadcasters around the world rely on Peach every day.
Countries

Staff

Experience

Languages

Offices

Destinations
We are the advertising workflow experts
Peach helps brands connect with billions of consumers around the world. Our technology has revolutionised ad industry workflows, replacing laborious manual tasks with automated processes, and offering efficiency, visibility and security. Today, across digital and broadcast media, we enable our clients to fulfil the potential of complex campaigns.
Every member of our expert team still shares one goal: to help our clients get their creative to their audience as quickly, easily and effectively as possible.
Our history
When we were founded, ads were delivered by moped. Now we're building solutions for a digital future. It's been a fascinating journey. Here some of the highlights:
Team Peach
Peach's team brings together decades of experience from across the creative, advertising and technology industries. We're over 200 strong, speaking 35 languages in 36 offices around the world, with local experts on every aspect of ad distribution. Here are just a few of them.
Andy Gilroy
VP, APAC
I'm passionate about media & advertising, so I've been glued to the industry for 22 years creating solutions across creative and media.
With superb technology and the best people in the industry, I am incredibly excited and proud to be part of the Peach team, contributing to delivering world class solutions to our clients.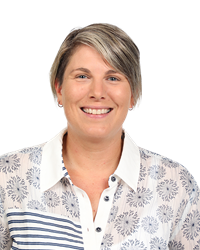 Dee Vicidomini
Business Development Director
I have been working in media for over 20 years spanning across 2 continents and wearing many hats. Being a native New Yorker I spent the first 8 years working as a Content TV producer and a Video editor. When I made the big move to Australia there was a change in my career path. This marked the beginning of my love affair with digital. I have spent the last 12 years in digital media sales. Delivery Value and results for my clients and pushing the boundaries of what is possible. Why do I love technology and the digital space? Because it never stands still. Every day is exciting and full of innovation and thought leadership. I love being part of and contributing to this industry. I am very excited to be part of such an innovative organization and to go on this journey with the Peach global team.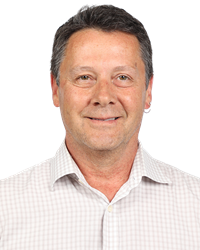 Peter Finch
National Account Director
You could say I'm an industry tragic, commencing a career more years ago than I wish to remember. First at the Broadcaster end in regional Victoria and then in Melbourne before moving into the world of physical TVC duplication as it was then. Over 20 plus years, I've experienced the evolution of the industry and relish working in an environment that is relevant and current. Technology has provided us with the tools to support the Industry and our Clients with amazing benefits and opportunities. I love that we can provide certainty and confidence around their content being treated with respect and their relationship with us, valued.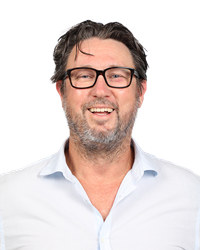 David Henderson
Key Account Director
Delivering content has been away of life for David and he has been working in this industry for the last 25 years, With experience in the Production and Post Production fields along with Content delivery, David brings a wealth of knowledge, experience and passion to any sales and commercially driven company like Peach and it's technology that helps brands and ad agencies around the world. David believes in "Work hard and the rewards will follow" and "Always try to have some fun along the way."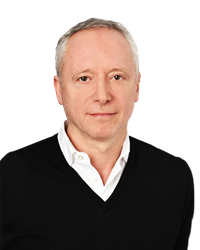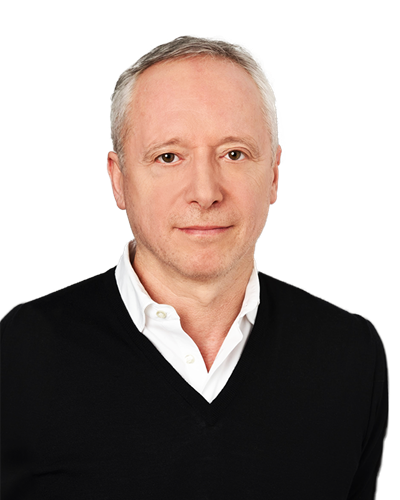 Ben Regensburger
Chief Executive Officer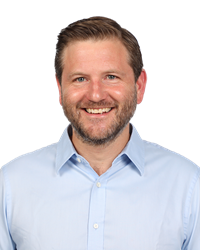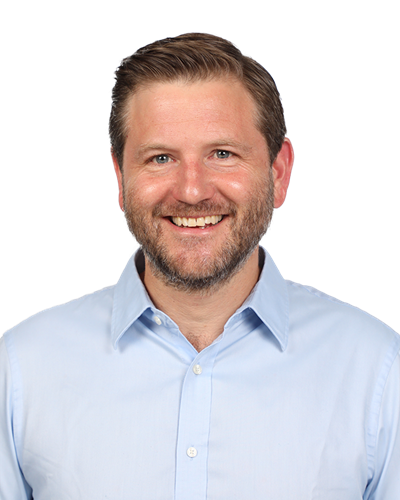 Ross Priestley
VP Global Growth, Advertisers & Brands
I joined in 1999 and my first role included responsibility for vacuuming our very small office! I'm now fortunate enough to head up the Enterprise Division looking after large multi-territory clients (with only occasional vacuuming responsibilities). I also work on new commercial opportunities and contracts across the business as well as looking after our licensee partners.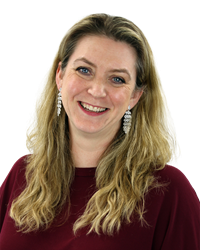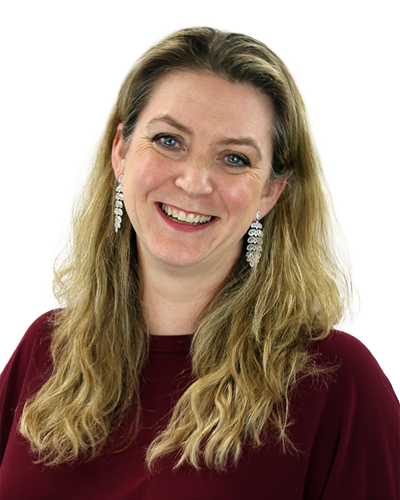 Shelby Akosa
VP Global Growth, Creative & Production
I've spent the last 20 years ensuring we have valuable, productive client collaborations. Creative, post, media & brands - I work with them all.
I'm passionate about clear communication, service, user experience and employing the best teams to develop lasting relationships.
Whatever you do, don't start me talking about running...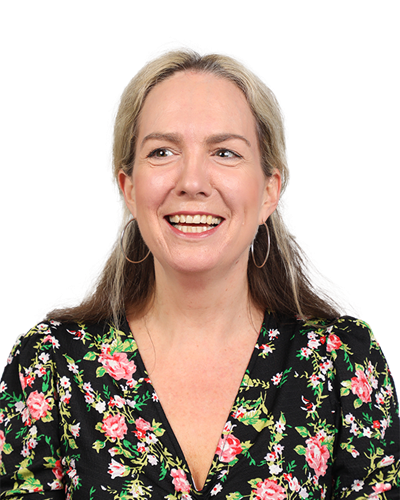 Arlene Wilkinson
VP, Platform Support
I've worked in this industry for 20 years and still love the technology, people and ever-changing processes. Collaborating with a great innovative global team is why Peach is an exciting place to work.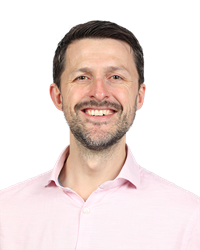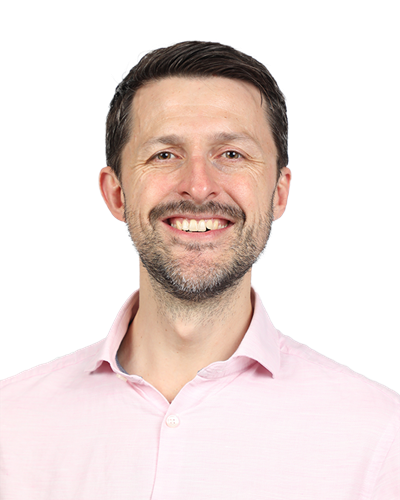 Doug Conely
Chief Product and Technology Officer
I took the long route via strategy consulting, banking, and then corporate development at Yahoo to fall in love with product management in digital businesses: solving problems with technology and building the teams to do it. The time is right to bring the maturity of TV workflow automation to the addressability and experiences of online video… and vice versa.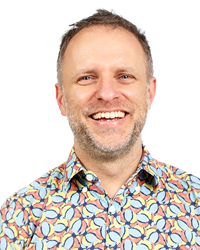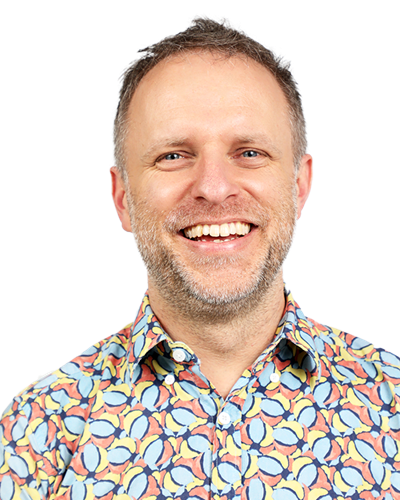 Andrew Fox
Chief Design Officer and VP of Content
I've been designing and building digital work since 1994. I'm now shepherding Peach's communications, brand, UX and design. I get to work with a fantastic team of people who help me look good and prevent my worst Goth tendencies.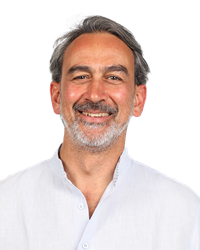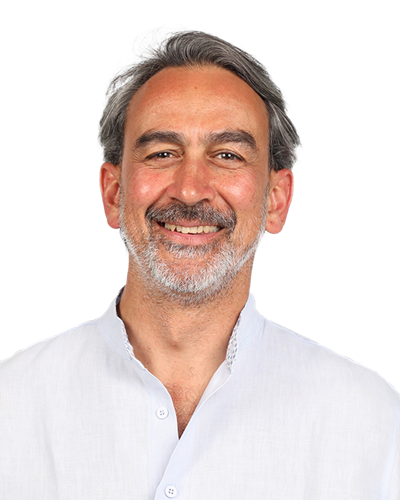 Ralph Alexander Hekmat
DACH Country Amb. and Key Account Manager
With more than 25 years experience at multimedia sales houses, media agencies and global brands (ProSiebenGroup, Havas Media, GORE-TEX, BMW, SEAT), I'm an internationally connected sales and media professional. At Peach, I make media projects possible and develop new markets by positioning products and brands. I create lean, agile businesses in Europe with sustainable revenue and high margins by building highly motivated local sales teams.