Peach Connect: the new name for the Peach product
Today we've updated the name of the Peach product to Peach Connect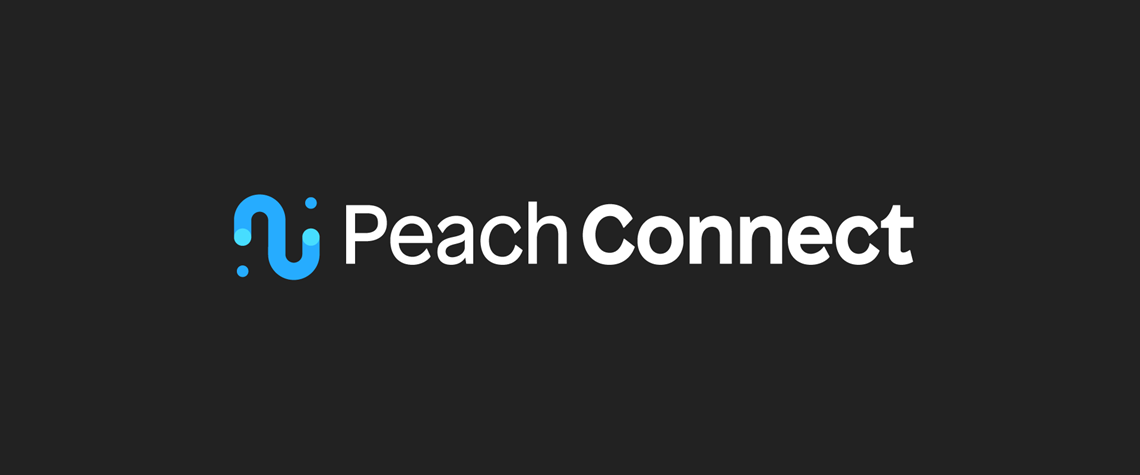 Today we have rolled out the name change from the Peach product to Peach Connect, but don't worry, you don't need to do anything. 
What you need to know:
The name is now Peach Connect

Your user or account details have not changed

You can still login from

the Peach website

…or from

the login screen

Peach, the company name, has not change
So why have we changed the name? 
Over the last few years we have acquired companies and created new products, so to avoid any confusion between them and Peach, the company name, we've decided to make this change. 
Built for Converged TV including linear TV, CTV and digital video, the name Peach Connect describes how we link up the advertising world: people, agencies, broadcasters, ad platforms and media owners. Learn more about Peach Connect on the new product page.
Any questions please contact us.