Slave to the algorithm
Quickfire Q&A with our own Chief Architect on working with Tylie Tandem, one of our latest integrations.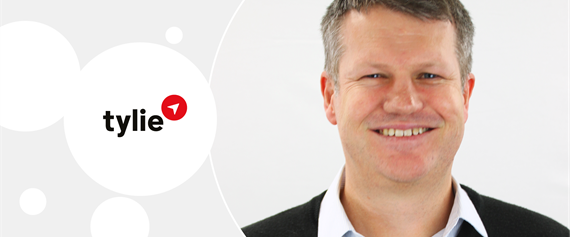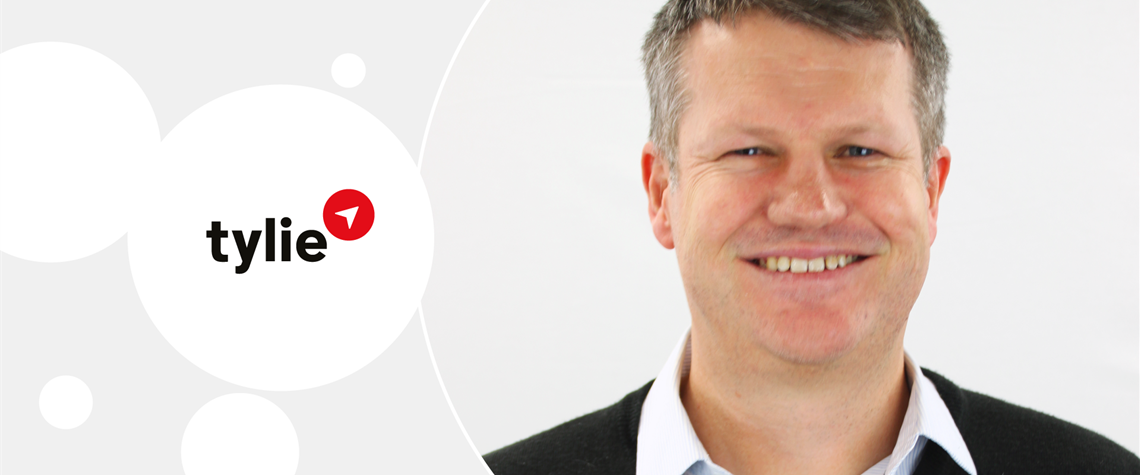 What are the most challenging and fulfilling aspects of collaborating with developers outside of Peach?
I think the challenging piece was keeping the synergy of both platform's different terminology. Every company has their own internal platform terminology and one of the most challenging parts is making sure both partner's terminology is aligned to the other for customer ease. 
In regards to the most fulfilling aspect, there is an obvious answer which is seeing the integration starting to work. Witnessing the data coming through correctly is hugely rewarding. Knowing that customers now won't have to re-enter data and instead can enjoy it all being pulled from Tylie into Peach without the fear of human error dirtying the data is by far the most fulfilling aspect of this API integration. I suppose on a personal level, it's always great to have an opportunity to work with developers outside of Peach with different perspectives and personalities, also another obvious added benefit.
What were your impressions of the Tylie Tandem platform? Was there anything unexpected or unique about it?
Interesting question. I didn't actually really see the platform per se, so it was more about the API and its interactions. In terms of unexpected technical differences, I remember at the beginning of the integration we encountered a problem based around how the two platforms grouped campaigns differently. 
For Tylie, their concept of a campaign is more traditional, it spans over a long period of time, whereas in Peach, we describe a campaign as being the point of delivery. This created some interesting complications in which we had to build unique additional features to compensate and make the integration flow properly. It all worked out in the end though!
Do you consider integrations an essential part of the future of Peach's growth?
In one word - Yes. I'd be lying to say it's not difficult to build at times but once those problems are overcome, there are limitless efficiencies between two integrated platforms. 
For Peach, it gives us a great opportunity to showcase new features. We can push these through an API  integration quicker than if we did it through our user interfaces, because that takes a much longer UX journey. Being able to leverage a lot more features quicker through an integration is a surefire way to ensure future growth and success.
Are there any drawbacks or risks to integrations?
The biggest risk working with integrations is to ensure we don't break it. It's important to keep the integration beneficial for both partners as well as of course customers who are using it. That means we are inevitably required to constantly innovate and push new features through. The risk of breaking it is always there but we shouldn't let that stop us from updating and improving the API either. 
And then finally, are there any additional services that further integration might benefit either Tylie or Peach customers? 
Like I said above, it's important to keep adding to integrations to keep both Tylie and Peach customers happy. Tylie has already requested looking into closed caption support as well as radio delivery and they are already in the backlog to be worked on to make the integration even more encompassing of delivery needs.