Announcing: Digital Love — PeachLive in Paris
Le Futur de la Publicité Vidéo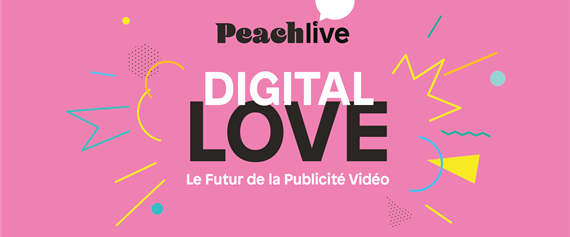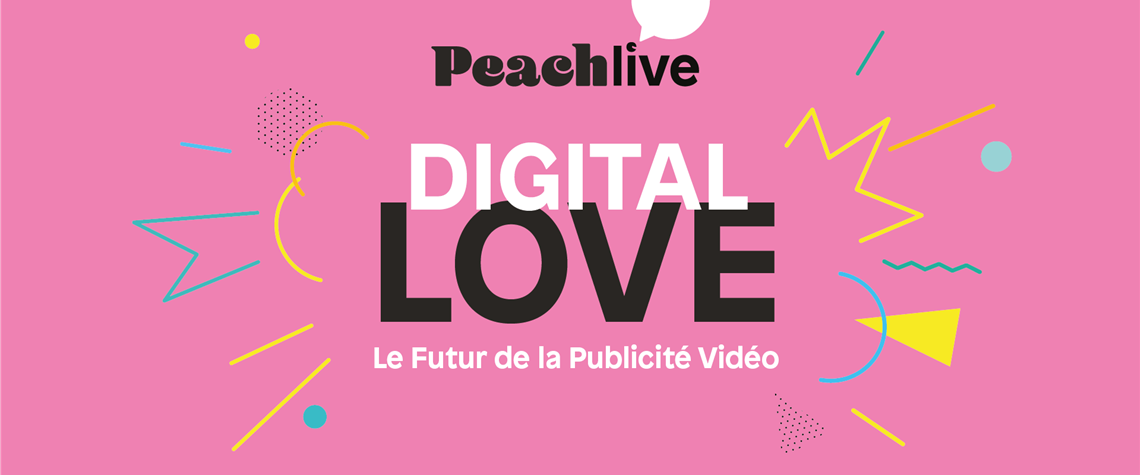 After events in London and Manchester we are about to gather for a 5th time in Paris — and for the first time under our new brand and name: PeachLive!
All you need to know about addressable TV and digital video advertising. Dynamic and real-time video advertising is coming… and it is changing everything. Come discover how.
In the presence of:
Laure Debos, General Manager Data Sciences at Publicis Media
Laurent Bliaut, DGA Marketing and R & D at TF1 Publicité
Stéphane Martin, General Director of the ARPP (Professional Advertising Regulatory Authority)
Laurent Destouches, Development Director of France, Peach
When: 8:30am to 11:30am Wednesday, April 10, 2019 — next week!
What: Expert insights on the potential of addressable TV, digital and programmatic, plus a Q&A, breakfast and good conversation.
Warning! Limited Places - Registration required to access the event.