Clearcast and Peach to continue partnership on essential ad industry platforms Caria and Attribution
Press release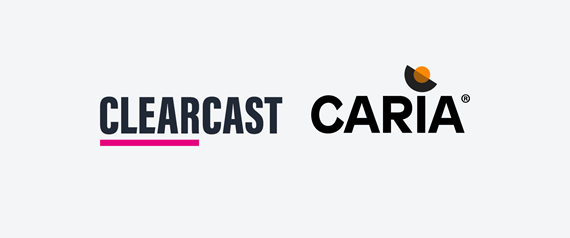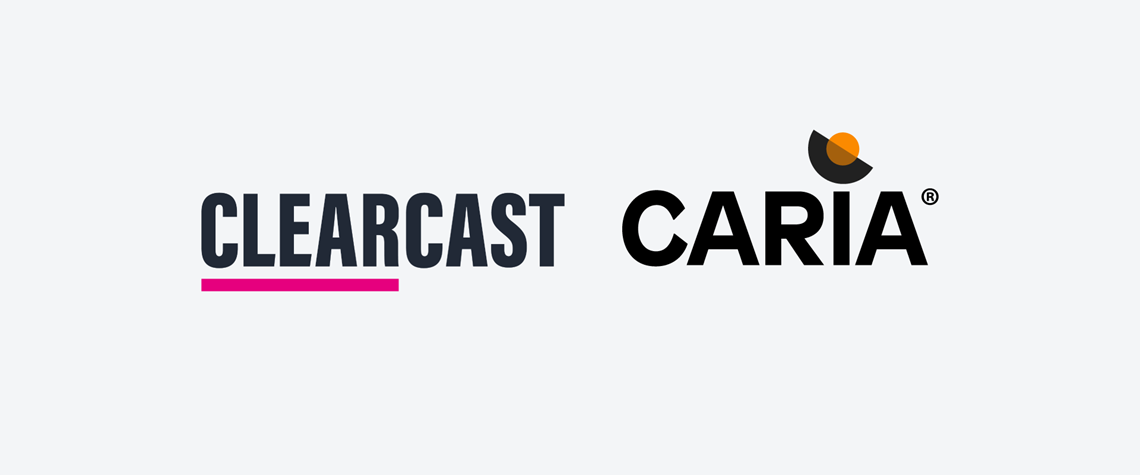 Clearcast and Peach are delighted to announce their continued partnership working on the Caria and Attribution systems. The new arrangement will be in place through to 2028 and will include significant improvements to the administration of media airtime and audience research.
Caria is widely utilised in the TV industry for campaign management and connects the majority of the advertising ecosystem, on both the buy and the sell-side, from media agencies to broadcasters, ad agencies to advertisers. 
Since 2006 Caria has integrated media orders and copy rotation instructions for all the major UK and Irish broadcasters. Caria provides the conduit by which broadcaster spots and approvals flow into the wider ecosystem post transmission to smooth the administration of reporting and auditing. In 2024 the new service will deliver an all new API allowing greater integration for media owners and agencies.
Attribution ensures campaigns have a standard naming convention and are assigned the correct creative agency, media agency and advertisers. The service makes this data available to a wide variety of industry stakeholders. The new arrangement will now enable Clearcast and Peach to develop this service to benefit an even wider variety of stakeholders by developing enhanced metadata and easier access.
David Joel, Commercial and Operations Director at Clearcast commented "this new deal cements ITV, Sky Media and Channel 4's commitment to the smooth administration of Linear and BVOD inventory. We look forward to continuing to work with Peach to ensure the service moves forward within the new diverse platform and trading environment."
Ben Regensburger, CEO of Peach, says: "Caria and Attribution are two essential systems that power the UK and Ireland's £5 billion TV ad industry. We are incredibly proud of these systems and are thrilled to take them to the next level with our longtime partners at Clearcast."