Work with anyone, anywhere (hand sanitiser optional)
New in the Peach platform: Get your ads around the world, improved collaboration tools and find previously used ads to send again.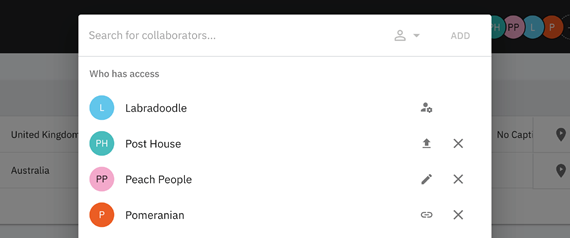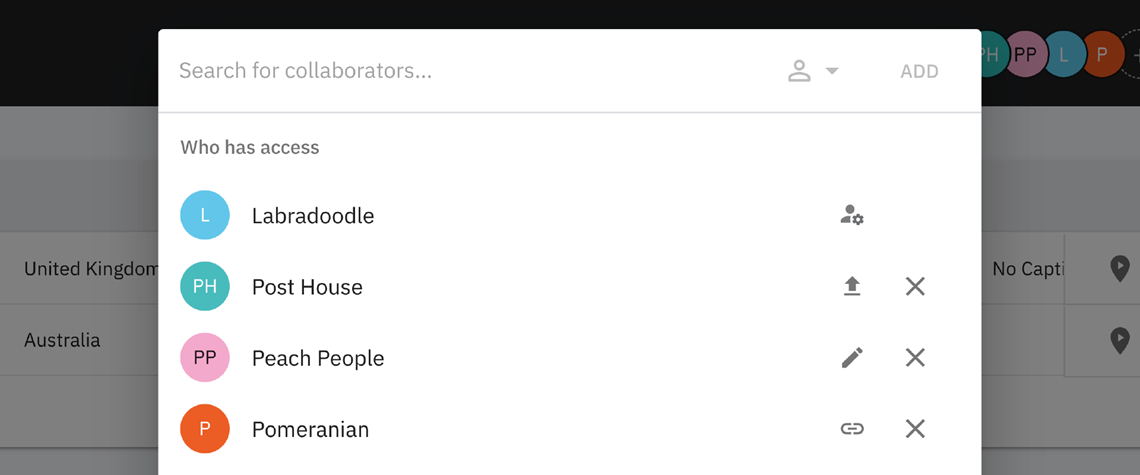 We might not be able to travel round the world right now, but Peach can
We are always looking for ways give the Peach platform new superpowers. With that in mind, we are releasing big updates to improve how you can get your ads around the world, collaborate with the ad industry and find previously used ads to send again.
Check out the latest new features and upgrades to Peach rolling out over the next few days.
🌏 Around the world in one campaign
Got a campaign going to the UK, Australia, Germany and Mexico? With Peach you can now send ads to multiple countries — all from one campaign (and even from a single account). No worries about the format, all the details you need for each country will be ready for you to fill in.
🤝 Collaborate with anyone
Launching ad campaigns requires teamwork and now with Peach you can easily assign which companies can collaborate on your campaign and what their role will be. Giving you peace of mind and added security, the collaboration feature helps make sure everyone knows what they have to do to make sure the campaign is launched on time.
♻️ Send again
Need to run an ad that you delivered a while back? We've made it much easier to grab any of your old ads and add them to a current campaign. When creating a new ad, just scroll through previously sent files and add them to your new campaign.
💅 Peachy clean
Based on feedback from our users we're always working to polish the experience, making Peach better to use than ever. Amongst many changes and improvements, we have recently added the following…
🚨 Improvements to our alerts and warnings, making them much easier to understand and know what to do next
⬆️ Notify Uploaders from within a Campaign

⏳

When uploading and processing ads, know exactly where you are with a new and improved progress indicator
✍️ Icon and text improvements everywhere to make Peach even easier
❎ Improvements to make it easier to delete a video file from an ad
Contact us or speak to your account manager if you ever have any questions or feedback.