Major investment makes A+V even Peachier
Peach has just made a major investment into A+V, Latin America's leading video ad workflow company.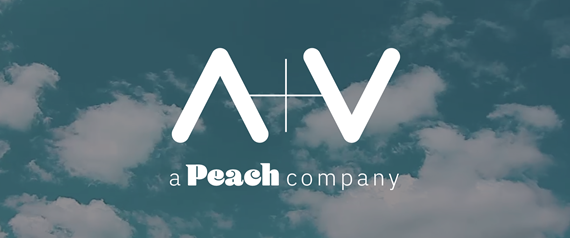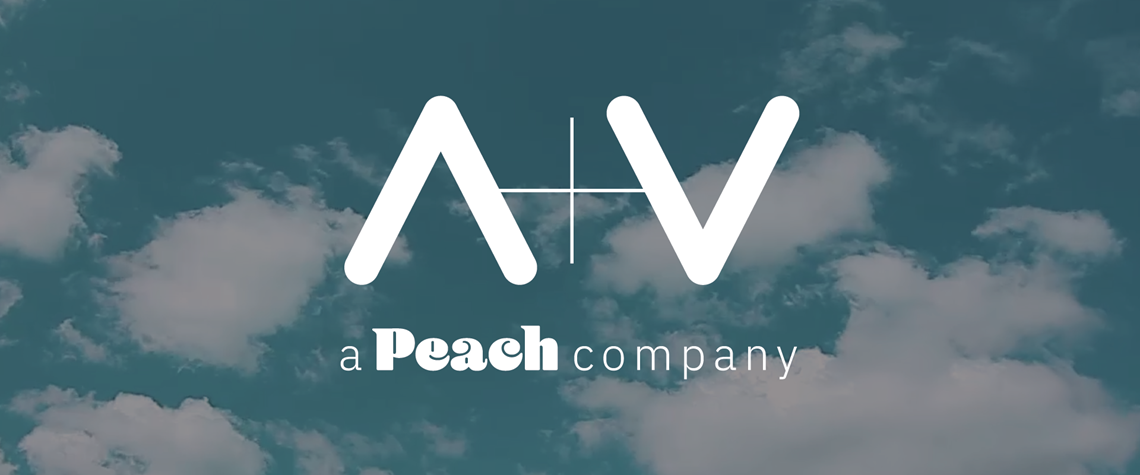 The further investment into A+V will improve our digital capabilities throughout Latin America, a hugely exciting market. Raising Peach's equity interest in the company from a minority position to 75%, the investment enhances our global capabilities and potential. 
More details in the press release below:
Peach raises the stakes in the Americas with A+V investment
A+V, Latin America's leading video ad workflow company, has become a fully fledged member of the Peach family enhancing Peach's global capabilities and potential.
Peach has raised its equity interest in the company to 75% from a minority position.
Peach made an initial investment in A+V at the end of 2013 and has helped the company successfully become the number one player across Latin America.  
A+V is the market leader in Chile where it's headquartered as well in Brazil, Mexico, Colombia, Peru and Ecuador.  It also operates in Argentina.
Just like Peach, A+V connects hundreds of sources of video ad production, via agencies, with media owners using a fully automated, collaborative, cloud based software platform to get video ads to any screen, anywhere, anytime.
The two companies have worked closely together for the last five years.   A+V uses Peach technology in its platform and Peach has adopted A+V tools in its business. Together they look after global clients in Latin America like Unilever and Paramount Pictures.
A+V, now a Peach company, will continue to trade under the A+V name and use the same software platform. So it's business as usual for A+V's clients and platform users.
"As consumer behaviour shifts to more consumption of streaming video, A+V is going on the same journey as Peach to transform the way that video ads get from production to consumers.    Today the workflows for digital video creative are fragmented, often manual, slow and error prone. Fully combining forces to address these issues in digital creative workflow in Latin America is a great opportunity for the two companies as well as the market" said Simon Cox, CEO of Peach.
"Peach's culture and approach to the market has always clearly echoed ours, so it's fantastic for us and our clients that we're coming even closer together" commented Alejandro Albertini, CEO of A+V, who will continue to head up A+V along with Commercial Director, Henry Northcote.
Over the last decade, London Headquartered Peach has expanded internationally both through organic growth and a series of notable mergers and acquisitions in Europe, China, India, Singapore and Latin America, including eBus and Honeycomb and in that time, its turnover has grown by more than 300% to £30M.
---
To find out more about the investment, get in touch with marketing@peach.me.