PeachLive France: Retour vers le Futur de la TV
On Tuesday 23rd June PeachLive is going online! We're talking about the upcoming addressable TV law in France, featuring speakers from ARPP, Danone, Mindshare, M6 Publicité and WNP.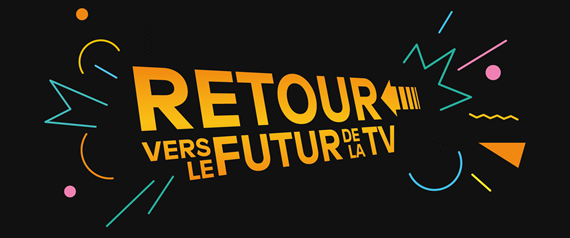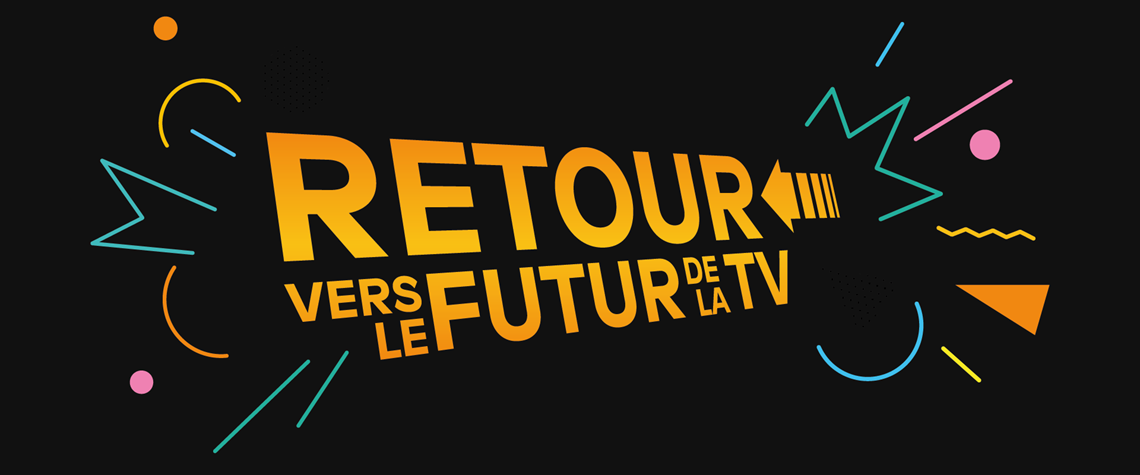 PeachLive is going online! Tuesday 23rd June from 11am-12pm CEST (French speaking).
Change is coming to France with a new law making addressable TV a reality. With audience tailored ads and an accessible entry into TV, it is a huge opportunity for the advertising world.

Speakers from all sides of the supply chain include:
Guy Chauvel, Founder & CEO, WNP
Mathieu Lacombe, Head of Media & Digital, Danone France
Mohamed Mansouri, Executive Director, ARPP
Olivier Roberdeau, Trading Director Multiscreen, Mindshare France
Hortense Thomine-Desmazures, Deputy Managing Director in charge of Digital, M6 Publicité
Hosted by Mathieu Brisset, Managing Director, Europe, Peach
Delayed from April due to COVID-19, a new French law will finally arrive in July, bringing addressable TV to the country. This finally brings data driven advertising to what remains one of the most powerful mediums: TV — bringing together the best of linear and digital into a single selling proposition to Media Agencies and Advertisers. 
The impact on advertising spend is forecast to be from €100 to €220 million through to 2023 — as well as having the potential to increase the number of potential advertisers by 10 (source: SNPTV).
So what now? Does your current strategy require an overhaul? What are the implications and risks addressable TV may cause? Block out an hour in your calendar and listen to our panel of experts from each step in the supply chain including ARPP themselves, to delve into what addressable TV means for your business.
Don't be out of the loop — join our live discussion on Tuesday 23rd June at 11am-12pm and be ready to make the most out of this exciting change to TV in France.