Press release: Announcing Peach — our new platform
Read the press release about Peach's brand new product, launched today.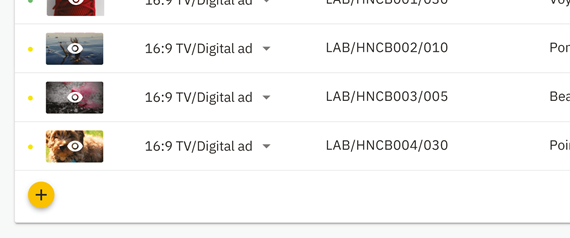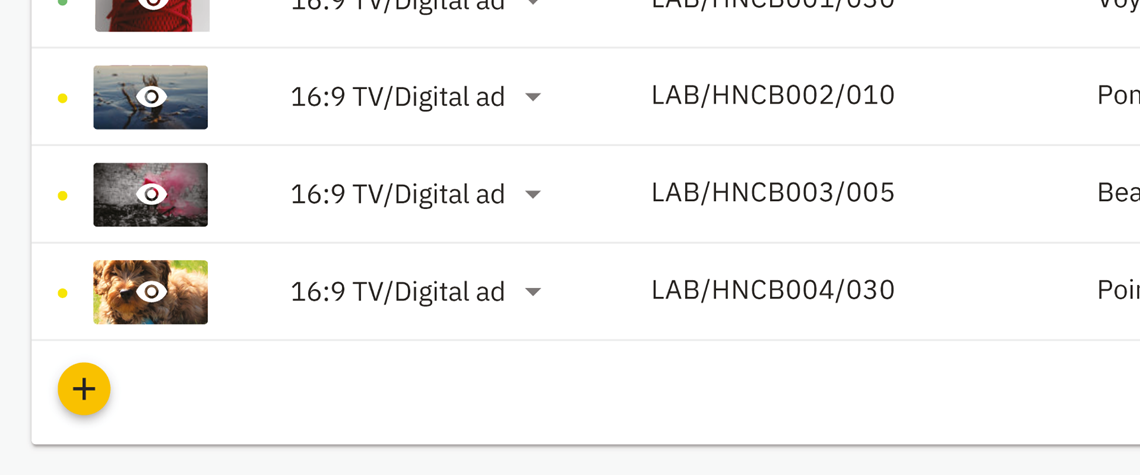 Digital video ad spend increased by 25% from 2018-2019 in the US*, but the advertising industry still relies on technology designed for TV. As a result UK martech player Peach built on two decades of expertise in optimising video advertising workflows, to build a new easy-to-use platform that is digital-native and designed to deliver across a diversifying media landscape.
Unveiling the new Peach platform to new and select customers in the UK before it is rolled out across the globe, it is the latest in a series of announcements from the London based business, the only worldwide player to fully automate video ad delivery processes to broadcasters, social and digital media owners, everywhere. 
Doug Conely, Chief Product Officer: "From mid-2018 the company has grown its team of developers, product specialists, user researchers and designers by more than a third to deliver its vision of a modern, flexible system designed for the rapidly evolving ad ecosystem. Our users expect their enterprise applications to feel like the best consumer applications and with proven scalability and reliability. Building a new experience on our global cloud native infrastructure delivers both."
In recent weeks, Peach has announced a collaboration with Comcast and taken a controlling stake in LatAm based ad delivery company A&V. Operating in more than 100 countries, with 35 offices worldwide and over 2,700 clients including Unilever, L'Oreal and Universal Pictures, the company is featured in the 2019 Parliamentary Review as a case study of a UK-based global technology business.
Indeed, over the last decade, Peach has expanded internationally both through organic growth and a series of notable mergers and acquisitions in Europe, China, India, Singapore and Latin America, including eBus and Honeycomb and in that time, its turnover has grown by more than 300% to £30M. 
*Video Advertising Spend Report 2019 IAB Apr. 29, 2019
---
Interested in trying out Peach? Register your interest now…
Read the launch blog post.