Our aim: to be the giant Peach
Peach Media to become simply Peach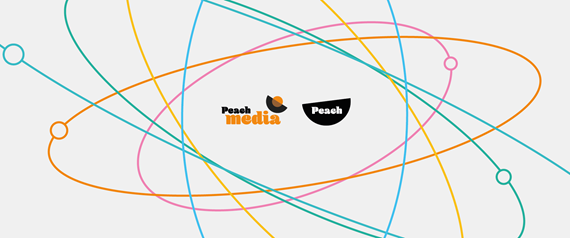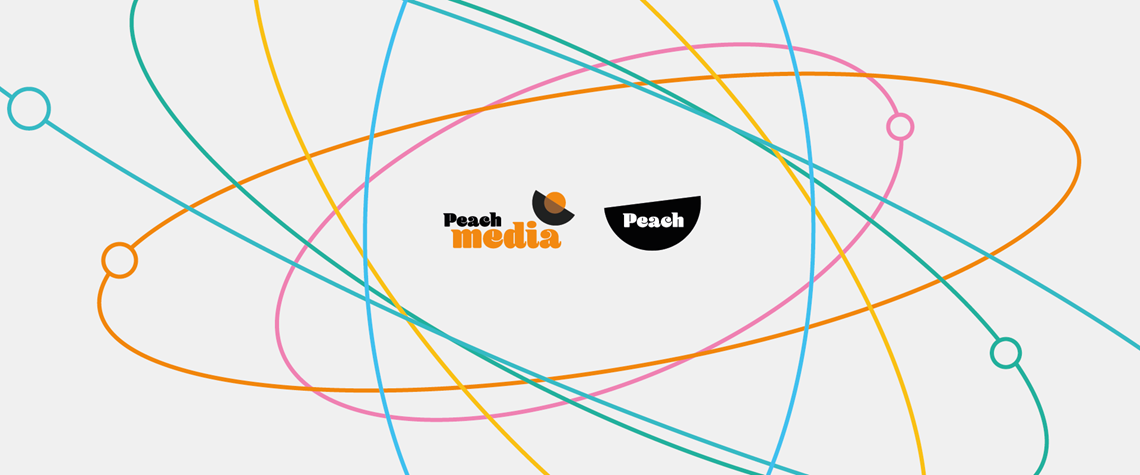 Our whole business model revolves around us cutting the faff out of advertising processes. After a long hard look in the mirror we thought we'd be hypocritical if we didn't apply the same ideology to our own product names. With that self-reflection done and dusted, we're happy to announce that Peach Media will now be a central part of Peach. 
What does it mean for you?
For over 20 years, we've been building the tools that enable the sell side and buy side of the advertising industry in the UK, France and Ireland to work together. Processing over 100,000 actions every day, our services are indispensable to the people who keep the ad industry running. Those great feats will still be achieved, but just no longer as Peach Media. 
The change of the name will not reflect a change of service and we will continue to bring the ad ecosystem together. In fact, we're placing our bets that the name change will allow us to pull more resources into our services, giving our customers an even greater and peachier experience. 
Want to know more?
Why not take a gander at our new Peach for Publishers and Broadcasters page to find out more. 
Alternatively, if you've got any thoughts or questions, then please contact us or speak to your Account Manager.