Comcast Technology Solutions announces collaboration with Peach
We're working with CTS to distribute ads around the world.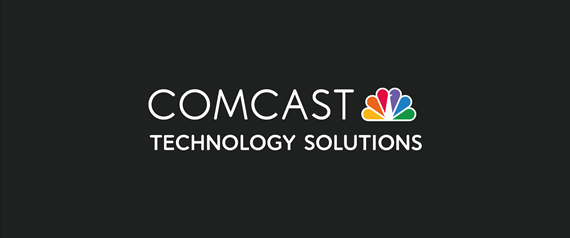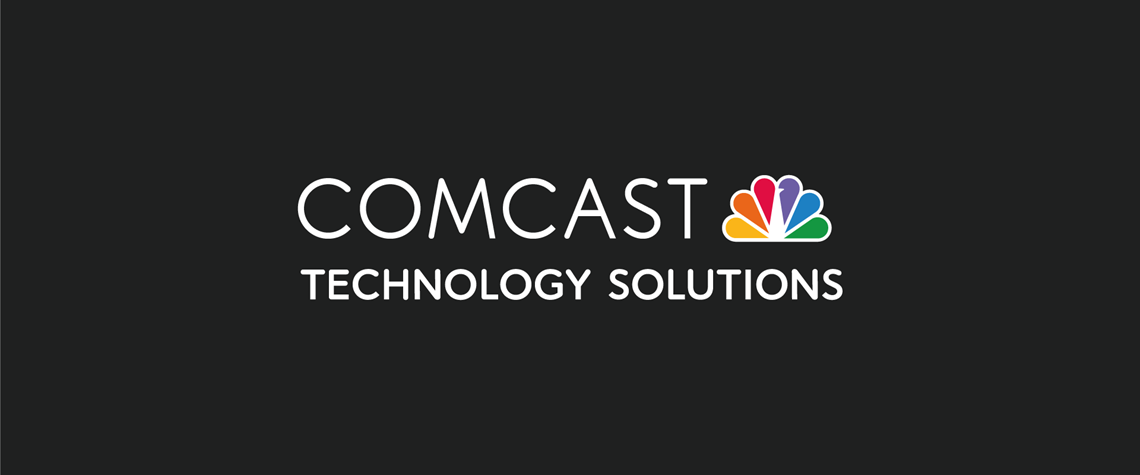 Comcast Technology Solutions Announces New Global Ad Management Solution that Unifies Linear and Digital Workflows
Unveiling new technology in a suite of services that automates media workflows from planning and distribution to talent rights management and creative optimization.
Denver, CO — May 22, 2019 -- Comcast Technology Solutions, a division of Comcast Cable that serves advertisers, agencies and content providers on both the Demand-Side and Supply-Side of the business, today announced the launch of a comprehensive global ad management solution that connects the media plan to the entire creative workflow. The solution includes a suite of services that saves advertisers and agencies time and money by automating the manual processes of matching creative to media buys, managing traffic and delivery, creative versioning, and reporting across all channels. The ad management solution offers both linear and non-linear distribution and integrates talent rights management, while the company's collaboration with Peach allows for ads to be delivered internationally.
Read the full press release on the Comcast Technology Solutions website…